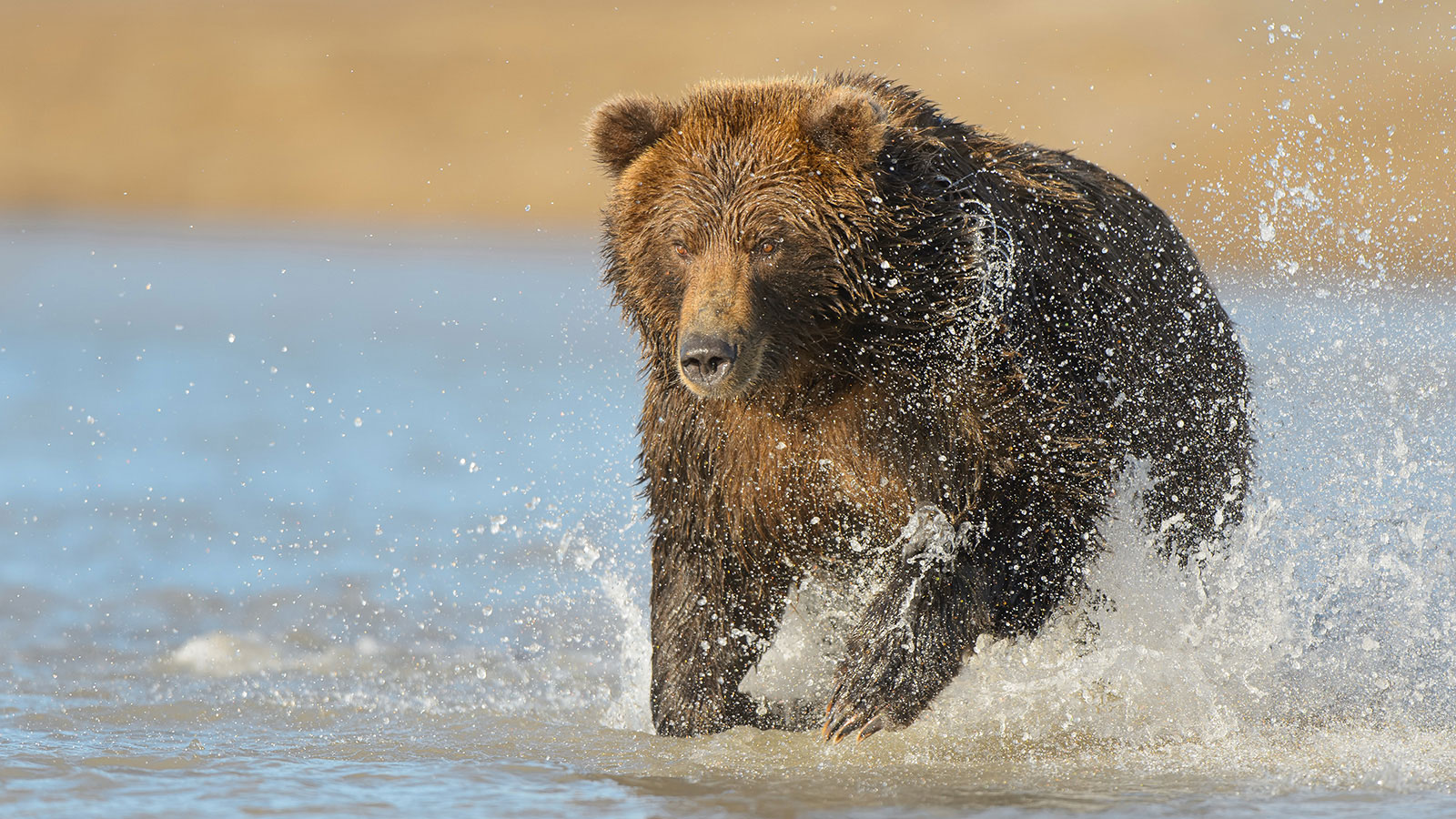 Wildlife Conservation &




Outdoor Education
WORLDWIDE PROGRAMS THAT WORK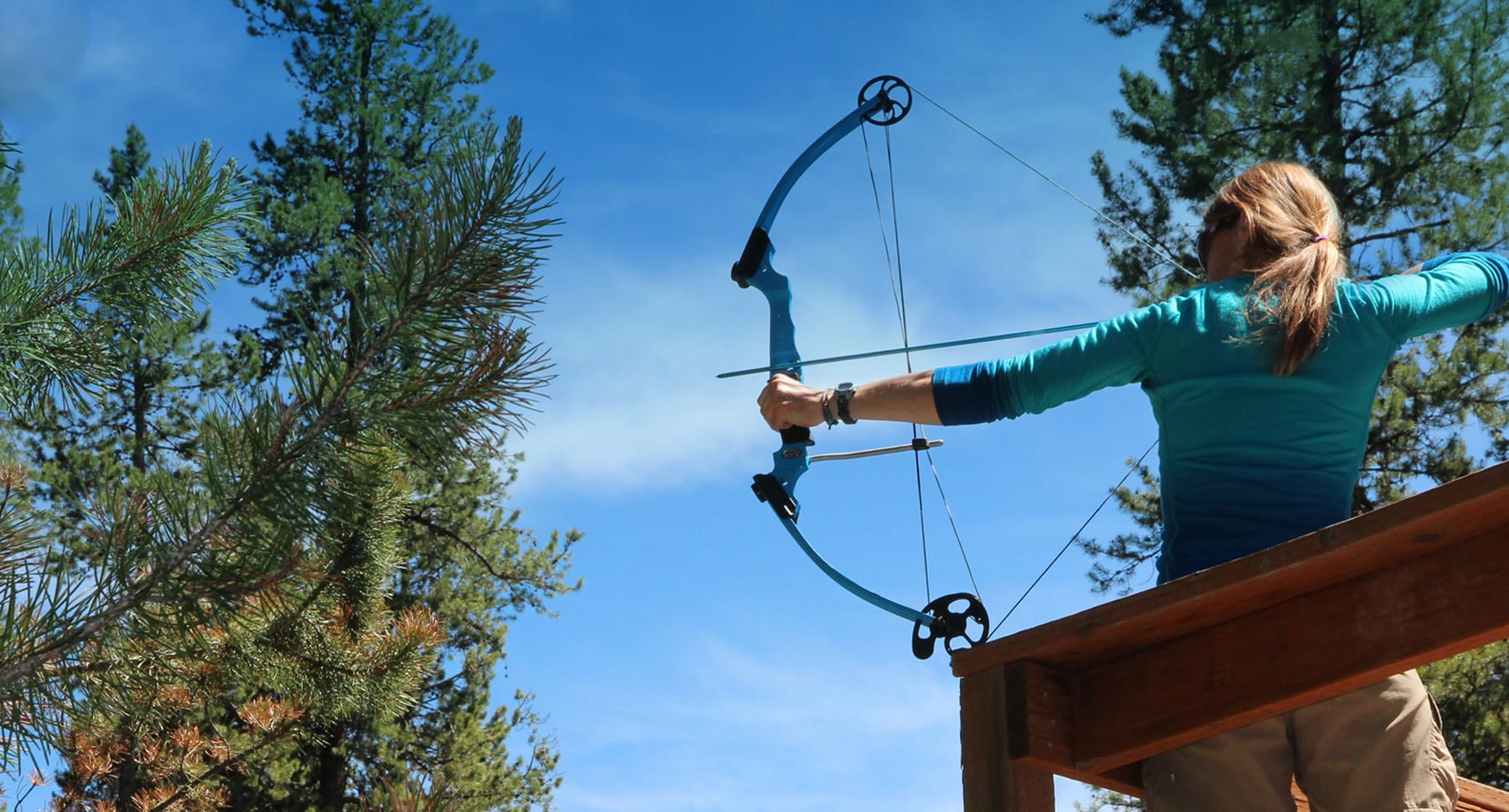 Wildlife Conservation &




Outdoor Education
WORLDWIDE PROGRAMS THAT WORK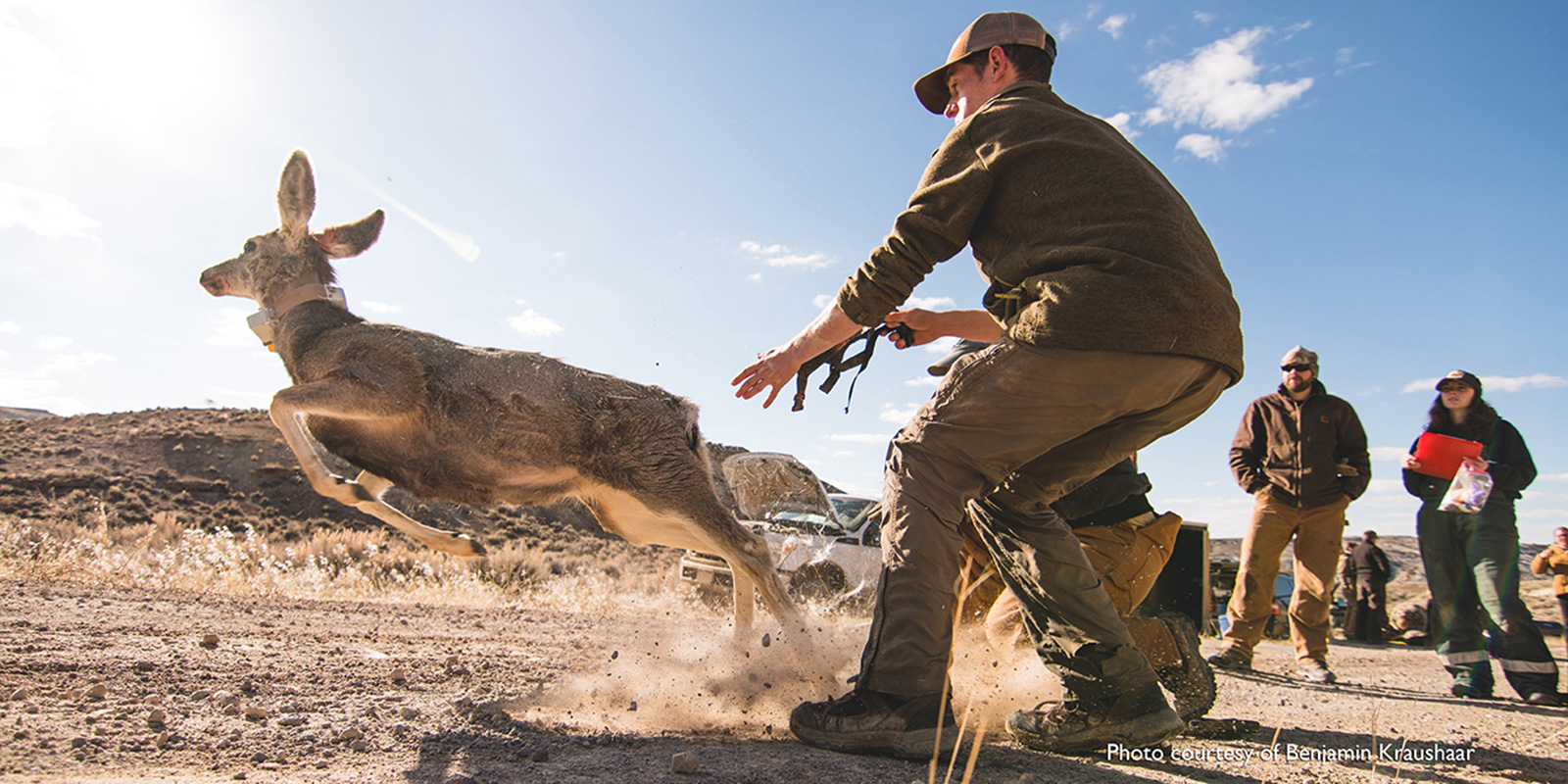 Wildlife Conservation &
Outdoor Education
WORLDWIDE PROGRAMS THAT WORK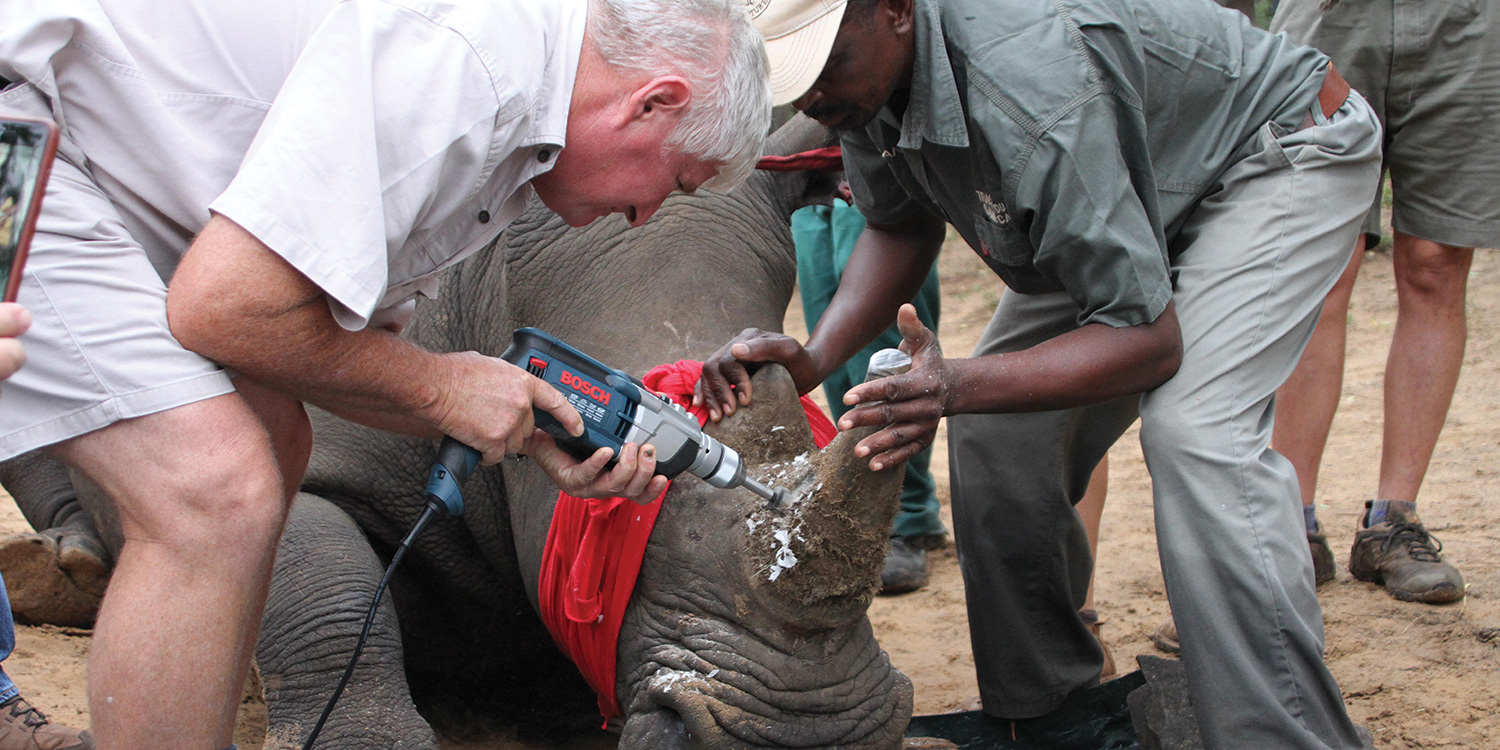 Wildlife Conservation &
Outdoor Education
WORLDWIDE PROGRAMS THAT WORK
Mission Statement
Ensure the future of wildlife through conservation, education, and hunting.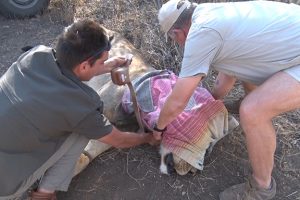 WILDLIFE CONSERVATION
Conservation Efforts never cease, and through chapter projects, SCI Foundation grants and scholarships, and regional programs, members of Safari Club International put their time and resources to use to benefit wildlife populations around the world. SCI Foundation ensures the best available science is used in wildlife policy and management and demonstrates the constructive role that hunting plays in the conservation of biodiversity worldwide.
OUTDOOR EDUCATION
Education Programs, for both youth and adults, provide a hands-on opportunity to experience the outdoors and spread the knowledge of conservation, wildlife management and the important role hunters play. Programs offered though SCIF's American Wilderness Leadership School and the International Wildlife Museum as well as through partnerships with the Salvation Army outdoors program, the Boy Scouts and others continue to increase support for conservation.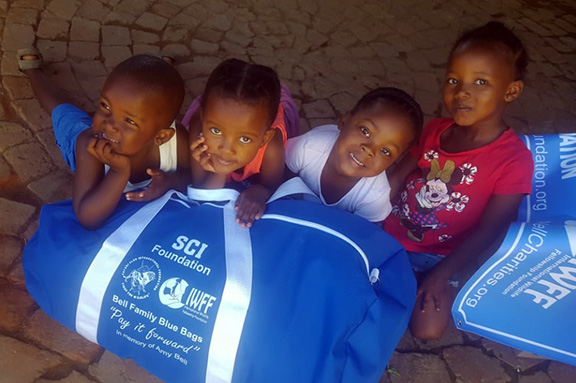 HUMANITARIAN SERVICES
Humanitarian Service Programs are also a primary initiative of SCI Foundation. The programs cover a wide perspective and cross the globe in outreach. These programs include the SafariCare Bell Family Blue Bag program, Sportsmen Against Hunger, Pathfinder Program, Veterans, Sensory Safari and Humanitarian Service Matching Grants. At the core of these programs is delivering activities and services to those in need.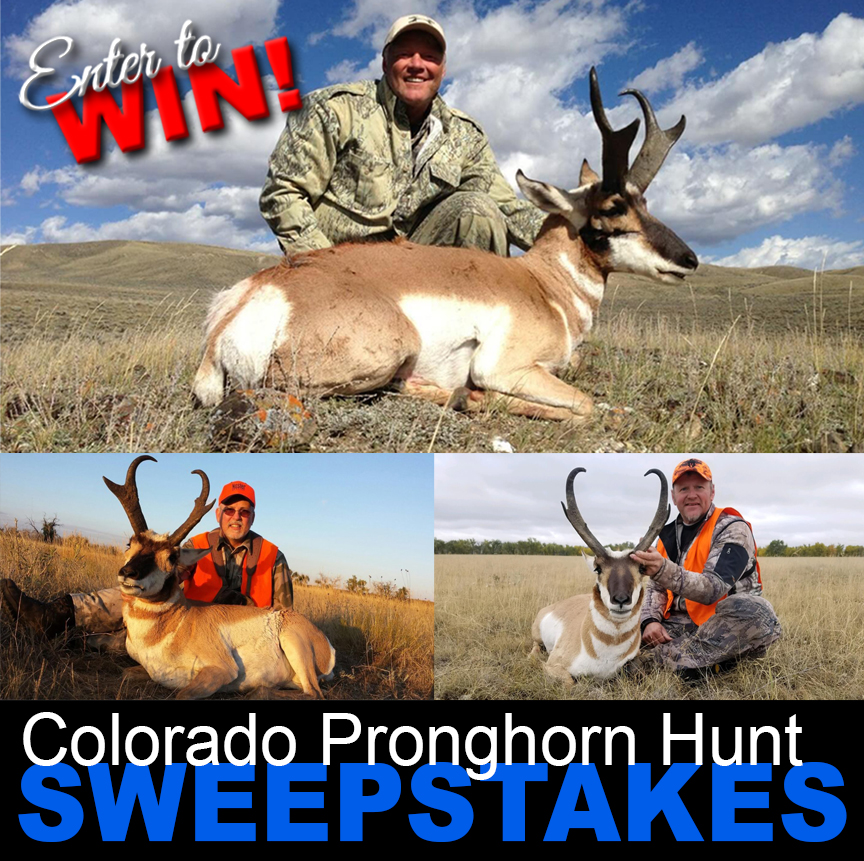 Win a 3-Day Colorado Pronghorn Hunt for Two Hunters!
$20.00 / Per Entry
Entry Deadline November 30th
Don't miss your chance to win this once-in-a-lifetime, exclusive opportunity for a guided Colorado Pronghorn hunt for two hunters provided by Worldwide Trophy Adventures. Sweepstakes proceeds benefit SCI Foundation's wildlife conservation and outdoor education programs.
Conservation Program Updates
Legacy of
Impact
Help SCI Foundation continue it's legacy of promoting wildlife conservation and outdoor education in your backyard and around the world.
The number of countries in which SCI Foundation has funded conservation projects.
1.5 MILLION POUNDS
The amount of venison donated through SCI Foundation's Sportsman Against Hunger program.
$80 MILLION
The amount SCI Foundation has spent on conservation, wildlife, education, and humanitarian services since 2000.
60%
The percentage of SCI Foundation's conservation work is done in North America.
Number of youth reached annually with a conservation message by graduates of the American Wilderness Leadership School.
Since 2000, the SCI Foundation has provided more than $80 million to promote science-based conservation through wildlife research, capacity building in governments, youth and teacher education, and humanitarian programs that show the importance of the hunting community in society around the world. Growth of SCI Foundation has continued to gain momentum through charitable donations from SCI members and direct grants from local chapters and the SCI organization. Throughout the world, SCI's approximately 50,000 members and 190 chapters contribute time, talent, and financial support to local, national, and international projects.