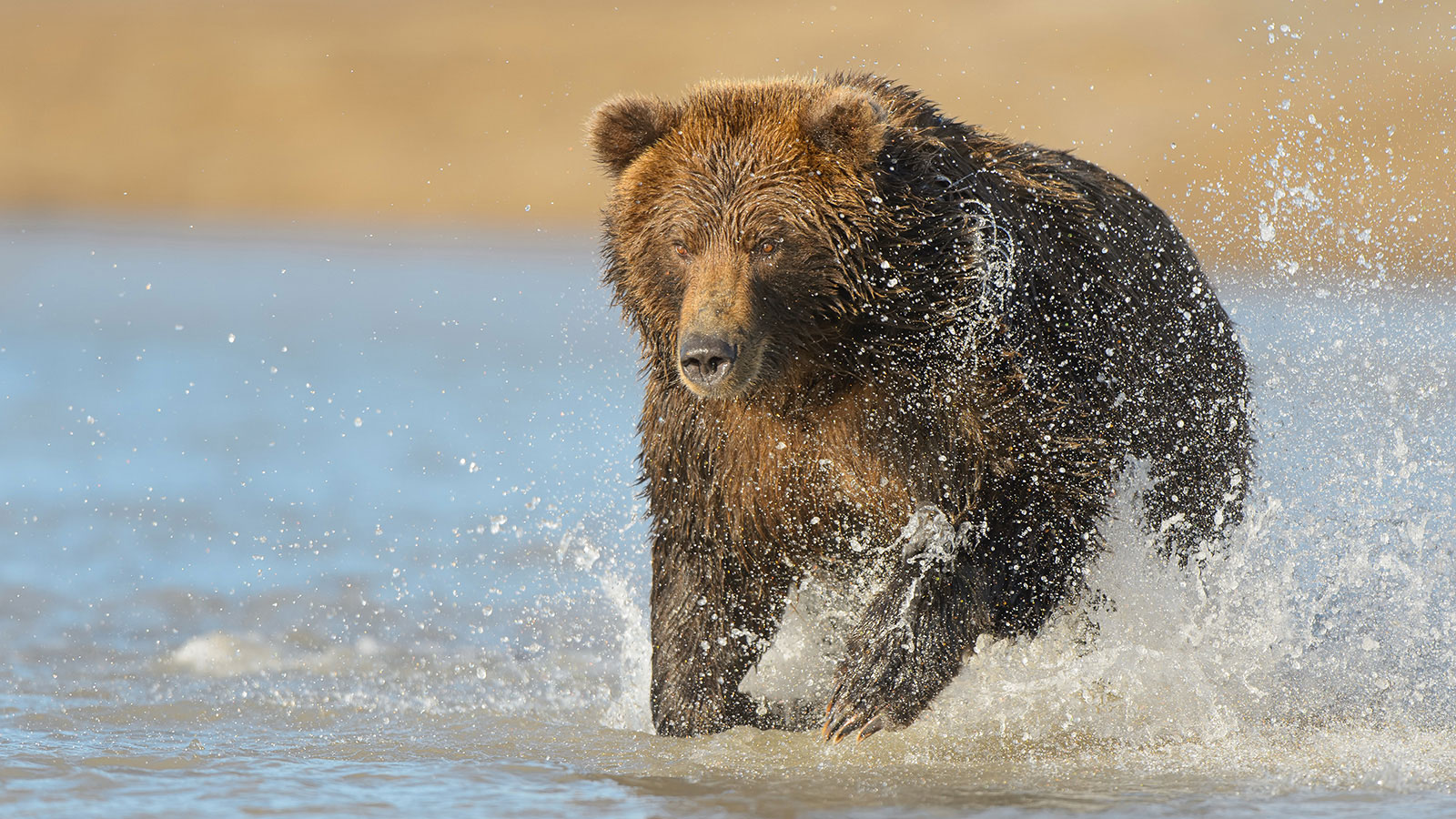 Wildlife Conservation &




Outdoor Education
WORLDWIDE PROGRAMS THAT WORK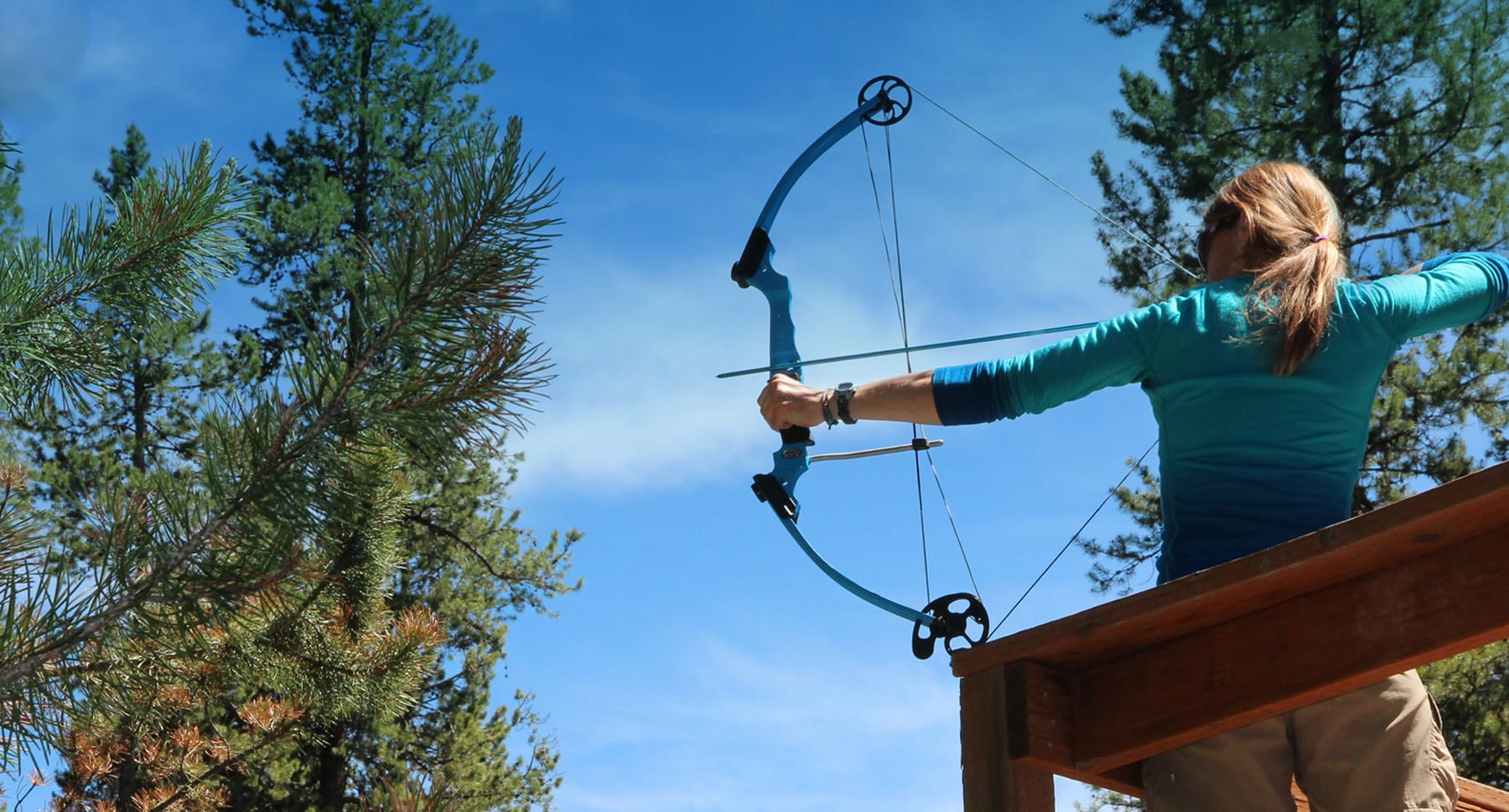 Wildlife Conservation &




Outdoor Education
WORLDWIDE PROGRAMS THAT WORK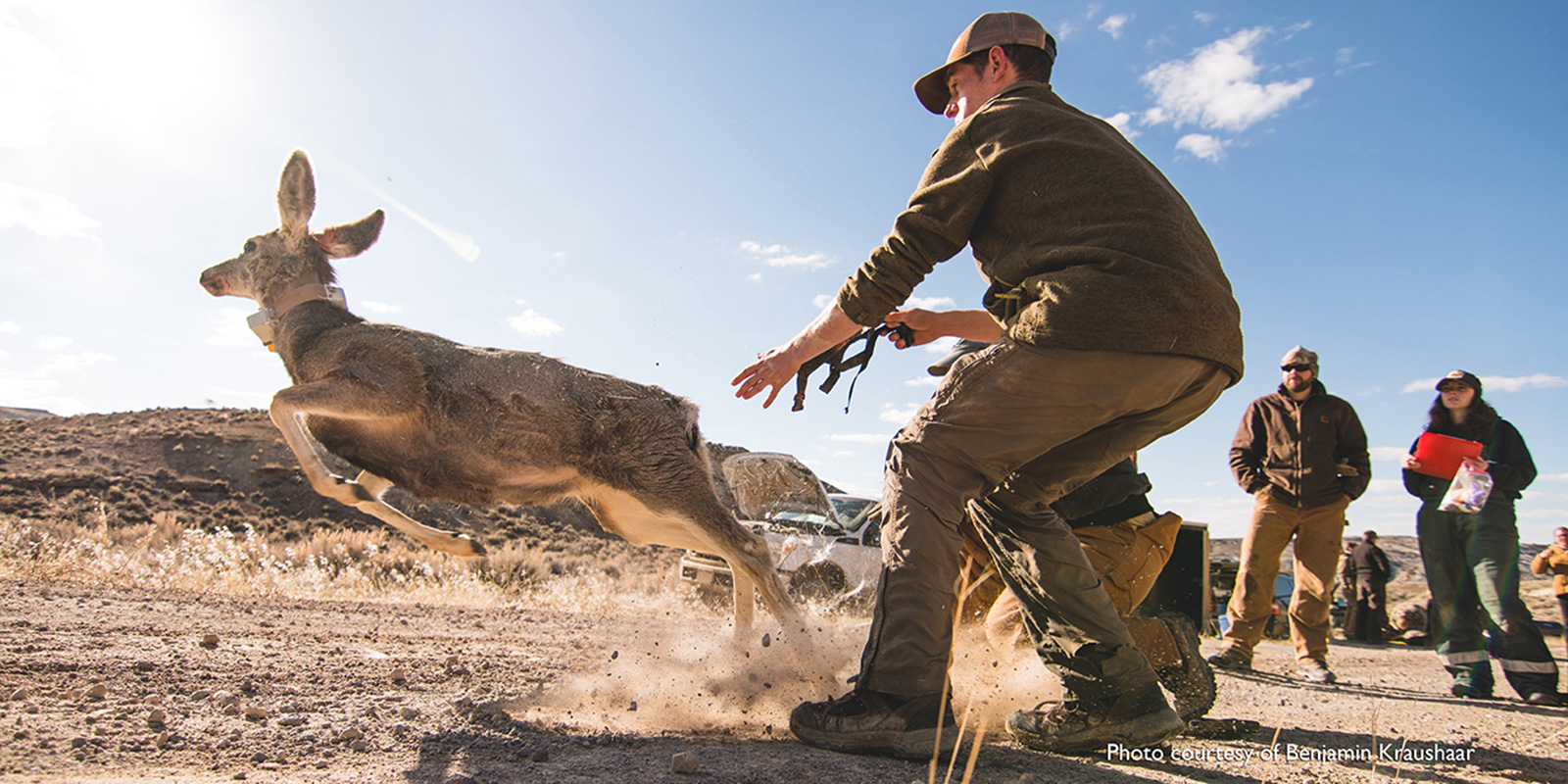 Wildlife Conservation &
Outdoor Education
WORLDWIDE PROGRAMS THAT WORK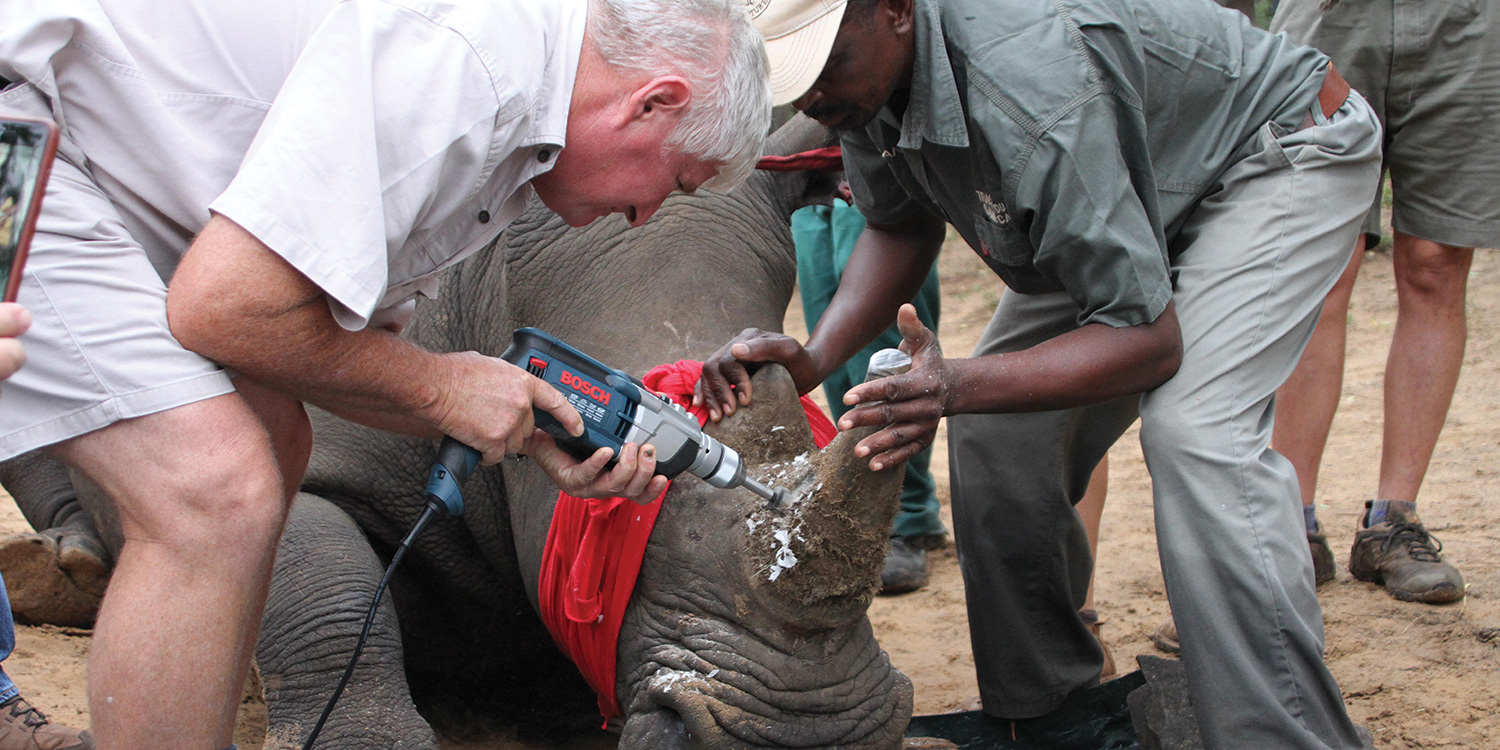 Wildlife Conservation &
Outdoor Education
WORLDWIDE PROGRAMS THAT WORK

Safari Club International Foundation (SCIF) has a 20-year history of being a leader in science-based, research-driven solutions to real problems facing wildlife conservation and sustainable use of wildlife resources. We partner with leading wildlife researchers at places like the Wyoming Migration Initiative at the University of Wyoming, the Center for Global Wildlife Conservation at SUNY-ESF, and the W.A. Franke College of Forestry and Conservation at the University of Montana, to bring the latest applied techniques to wildlife conservation issues. However, doing cutting-edge, impactful research requires resources.
Although SCIF pursues a variety of opportunities to support our critical work, SCI members and SCIF donors and supporters remain the core source of the funds that make this work possible. Their passion for wildlife and for conservation expressed through their generosity provides the foundation upon which all of our efforts are built. Contributions through the Lion and Shield Society, the Hunter Legacy Fund 100 Endowment, and the First for Wildlife Endowment, as well as participation in SCI Foundation sweepstakes and the annual Beretta Gala, are all ways to support worldwide conservation and to show the dedication of SCI's 40,000 hunter-conservationists.
Your support is critical and we welcome you to explore and donate to these projects.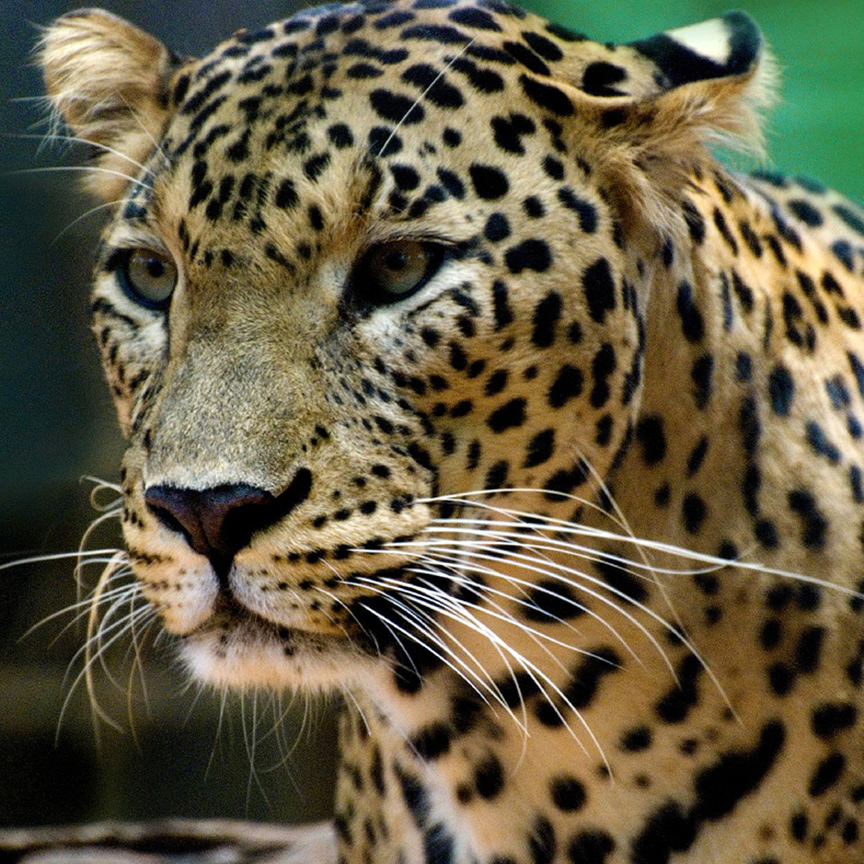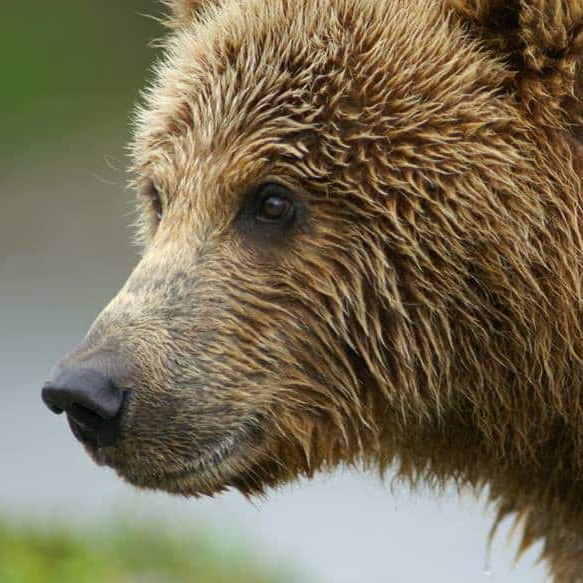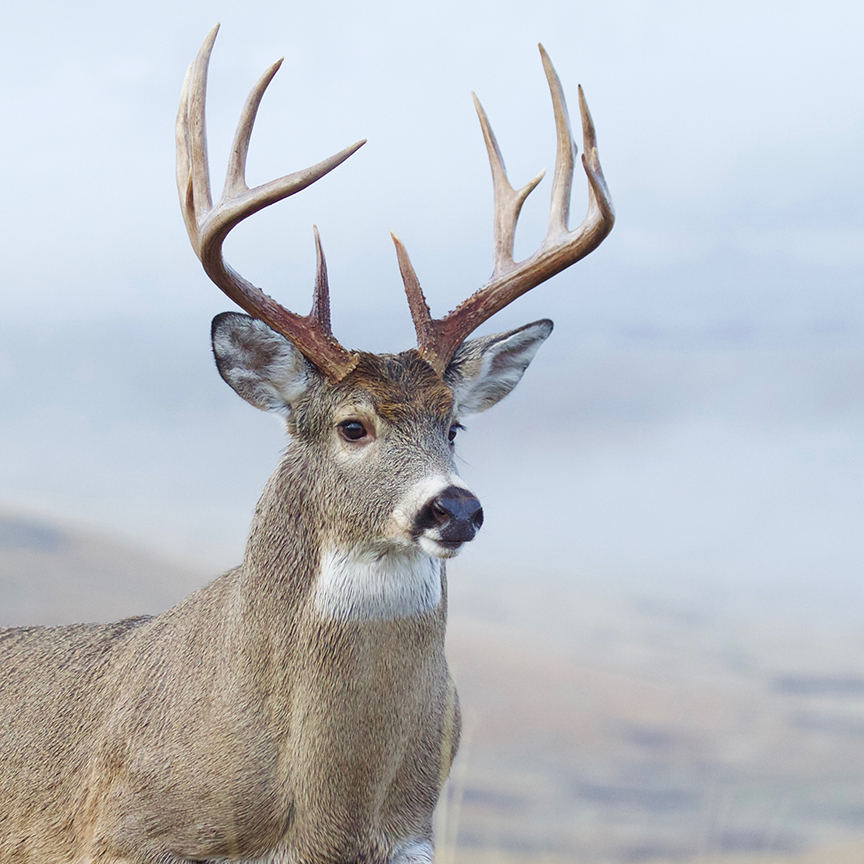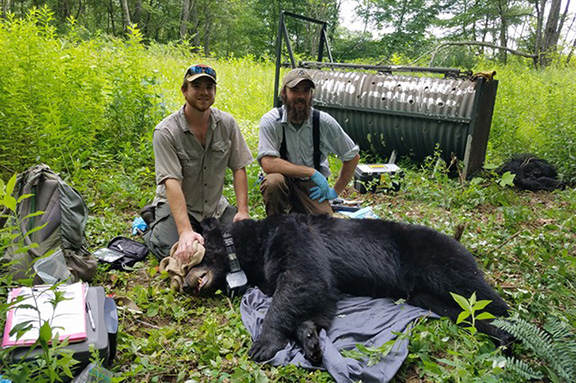 WILDLIFE CONSERVATION
Conservation Efforts never cease, and through chapter projects, SCI Foundation grants and scholarships, and regional programs, members of Safari Club International put their time and resources to use to benefit wildlife populations around the world. SCI Foundation ensures the best available science is used in wildlife policy and management and demonstrates the constructive role that hunting plays in the conservation of biodiversity worldwide.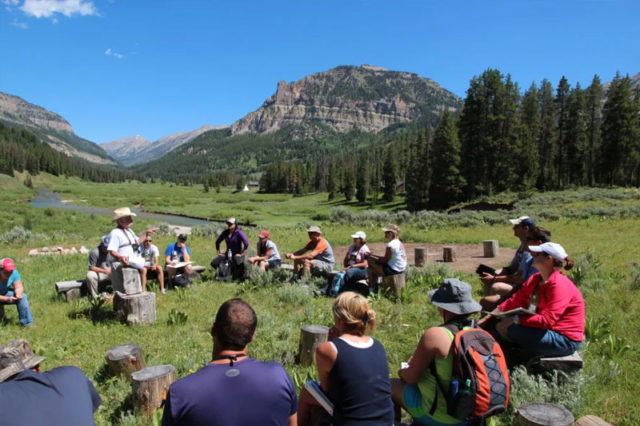 OUTDOOR EDUCATION
Education Programs, for both youth and adults, provide a hands-on opportunity to experience the outdoors and spread the knowledge of conservation, wildlife management and the important role hunters play. Programs offered though SCIF's American Wilderness Leadership School and the International Wildlife Museum as well as through partnerships with the Salvation Army outdoors program, the Boy Scouts and others continue to increase support for conservation.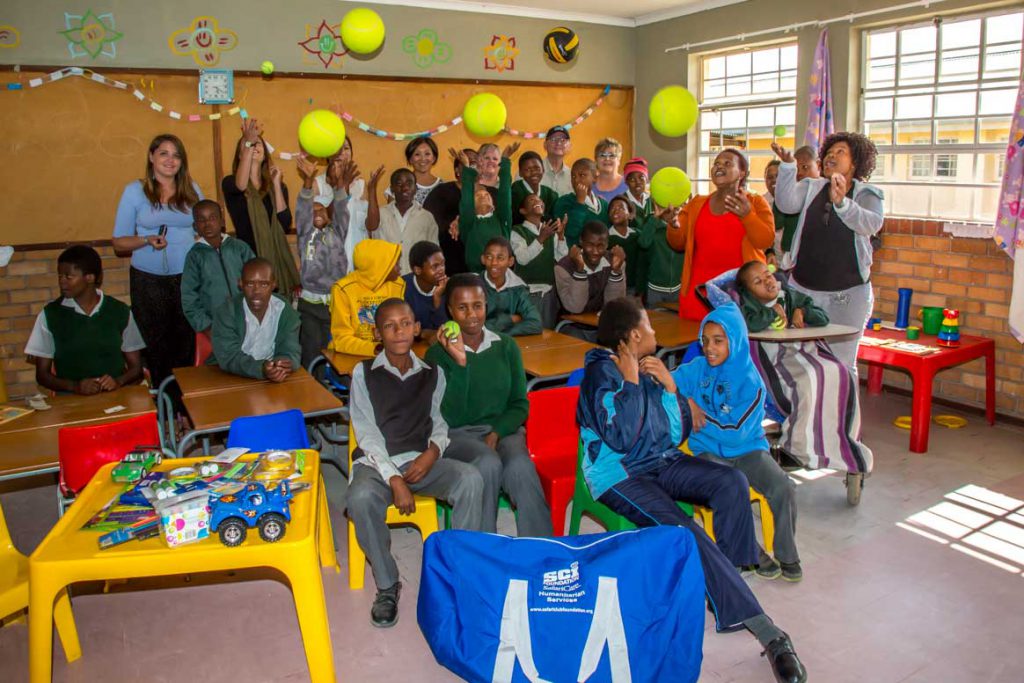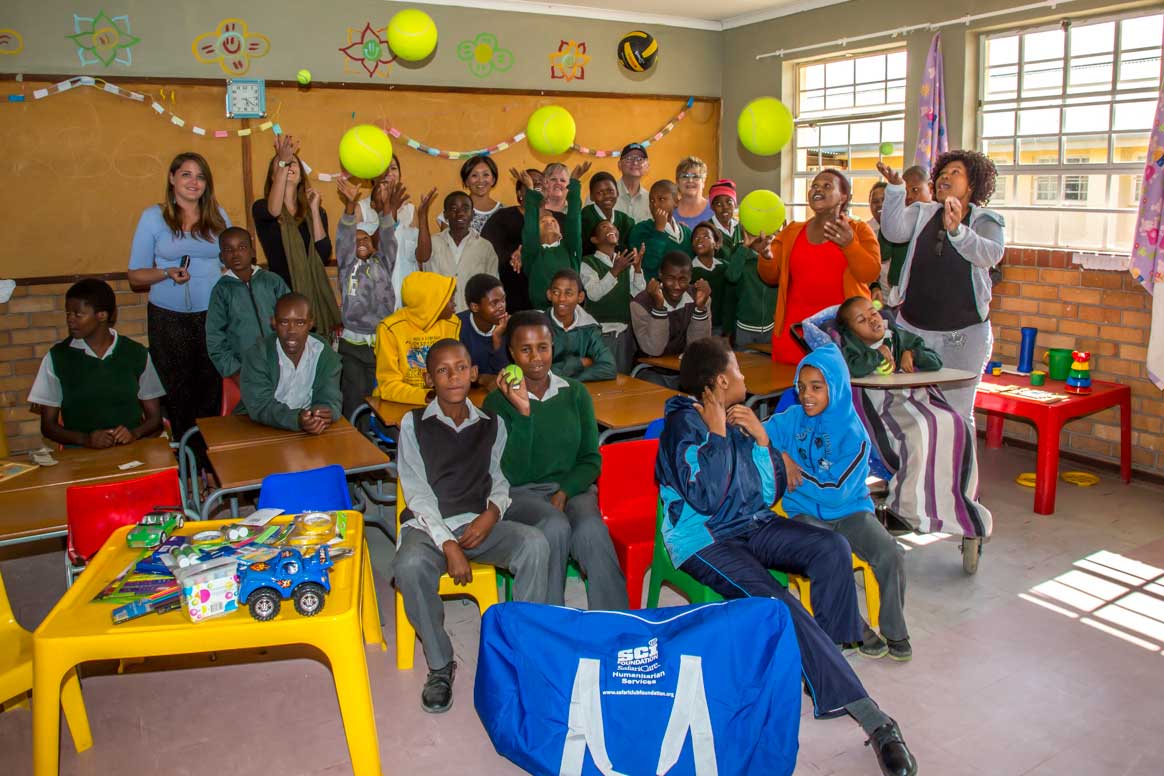 HUMANITARIAN SERVICES
Humanitarian Service Programs are also a primary initiative of SCI Foundation. The programs cover a wide perspective and cross the globe in outreach. These programs include the SafariCare Bell Family Blue Bag program, Sportsmen Against Hunger, Pathfinder Program, Veterans, Sensory Safari and Humanitarian Service Matching Grants. At the core of these programs is delivering activities and services to those in need.
Conservation Program Updates

AWCF 20th Anniversary – Video Maputo, Mozambique https://www.youtube.com/watch?v=jF-GcoXAjHo Read more about SCI Foundation's 20 years of leadership for African wildlife here: https://safariclubfoundation.org/sci-foundation-continues-longstanding-leadership-with-the-african-wildlife-consultative-forum/
Legacy of
Impact
Help SCI Foundation continue it's legacy of promoting wildlife conservation and outdoor education in your backyard and around the world.
The number of countries in which SCI Foundation has funded conservation projects.
1.5 MILLION POUNDS
The amount of venison donated through SCI Foundation's Sportsman Against Hunger program.
$80 MILLION
The amount SCI Foundation has spent on conservation, wildlife, education, and humanitarian services since 2000.
60%
The percentage of SCI Foundation's conservation work is done in North America.
Number of youth reached annually with a conservation message by graduates of the American Wilderness Leadership School.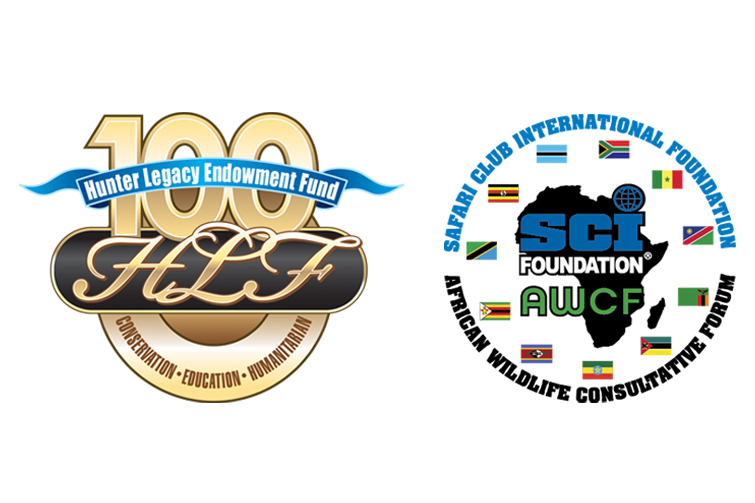 Hunter Legacy Fund Makes Historic Conservation Investment in SCIF's African Wildlife Consultative Forum The Hunter Legacy 100 Fund (HLF) has just awarded Safari Club International Foundation (SCIF) nearly $500,000 over…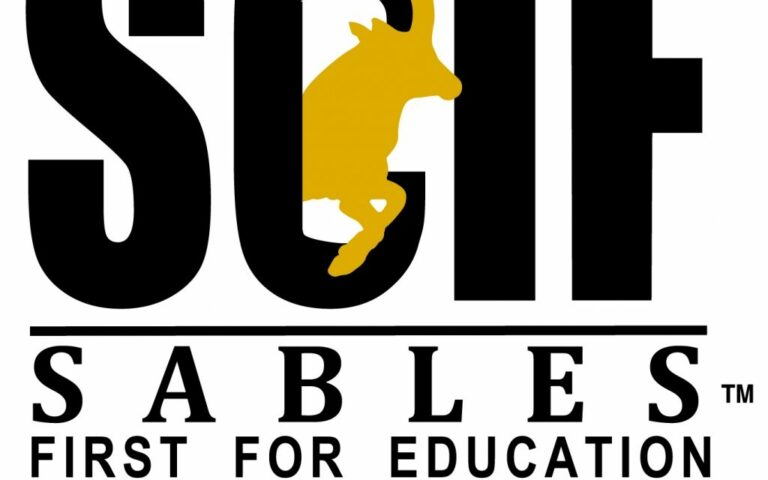 Sables Leaders Begin the New Fiscal Year By: Vicki Swan, Sables President As we start a new fiscal year and new chapter, I am deeply honored to serve my second…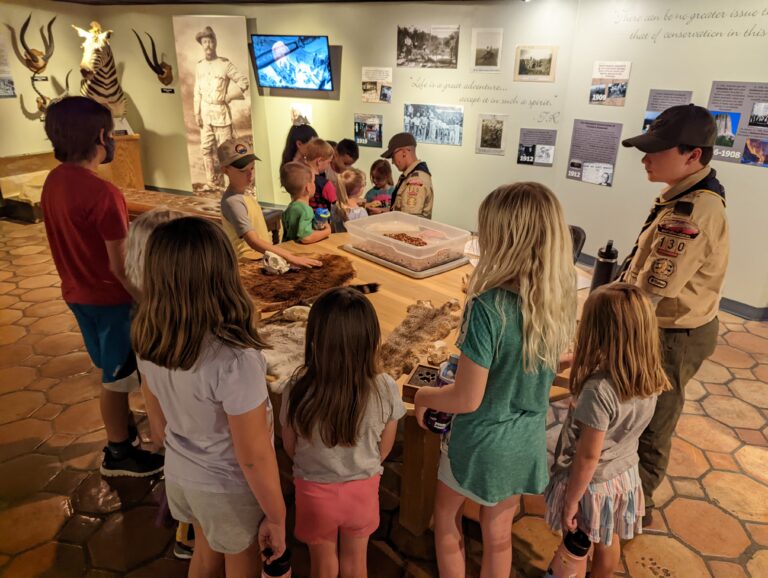 Summer's on at The International Wildlife Museum! By: Amy Soneira We are officially in our busy season at IWM! While temperatures soar outside of upwards of 100 degrees, the museum…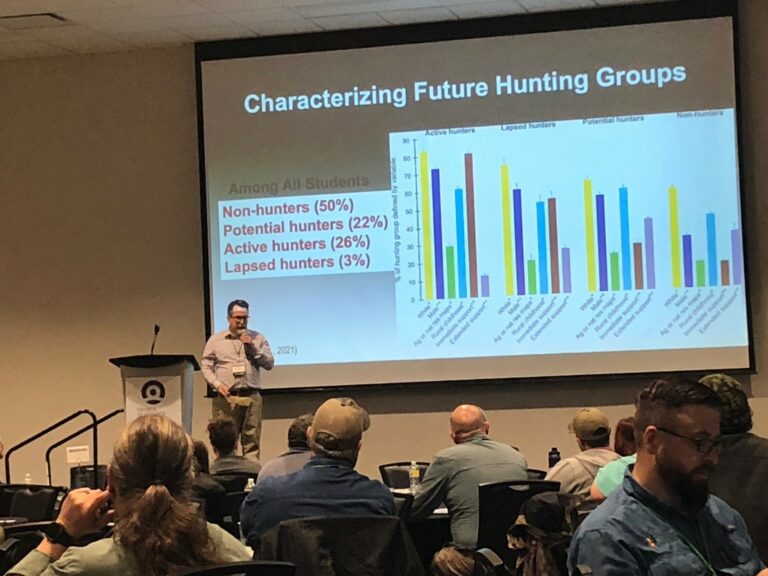 SCIF's mission to ensure the future of wildlife through conservation, education and hunting lends itself to being active with what is happening in the world of hunter recruitment, retention, and…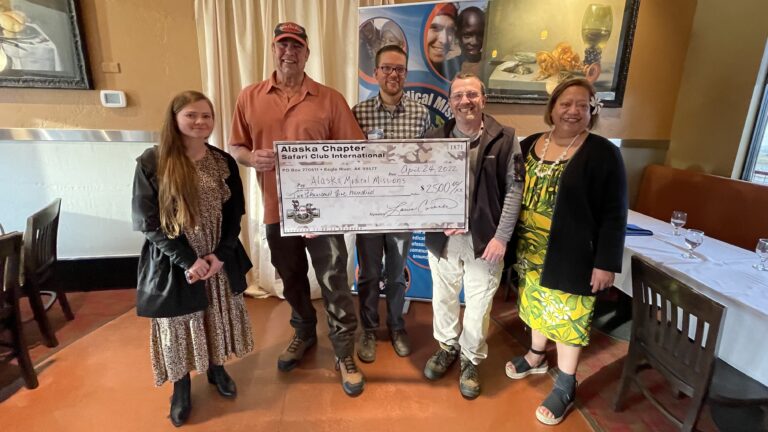 2022-Numzaan-Safari-South-Africa-Blue-Bag-DeliveryDownload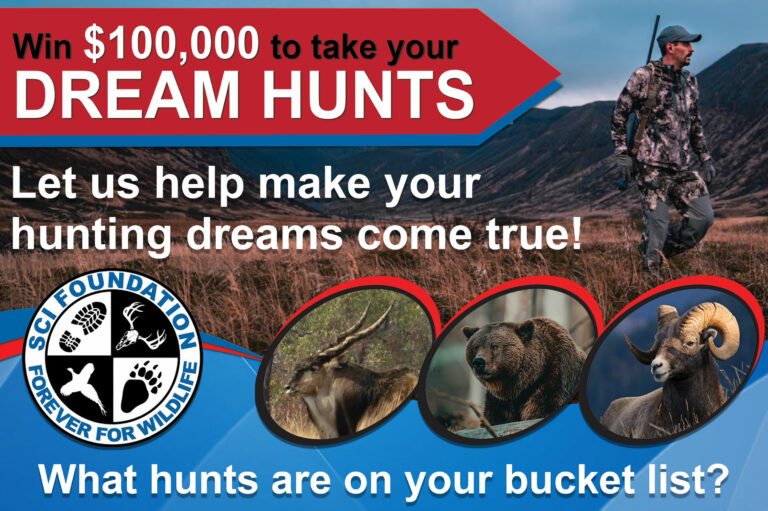 What's The Significance of Monthly Giving? By: Craig Kauffman, SCIF President A mission as large as "ensuring the future of wildlife" requires great strength. We know that strength comes with…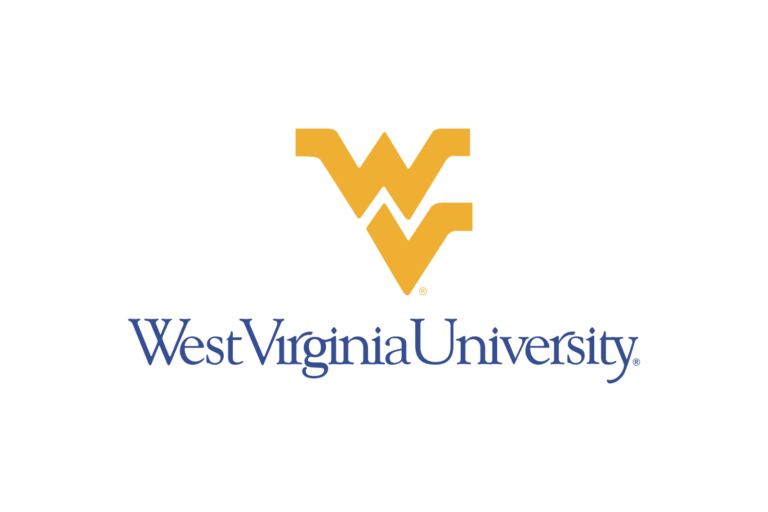 In 2004, Safari Club International Foundation and Sables established the CJ McElroy Endowed Hunting Heritage Scholarship with West Virginia University and it's Davis College of Agriculture, Natural Resources, and Design…
Safari Club International Foundation continues to offer great outdoor experiences for the public this spring, with the return of Outdoors Day at the International Wildlife Museum. This year, 400 people…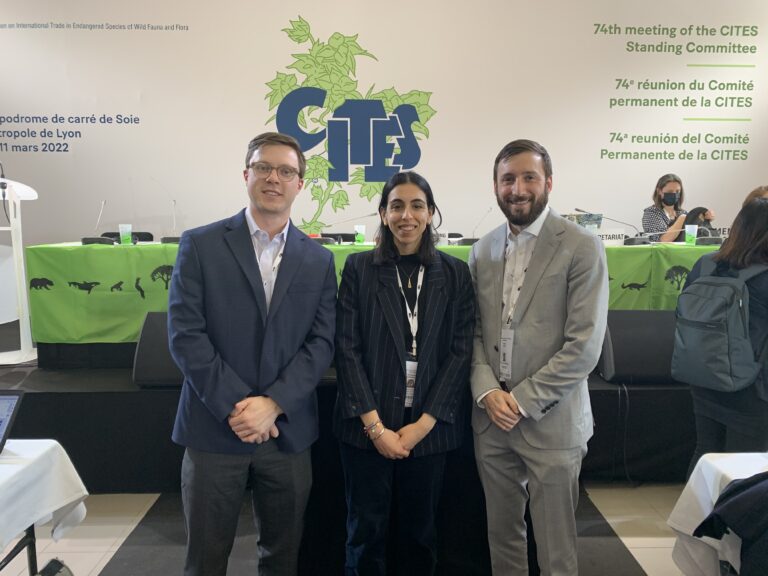 By: Joe Goergen & Jeremy Clare Left: Joe Goergen, SCIF Conservation Manager.Middle:Konstantina Katrimpouza, FACE Legal Affairs OfficerRight: Jeremy Clare, SCI Litigation Counsel and CITES Manager SCI and SCI Foundation have…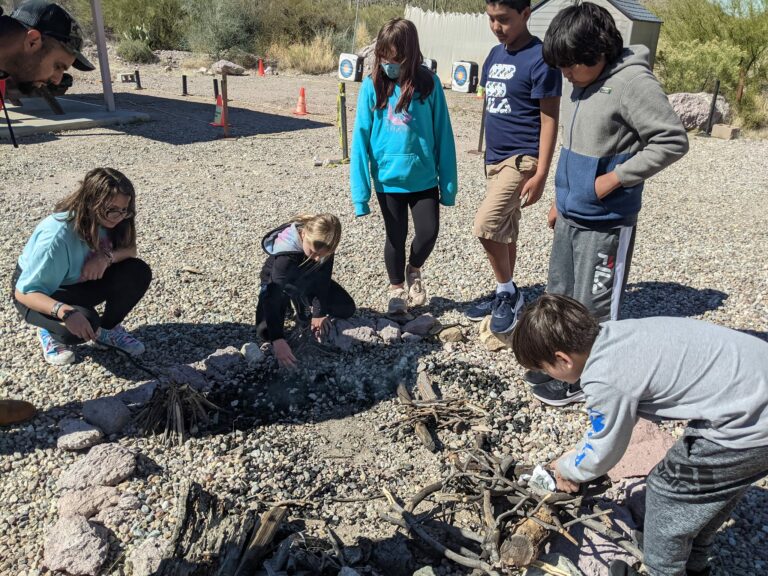 Roughin' It Camp at the International Wildlife Museum February 24-25th is Rodeo Break in Tucson, AZ. There's no better way to celebrate than our annual "Roughin' It" camp at the…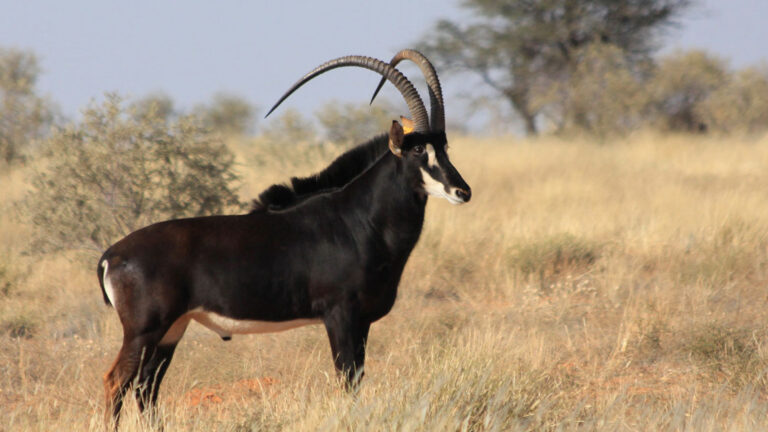 Raising funds for SCIF Education Programs is a tough job and one that the Sables take very seriously. It takes dedication, coordination and commitment by many volunteers, supporters and financial…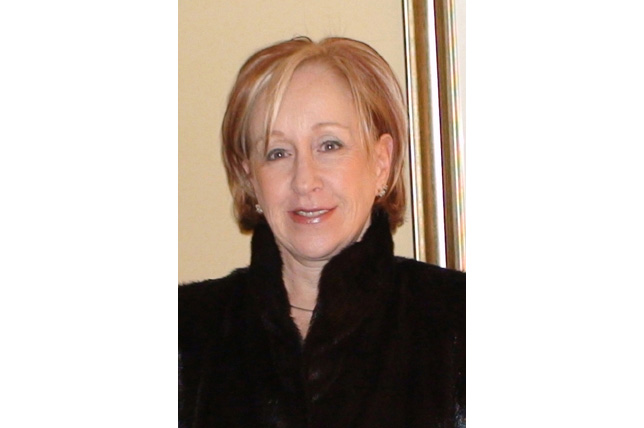 By Vicki Swan Sables usually meet annually in conjunction with the SCI August Board Meeting to evaluate prior year successes, identify areas of development and set new goals for the…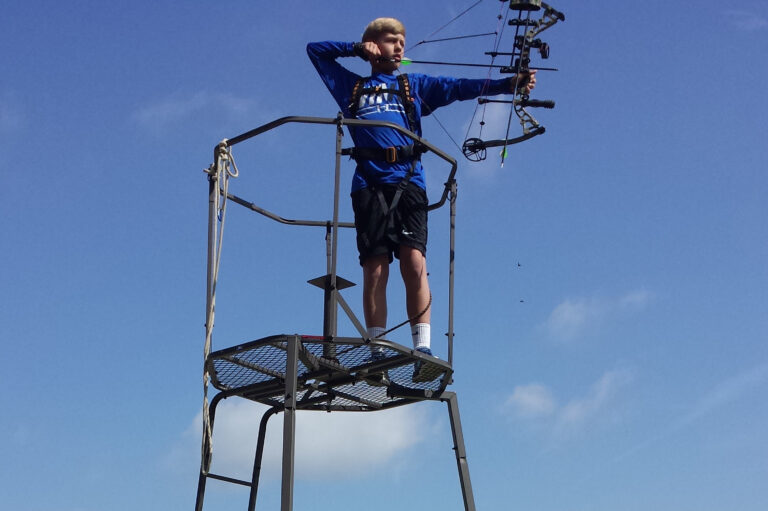 SCI Foundation (SCIF) in partnership with the Outdoors Tomorrow Foundation (OTF) share the common goal of educating today's youth about wildlife conservation, hunting, fishing and shooting sports. The Outdoor Adventures…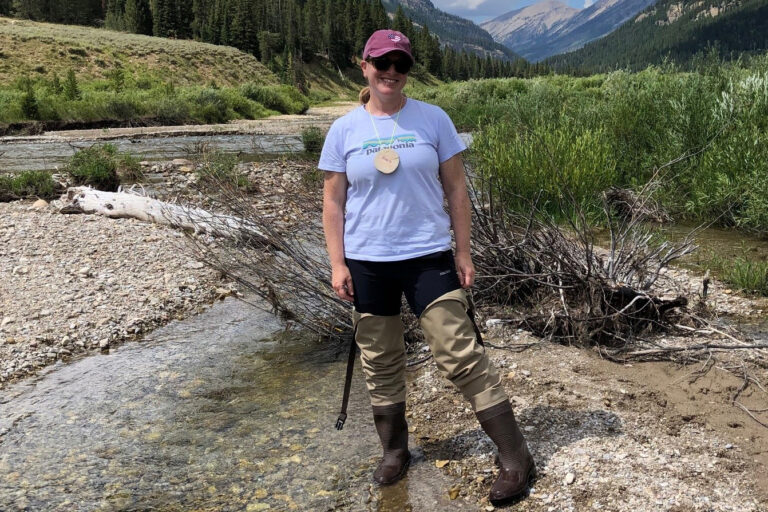 Sara, a teacher and recent AWLS attendee recently reached out to share a little about her experience with the program and her intentions to become more involved with SCI and…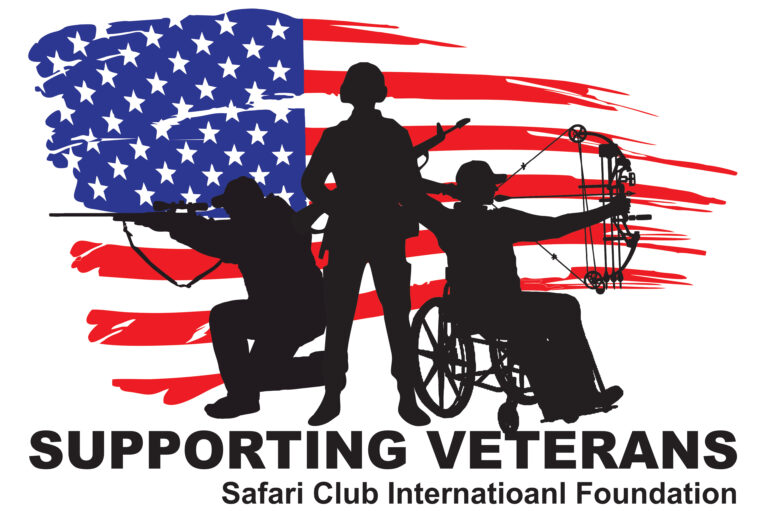 The SCIF Veterans Committee has begun planning the next Veterans Breakfast Auction and Sweepstakes Event for 2022. The breakfast is held each year during the SCI Convention to honor service…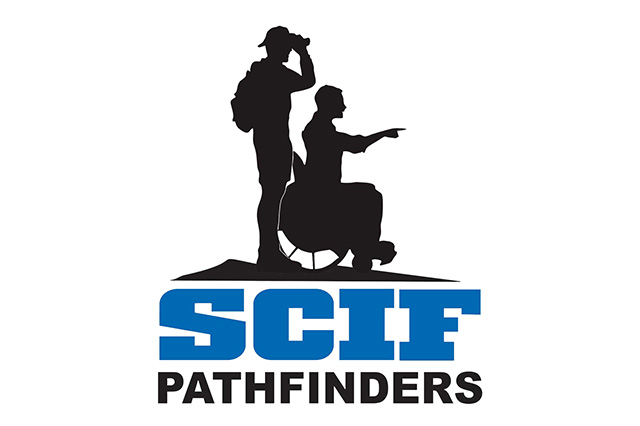 The Pathfinder applications for Convention Year 2022 are now open. This prestigious award is given out annually during the evening banquet at SCI's Annual Hunters' Convention to a Pathfinder Applicant…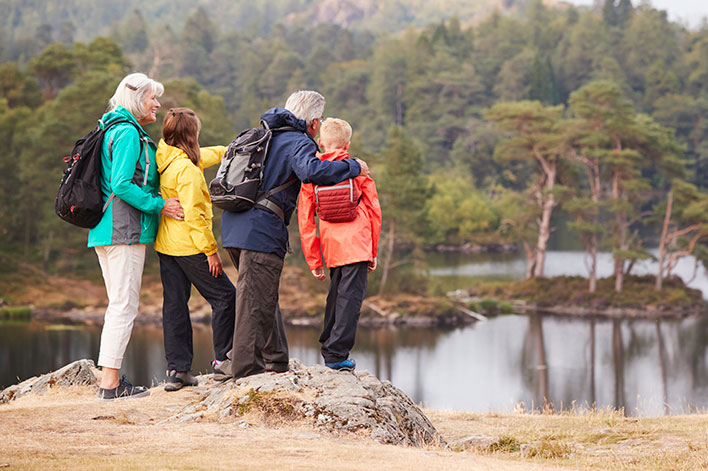 Most people think of August as the time to man the grill or hit the beach. However, August is also "National Make a Will" month. It is a great time…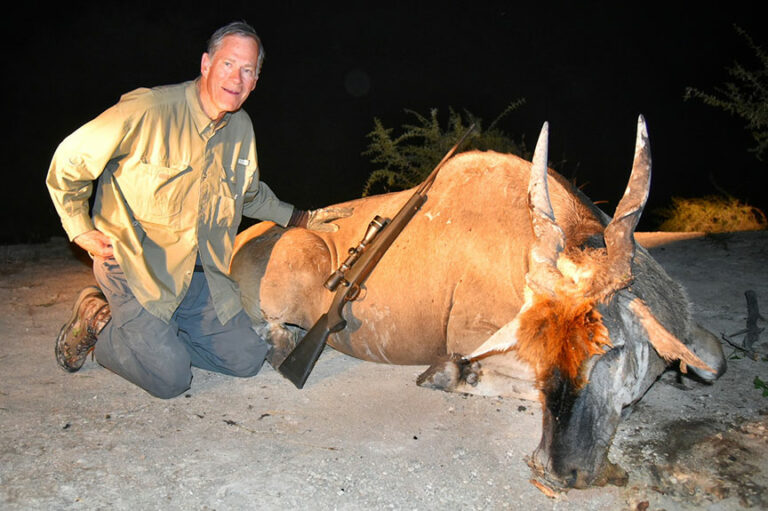 By Lloyd Straits In November 2019, SCI Foundation announced that their Rasland African Ventures Hunt Sweepstakes raffle winner was Lloyd Straits, President of SCI's Western Montana Chapter. The hunt was…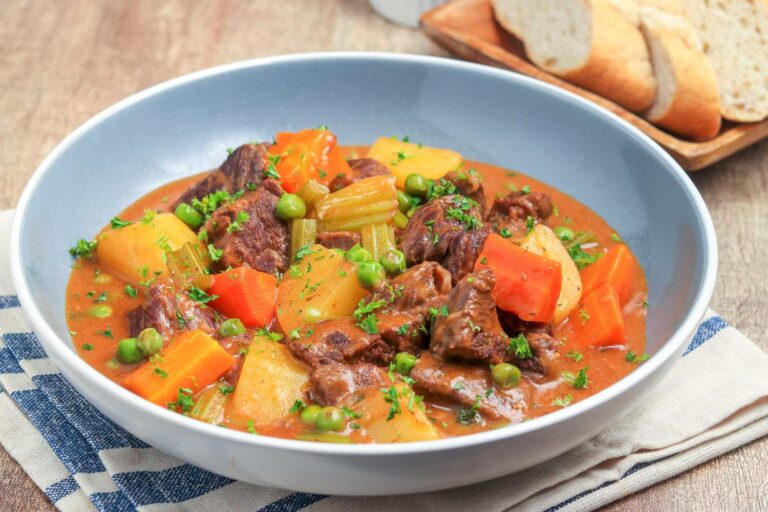 Venison Stew We've all spent cold mornings walking in frosty fields along the river hunting deer and pheasant. One thing for certain, whether you were able to harvest something or…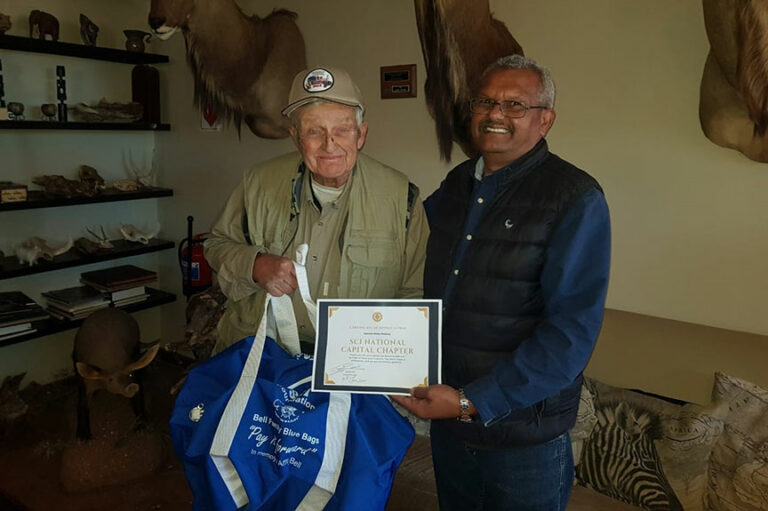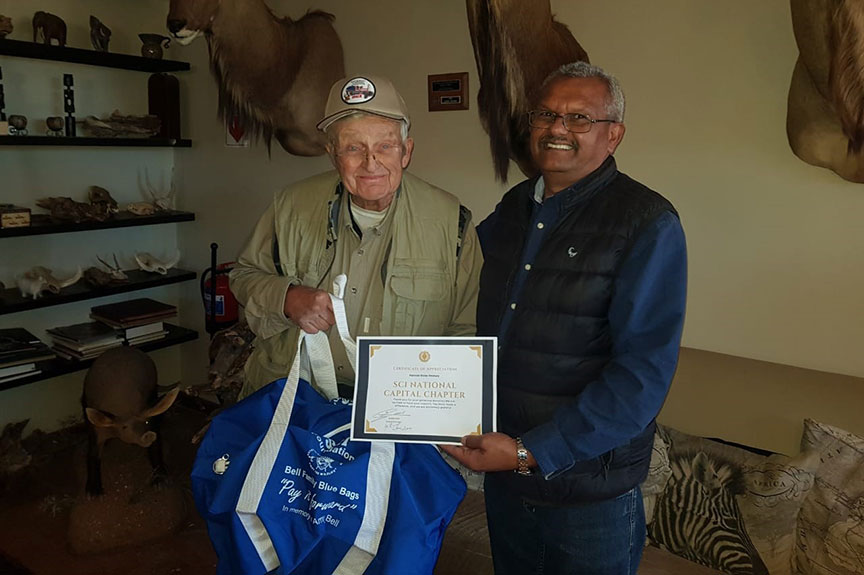 John Sholes (left) with Neville Dennis – Headmaster Palmietrivier Primary Blauwkrantz Safaris RSA John Sholes, son (Jeff) daughter (Tracy and wife (Judy) spent a few days with the Arthur Rudman…
Since 2000, SCI Foundation has provided more than $80 million to promote science-based conservation through wildlife research, capacity building in governments, youth and teacher education, and humanitarian programs that show the importance of the hunting community in society around the world. Growth of SCI Foundation has continued to gain momentum through charitable donations from SCI members and direct grants from local chapters and the SCI organization. Throughout the world, SCI's approximately 50,000 members and 190 chapters contribute time, talent, and financial support to local, national, and international projects.