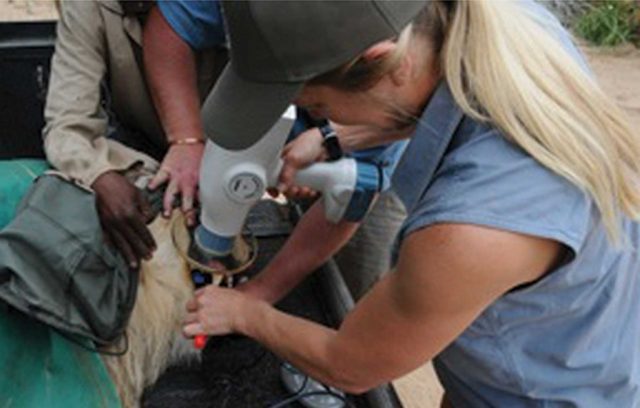 SCI Foundation's Mission and Purpose
The mission of SCI Foundation is to ensure the future of wildlife through conservation, education, and hunting, while its purposes are as follows:
To conduct and support scientific and technical studies in the field of wildlife conservation, to assist in the design and development of scientifically sound wildlife programs for the management of wildlife and sustainable use hunting, and to demonstrate the constructive role that hunting and hunters play in the conservation of wildlife and in preserving biodiversity worldwide.
To carry out and to support education programs on wildlife conservation, ecology and natural resource management that include a demonstration of the constructive role that hunting and hunters play in natural resource conservation and land management.
To design, carry out and support programs to assist the disabled in enjoying sustainable hunting and to utilize the resources of the hunting community and the various aspects of hunting to aid those less fortunate by providing humanitarian services.
To provide charitable donations to other organizations or to individuals pursuing the same or similar goals as those of the SCI Foundation; and
To undertake activities permitted by law to publicly-supported organizations exempt from taxation under Section (c)(3) of the Internal Revenue Code of the United States of America, and to receive or make contributions which are deductible for federal income, estate and gift tax purposes.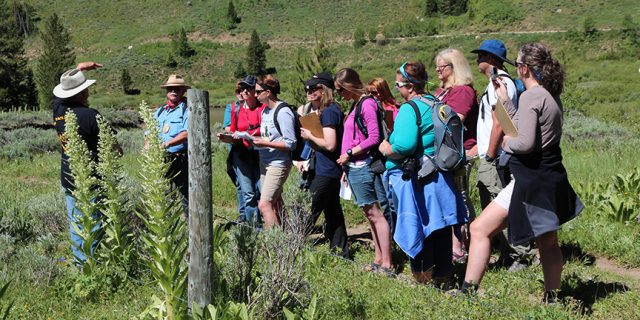 Missions Programs
Conservation Efforts never cease, and through chapter projects, SCI Foundation grants and scholarships, and regional programs, members of Safari Club International make a difference in the life of the environment and the animals that live there.
Education Programs, for both children and adults, provide a hands-on opportunity to experience the outdoors and to spread the knowledge of conservation and wildlife management. One of these education programs is Sensory Safari, a program in which the blind can learn about nature through touch exhibits. SCI Foundation also opened the International Wildlife Museum in Tucson, Arizona, to increase knowledge of, and appreciation for, the diverse wildlife of the world.
Chapter Driven Programs
Humanitarian Service Programs are also a primary initiative of SCI Foundation. Through Sportsmen Against Hunger and SafariCare, food and supplies are provided to those in need, both in our backyard and in remote places of the world. The Disabled Hunter program fosters opportunities for disabled sportsmen and women to experience the hunting tradition. SafariWish grants hunting related wishes to those dealing with terminal or life-threatening illnesses.
Safari Club International Foundation is a 501(c)(3) non-profit organization that ensures the future of wildlife through conservation, education, and hunting. Any contribution may tax deductible under Internal Revenue Code section 170(c) as a charitable contribution to the extent permitted by law. Tax deductible amount of gift is reduced by the "Fair market Value" of any goods, services, or advantages that a sponsor receives for the donation. EIN #86-0292099
Since 2000, SCI Foundation has provided more than $80 million to promote science-based conservation through wildlife research, capacity building in governments, youth and teacher education, and humanitarian programs that show the importance of the hunting community in society around the world. Growth of SCI Foundation has continued to gain momentum through charitable donations from SCI members and direct grants from local chapters and the SCI organization. Throughout the world, SCI's approximately 50,000 members and 190 chapters contribute time, talent, and financial support to local, national, and international projects.