Events & Sweepstakes
SWEEPSTAKES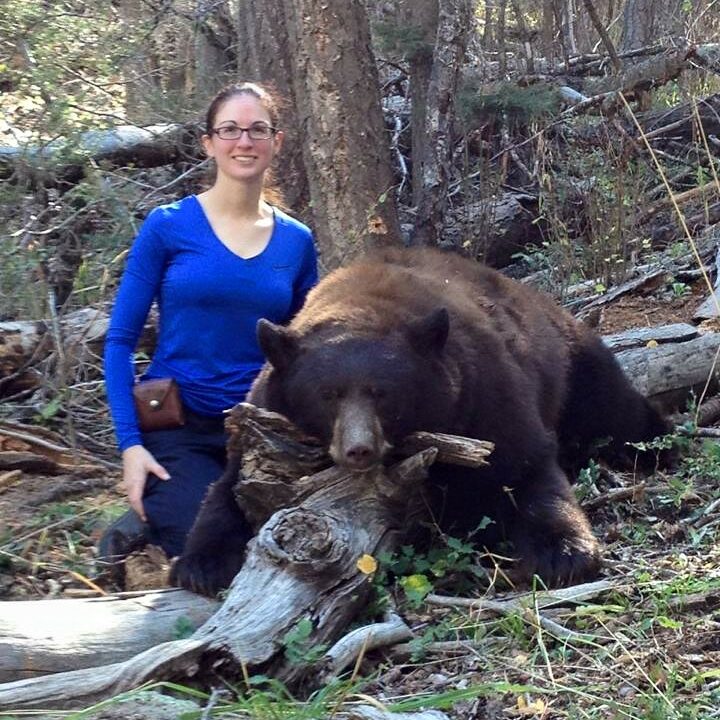 New Mexico Black Bear Hunt
$100,000
Monthly Giving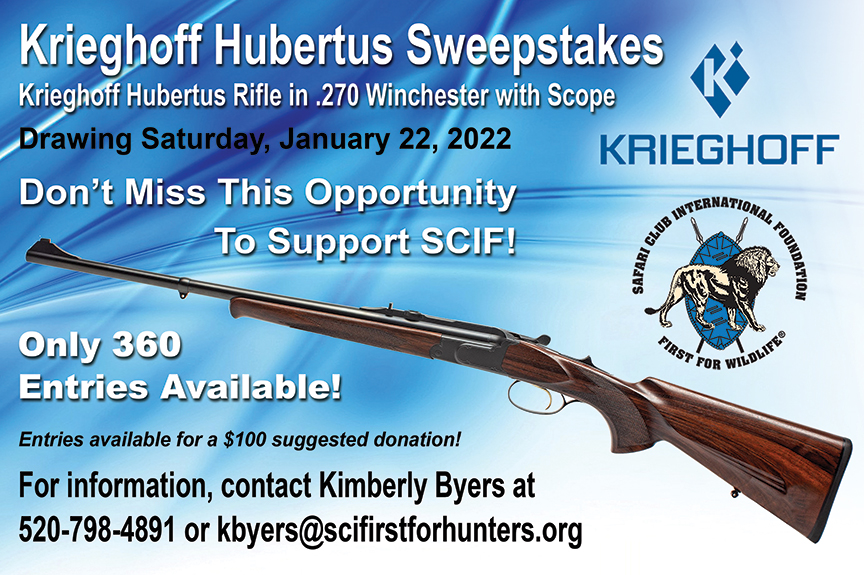 2024 Krieghoff Sweepstakes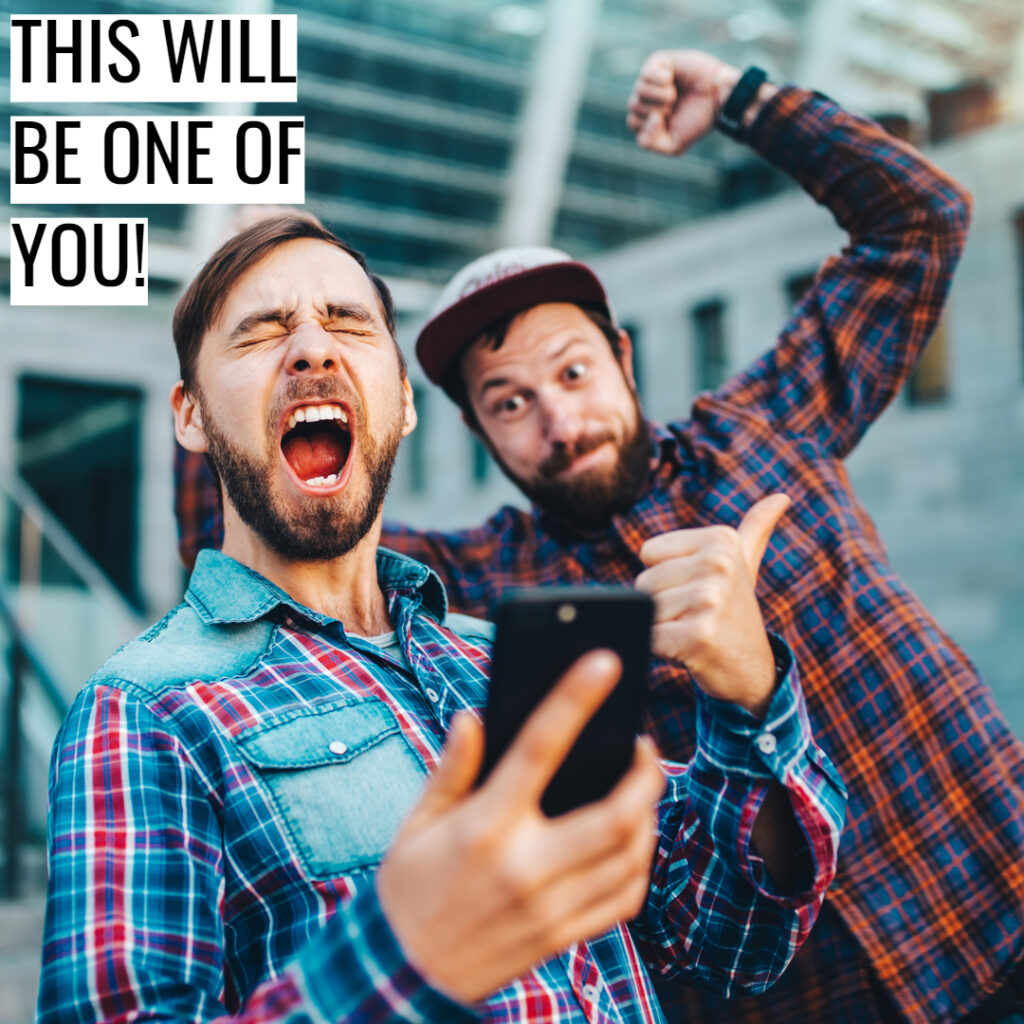 Past
Winners
More Sweepstakes Coming Soon!
EVENTS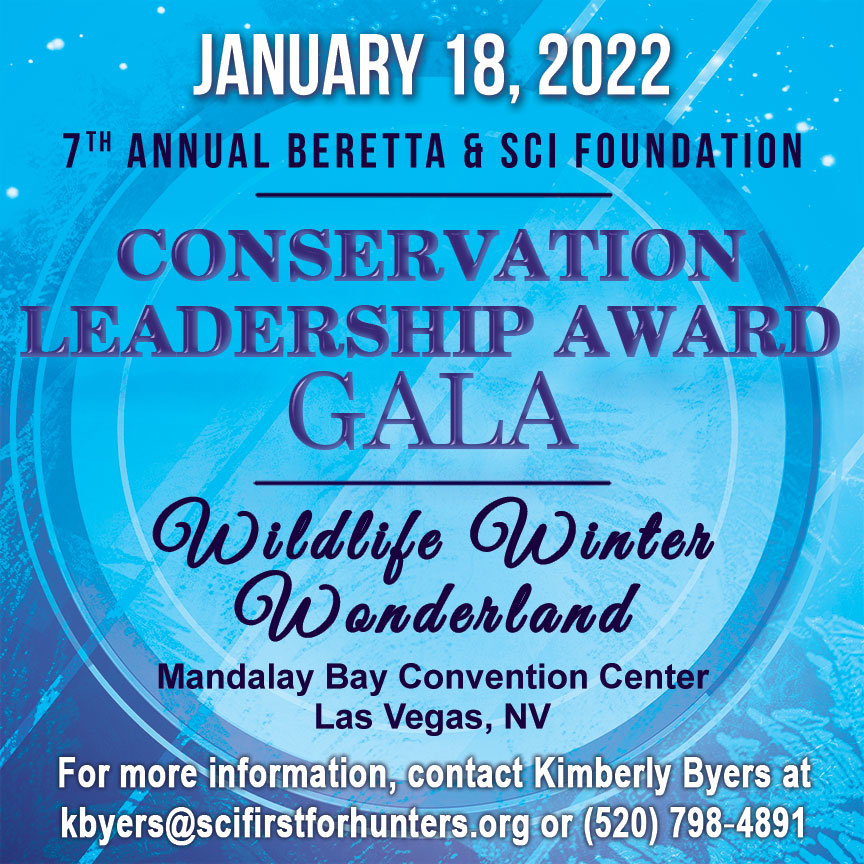 2024 Beretta/SCIF Conservation Leadership Gala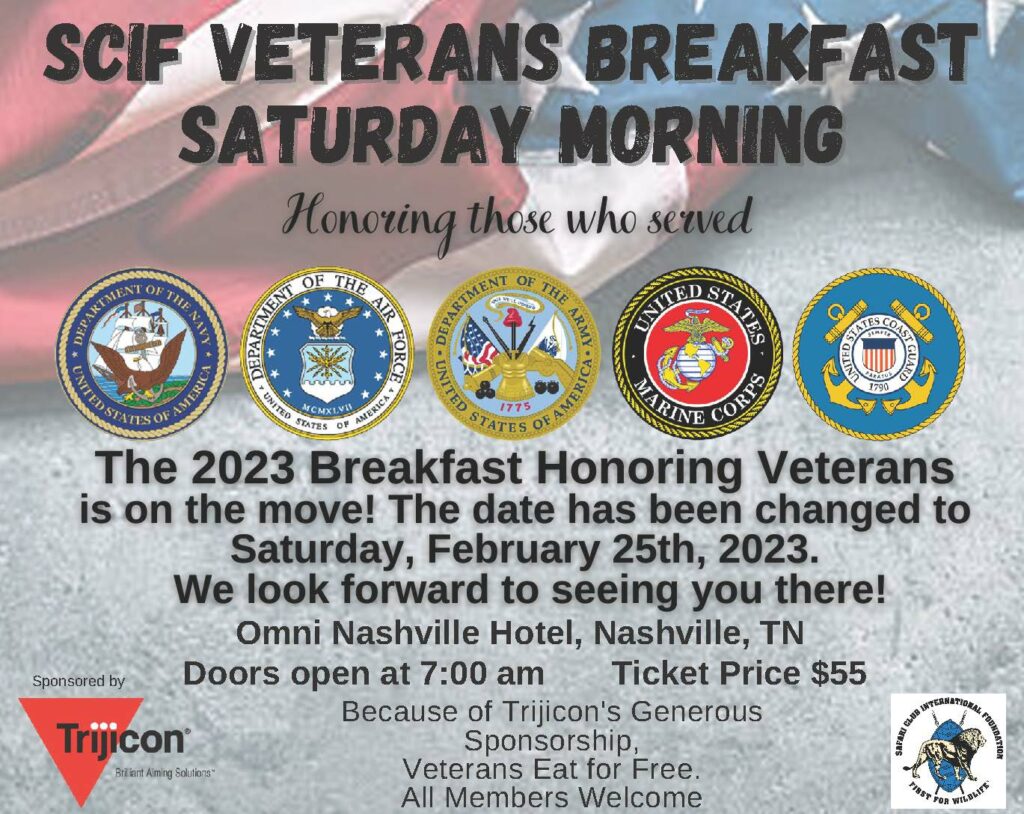 2024 Veterans Breakfast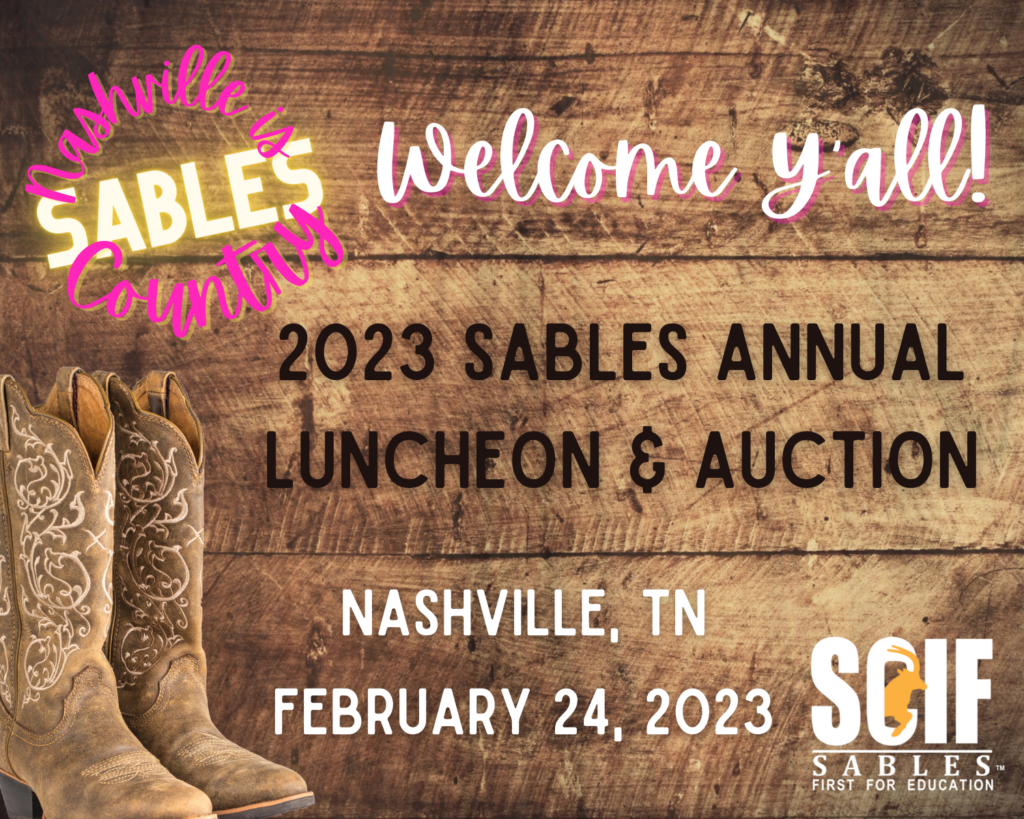 2024 SABLES Luncheon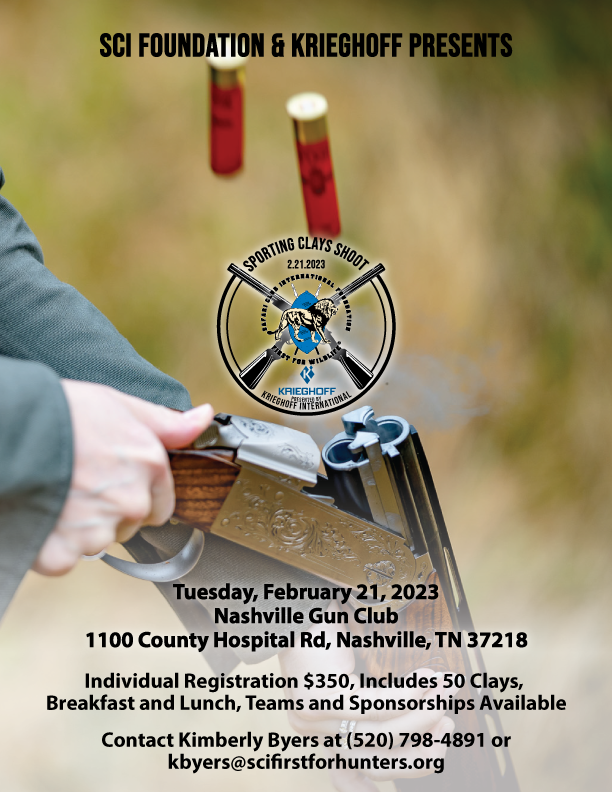 2024 Sporting Clays Shoot
More Events Coming Soon!
Since 2000, SCI Foundation has provided more than $80 million to promote science-based conservation through wildlife research, capacity building in governments, youth and teacher education, and humanitarian programs that show the importance of the hunting community in society around the world. Growth of SCI Foundation has continued to gain momentum through charitable donations from SCI members and direct grants from local chapters and the SCI organization. Throughout the world, SCI's approximately 50,000 members and 190 chapters contribute time, talent, and financial support to local, national, and international projects.