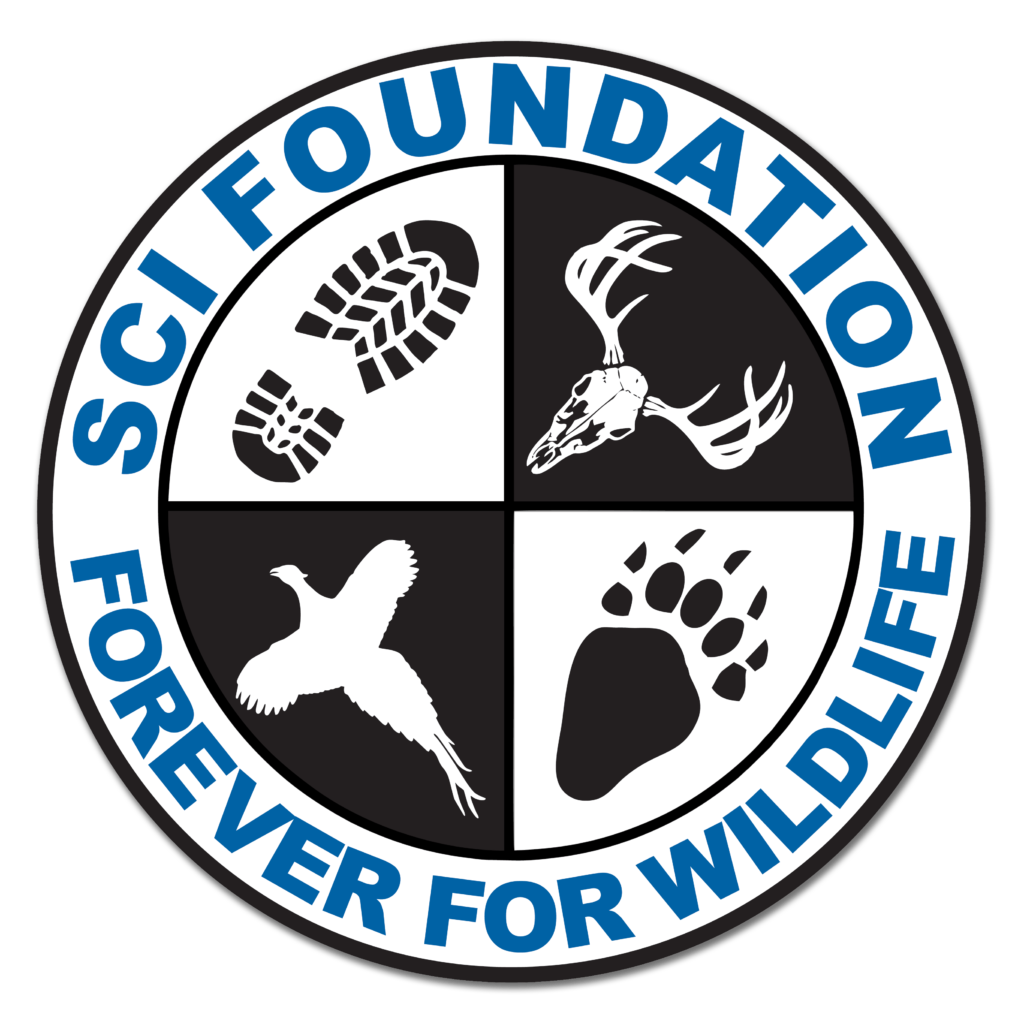 FOREVER FOR WILDLIFE
Monthly Giving Program
The old saying "Many hands make light work" captures the wonderful principle that many people doing small things together can be a powerful force for good. This is the principal behind SCI Foundation's Monthly Giving Program. By becoming a monthly donor, you join the circle of other like-minded hunters and conservationists that will help protect our cause and ensure the future of wildlife through conservation, education, and hunting.
Inspiring News From New SCIF President Craig Kauffman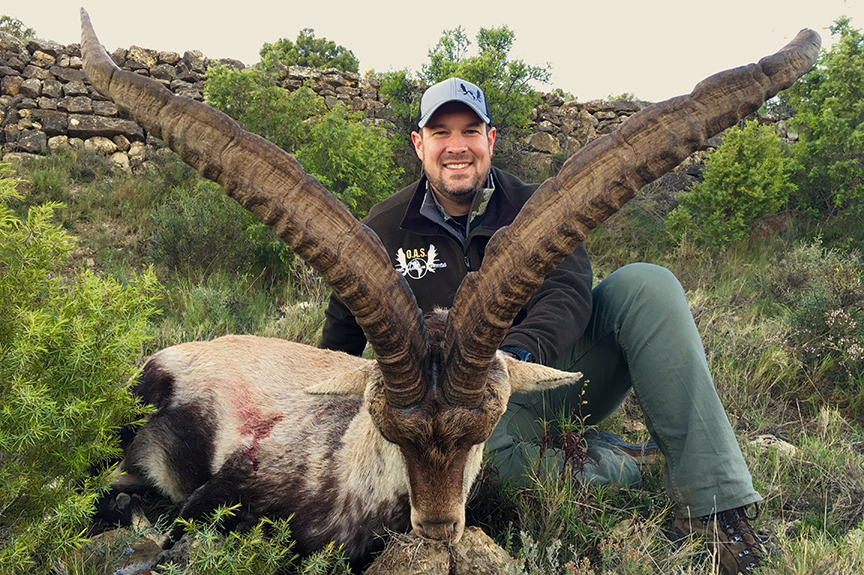 Conserving wildlife and wild places through sustainable hunting is something that I deeply believe and support. Contributing financially, utilizing the monthly giving program, allows me to support SCIF's mission in a capacity that I can afford. Brick by brick we build this together.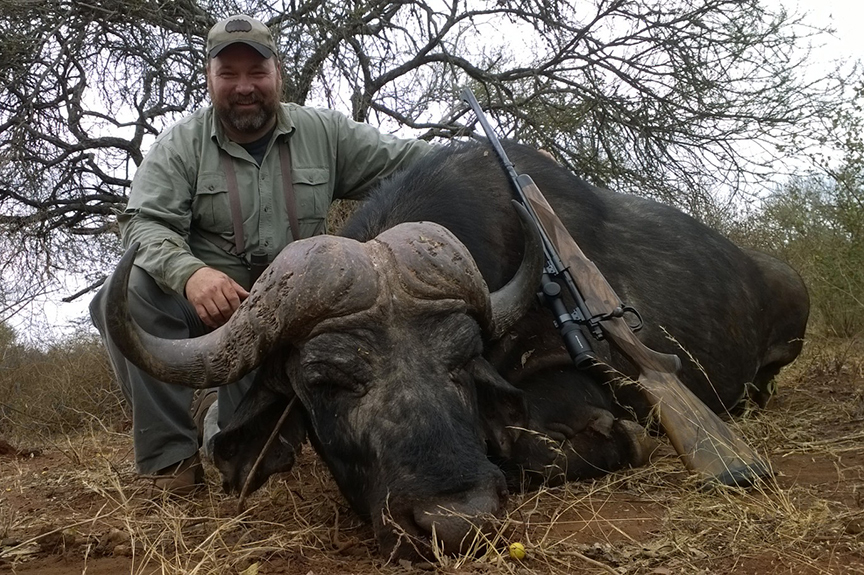 Conservation is very important to me, and SCIF is one of my favorite conservation-focused charities. I have chosen to provide continuing support to SCIF through an automatic monthly contribution, and I'd encourage and challenge you to do the same!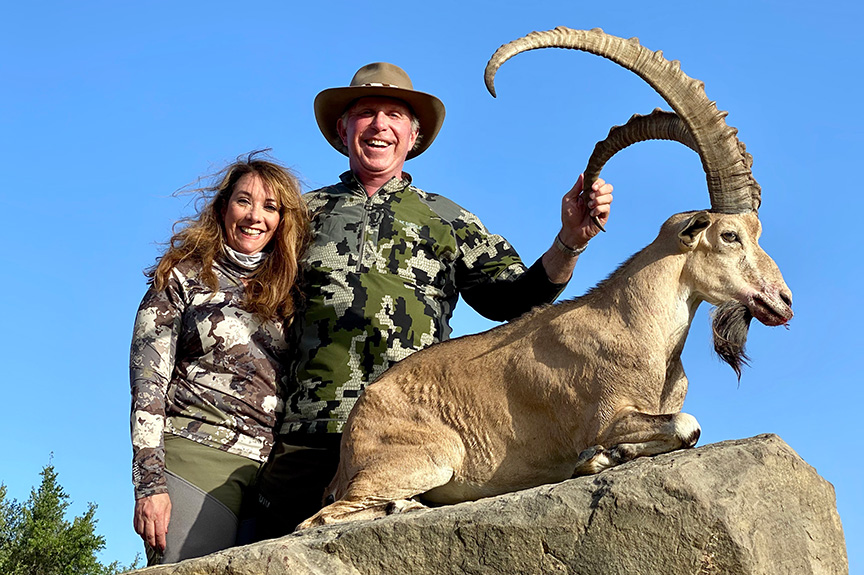 We are compelled to protect the constructive role hunters play in natural resource conservation and land management across the globe.  This critical mission needs all our help, and if each of us contributes a small amount each month, a large, loud voice can be heard.  Join Carolyn and me in telling the SCIF story.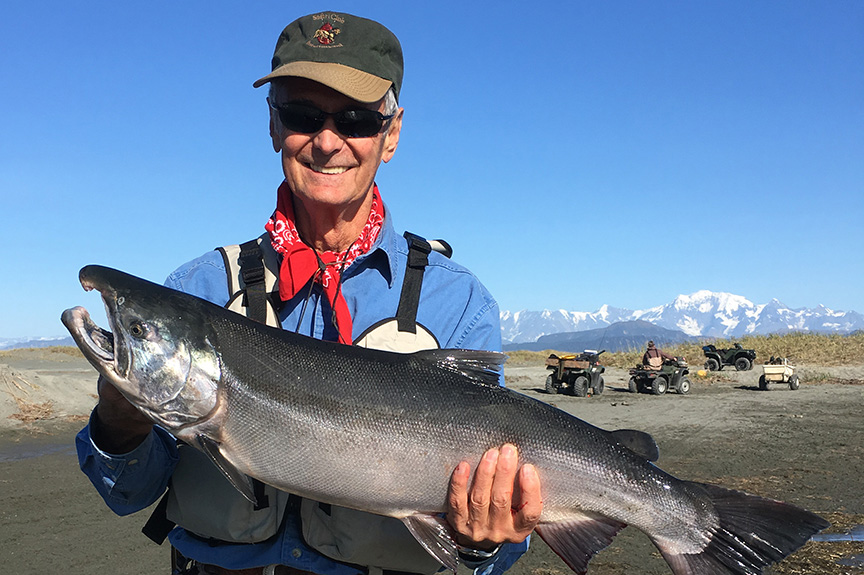 Supporting wildlife conservation ensures that I will be able to share hunting and fishing with family and friends.  Participating in the SCIF giving program enables me to make that contribution monthly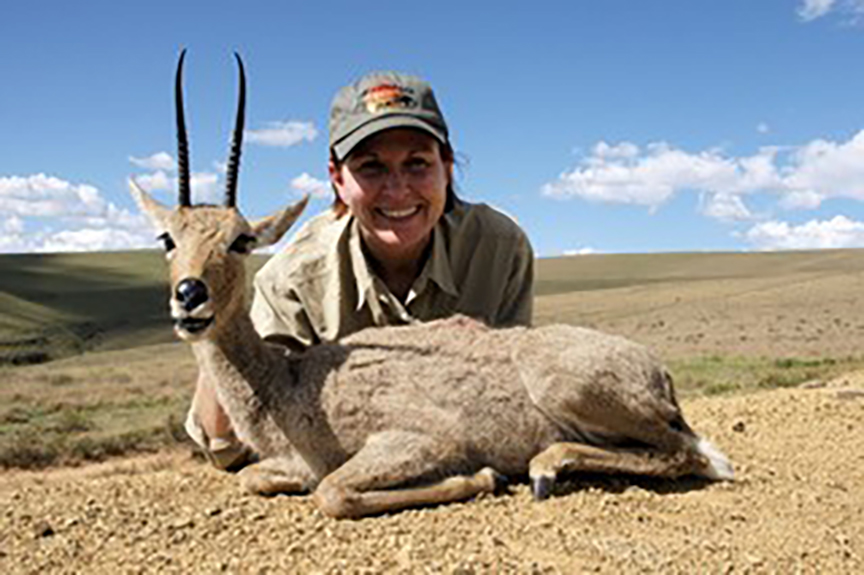 Education and Conservation are critical in sustaining wildlife and the outdoors and that is why I support SCIF.  Participating in the monthly giving program allows me to support SCIF's mission and I would encourage you to do the same
Sign Up Today To Get These Exciting Benefits!
SCIF Hat, Logo Sticker and Lens Cleaning Cloth
SCIF t-shirt and tactical "Go Bag" – plus above
Alpine Binocular Bandit, GameGuard shirt and SKRE Vest – plus above
Alpine Scope Slicker and SKRE Jacket – plus above
Kenetrek Boots, (2) 4-day SCI Convention passes* and invitations to special donor receptions – plus above
(2) 4-night SCI Convention dinner packages, Alpine binocular harness and a semi-custom rifle* – plus above
2-day bird hunt for 1 hunter and 2 tickets to the Beretta Gala* – plus above
*Gifts subject to change.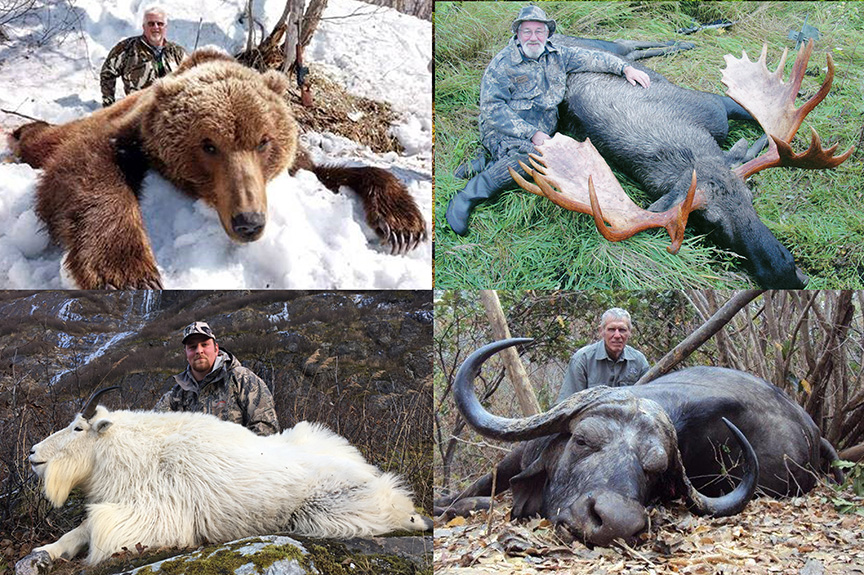 Automatic Entry Into SCIF Sweepstakes
One entry will be provided into each sweepstakes for every $25 of monthly giving (monthly giving must be active at the time of the sweepstakes drawing). Regular sweepstakes will be done throughout the year for hunts, gear, and exclusive adventures.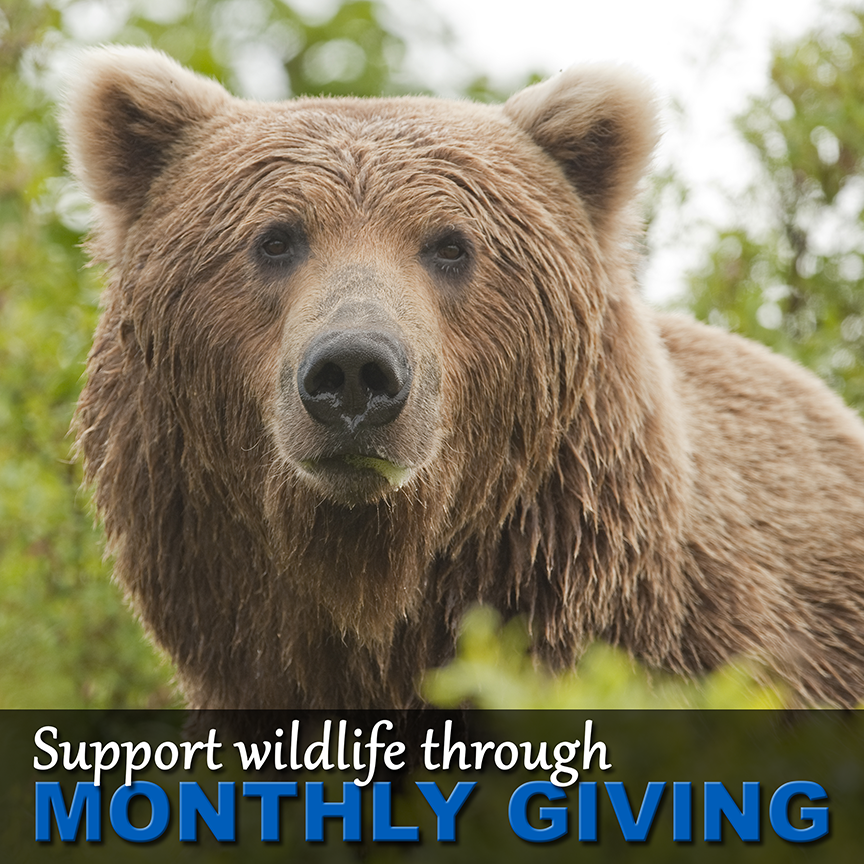 Sign Up for Monthly Giving
From: $25.00 / month
Being kept home by the coronavirus pandemic and the related restrictions has given all of us a bitter taste of what life without hunting could look like. Events of 2020 have opened our eyes to many things that can disrupt our ability to enjoy the outdoors, hunting, and wildlife. The forces moving against us continue to grow and we must multiply our efforts to preserve our wildlife and our opportunities to get out and hunt.
Here's how we can do it – a little bit given regularly by a lot of people makes a huge difference. For example: the humane society of a medium-sized U.S. city has almost 3,000 people giving automatically every month that generates close to $1 million annually for just this one city's humane society.
If one average sized city's humane society can do it, SCI members can do even better for wildlife!
Help us do all we can to help assure the future of our wildlife and the values we hold dear as hunters and conservationists by signing up now for SCIF's Forever for Wildlife Monthly Giving Program. Consider it your subscription to a life of continuing to enjoy the wildlife we hold dear plus benefits like free gear and automatic entries into sweepstakes to win hunts.
Your monthly support will help us better fulfill our mission of supporting conservation, outdoor education, and humanitarian service projects worldwide.
For more information contact, SCI Foundation Major Gifts Manager Gordon Nelson at

gnelson@safariclub.org

or 435-213-9986
or Kimberly Byers, SCIF Development Specialist at

kbyers@safariclub.org

or 520-798-4891
Since 2000, the SCI Foundation has provided more than $80 million to promote science-based conservation through wildlife research, capacity building in governments, youth and teacher education, and humanitarian programs that show the importance of the hunting community in society around the world. Growth of SCI Foundation has continued to gain momentum through charitable donations from SCI members and direct grants from local chapters and the SCI organization. Throughout the world, SCI's approximately 50,000 members and 190 chapters contribute time, talent, and financial support to local, national, and international projects.