Mission
To further the understanding of our outdoor heritage, including the positive role of hunting, through the creation and support of wildlife and conservation educational programs that are consistent with the educational mission and purposes of SCI and SCI Foundation.
Enjoy the July 2020 Sables e-Newsletter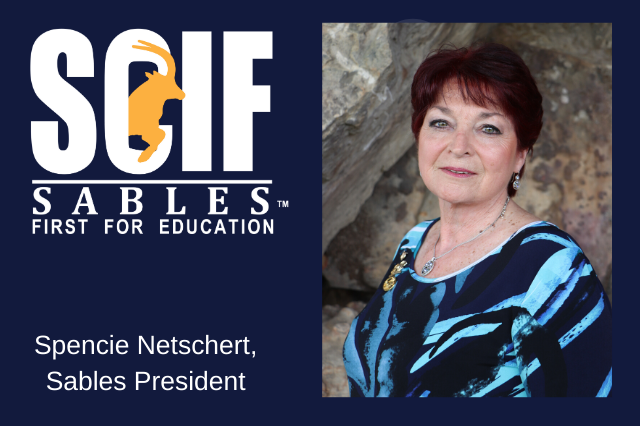 Sables Annual Luncheon Show and Auction is scheduled on Friday, February 5, 2021 at the Las Vegas Convention Center. SCI Exhibitors and Sables Donors earn double points on donated hunts and merchandise as part of SCI's Exhibitor Relief and Enhanced Donor Benefit Package. Buyers looking for auction hunts or non-hunt items will find an up-to-date Sables auction line-up inside this edition. We hope to see you at the luncheon!
Join, renew or upgrade your Sables membership today!
To learn more about Sables or to become a member, download the Sables flyer below.
Sables Committee List and Cannons
Since 2000, the SCI Foundation has provided more than $80 million to promote science-based conservation through wildlife research, capacity building in governments, youth and teacher education, and humanitarian programs that show the importance of the hunting community in society around the world. Growth of SCI Foundation has continued to gain momentum through charitable donations from SCI members and direct grants from local chapters and the SCI organization. Throughout the world, SCI's approximately 50,000 members and 190 chapters contribute time, talent, and financial support to local, national, and international projects.