Sables
Mission
To further the understanding of our outdoor heritage, including the positive role of hunting, through the creation and support of wildlife and conservation educational programs that are consistent with the educational mission and purposes of SCI and SCI Foundation.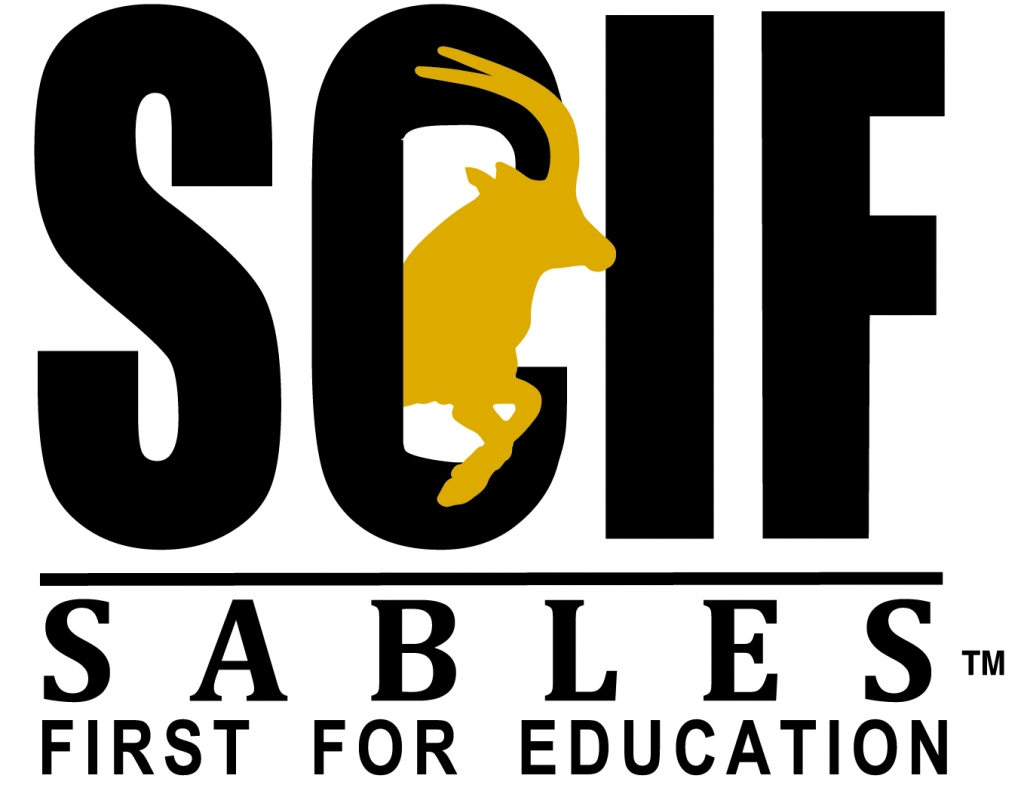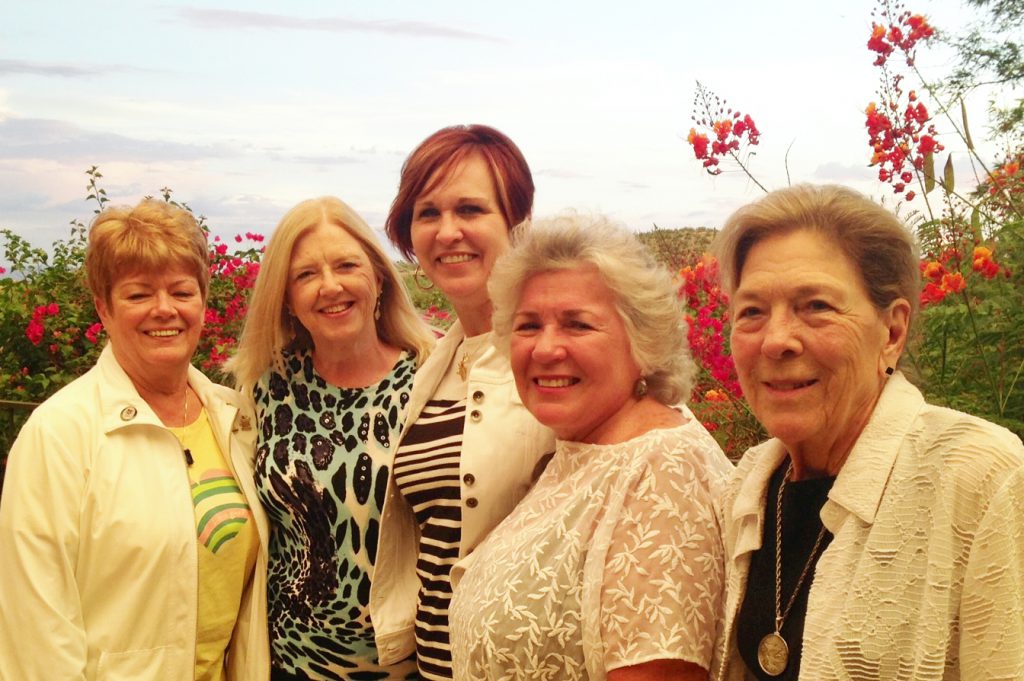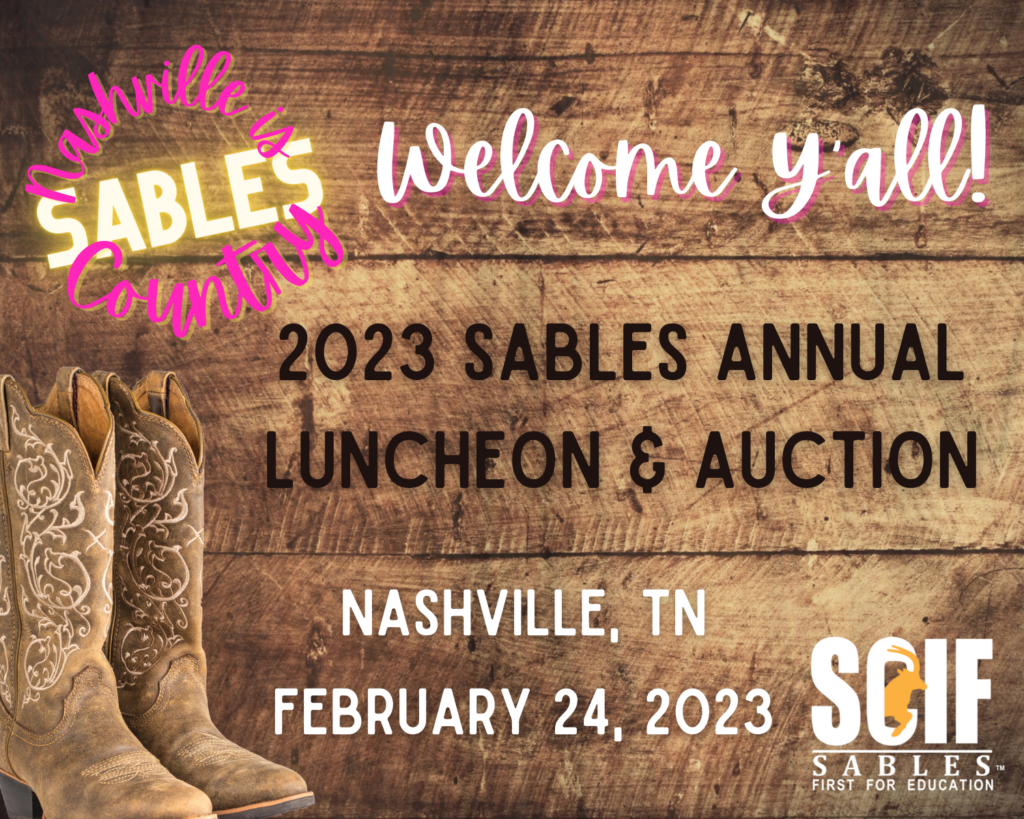 SABLES Newsletter
The Winter Issue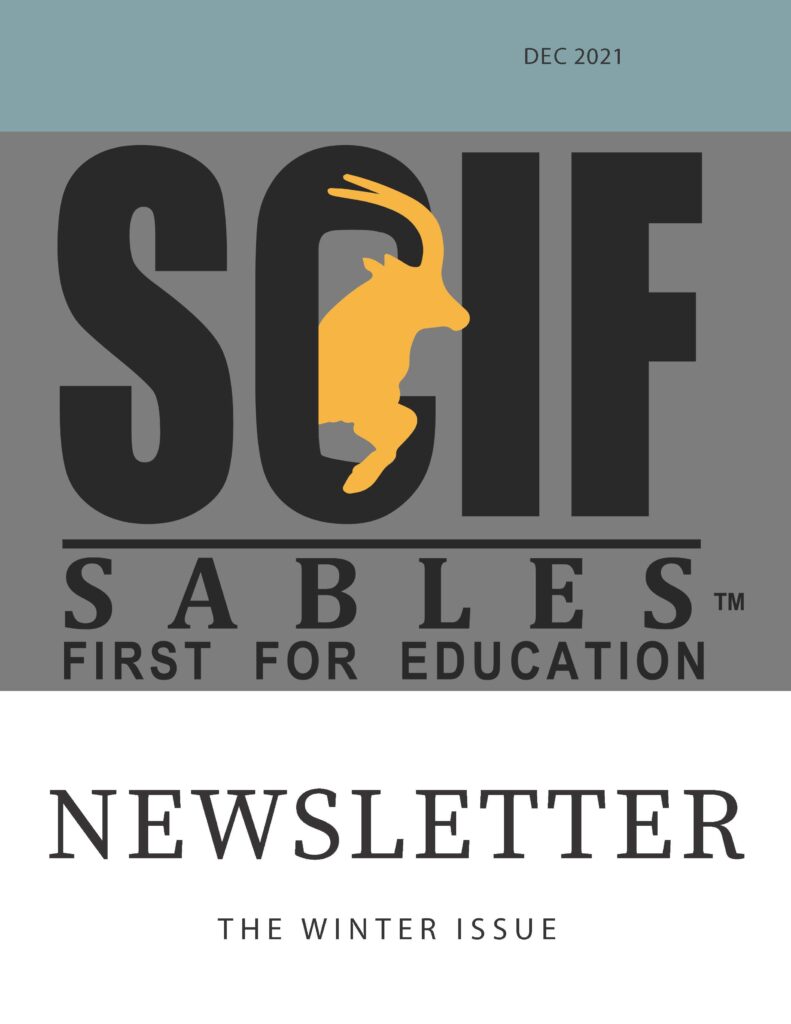 SABLES Newsletter
The Fall Issue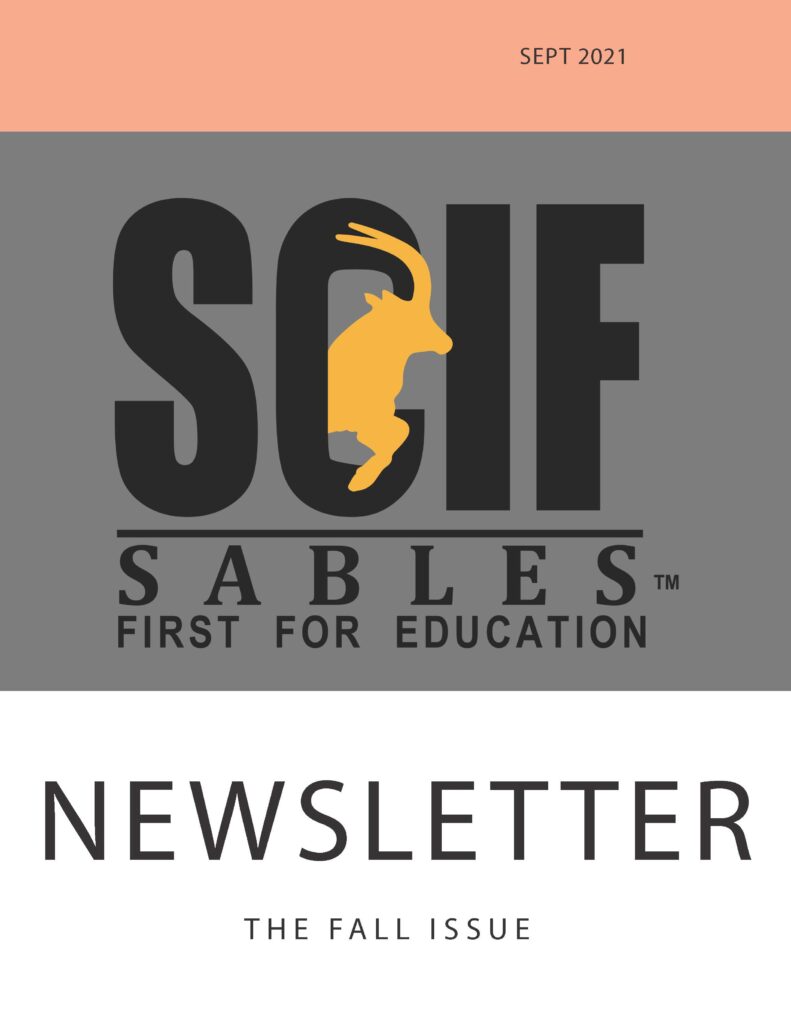 March 2021 Sables News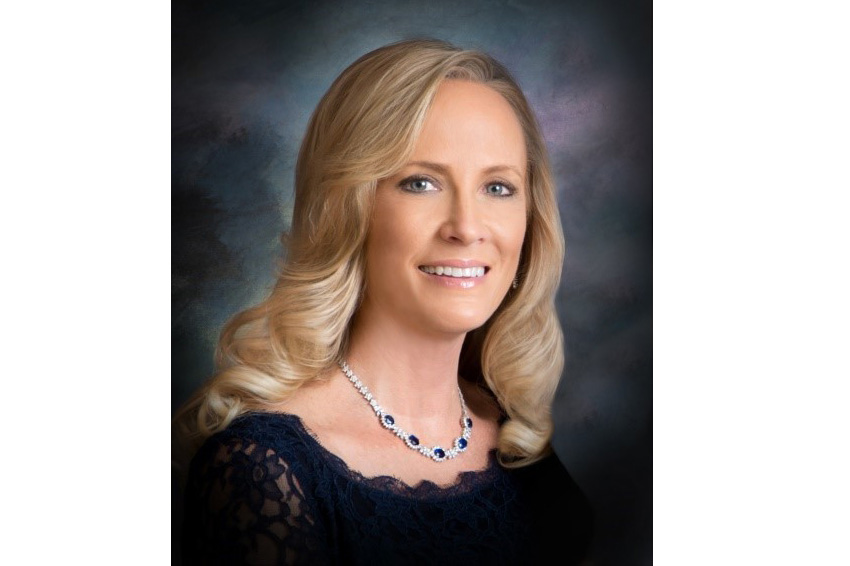 Susan Hayes Named New Sables Convention Chair
In February 2021 the Sables Convention Committee welcomed a new chair. Sables are happy and excited to have Susan Hayes lead the Convention Committee into the 2022 SCI Convention! With Susan's experience the Sables luncheon is sure to be nothing short of fantastic!
Remembering Sables Past Presidents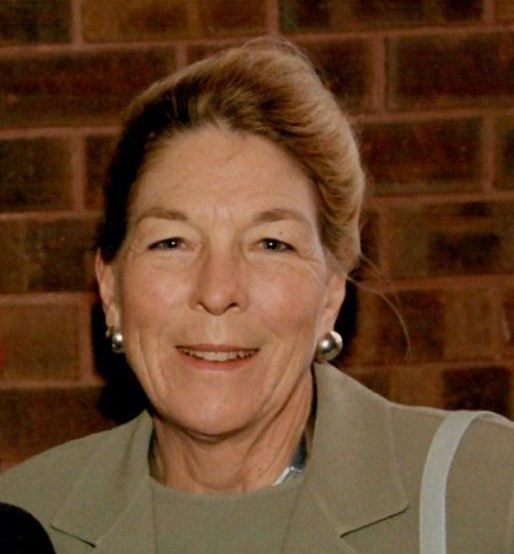 Ginger Byrum, March 25, 1933 – November 6, 2020
It is with great sadness that we say goodbye to SCI and Sables Life Member and Sables Past President, Ginger Byrum, who was a dedicated supporter of conservation education. Ginger joined SCI in 1979 and served as the 12th Sables President from 2009 to 2010. Her commitment to SCI and SCIF spans four decades serving on numerous committees in that time. Her passion for hunting and dedication to conservation education was inspiring to those who had the pleasure of working with her in SCI, SCIF and the many chapters she belonged to. Please keep her family and friends in your thoughts and prayers. In lieu of flowers, the family suggests that memorial contributions be made to the Safari Club International Foundation for Education Programs or a charity of your choice. Read full obituary here.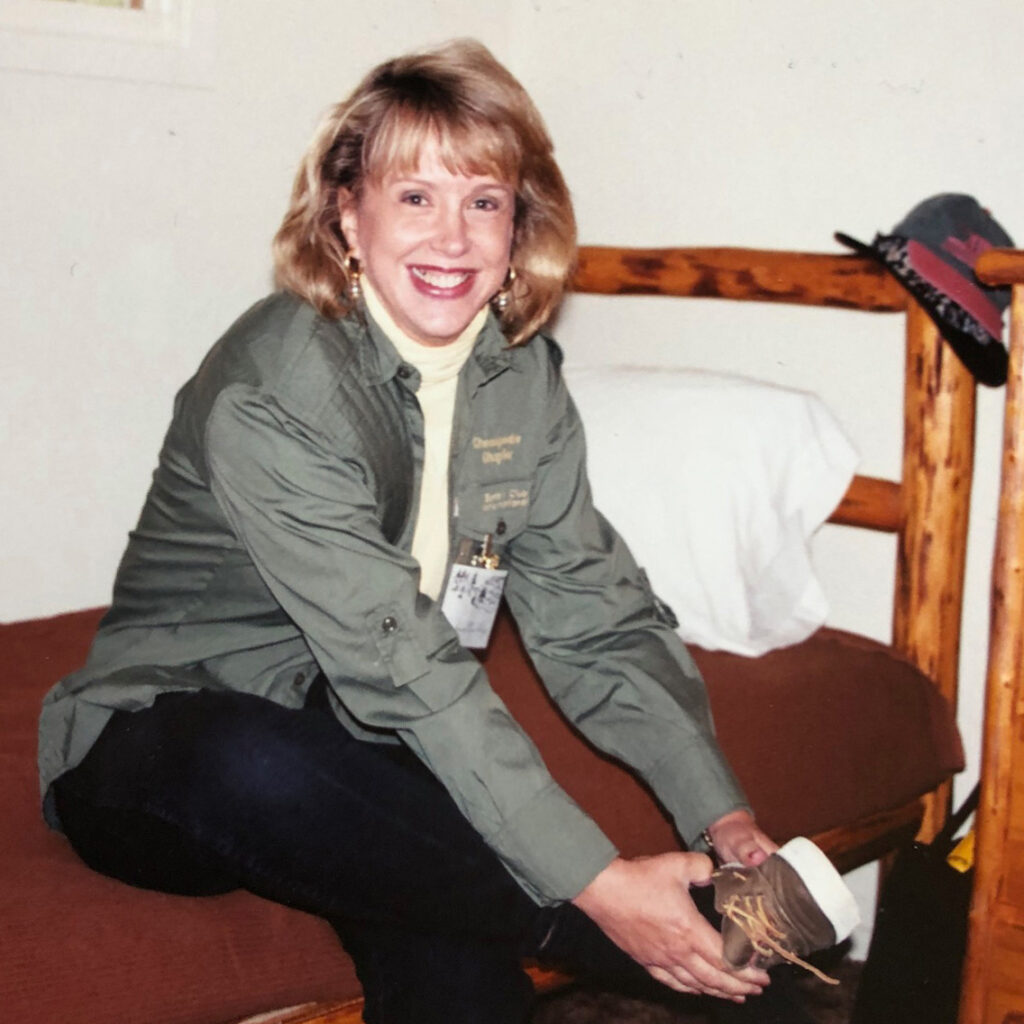 Barbara Strawberry, August 21, 1950 – November 23, 2020
Barbara Strawberry lost her battle with breast cancer. She was 70 years old. Barbara joined SCI in 1994 and served as the 7th Sables President from 2000-2002. She made a life-time commitment to SCI and SCIF Sables and actively served in her role as a member of the Sables Governing Board and on Sables committees until her passing on November 23rd. She was a founding member of the SCI Chesapeake Chapter and a life member of SCI's National Capitol Chapter. She was an outdoors woman and world traveler, hunting on several safaris in Africa. Barbara was the 2013 Safari Club International Hall of Fame award recipient, receiving the distinguished honor at SCI's Annual Hunters' Convention in Las Vegas. We are so grateful for all her contributions to our conservation education mission, and we will miss her. Please keep her family in your thoughts and prayers. To view Barbara's obituary and share a memory or leave your condolences with her family visit www.DignityMemorial.com.
Join, renew or upgrade your Sables membership today!
To learn more about Sables or to become a member, download the Sables flyer below.
Sables Committee List and Cannons
Since 2000, SCI Foundation has provided more than $80 million to promote science-based conservation through wildlife research, capacity building in governments, youth and teacher education, and humanitarian programs that show the importance of the hunting community in society around the world. Growth of SCI Foundation has continued to gain momentum through charitable donations from SCI members and direct grants from local chapters and the SCI organization. Throughout the world, SCI's approximately 50,000 members and 190 chapters contribute time, talent, and financial support to local, national, and international projects.