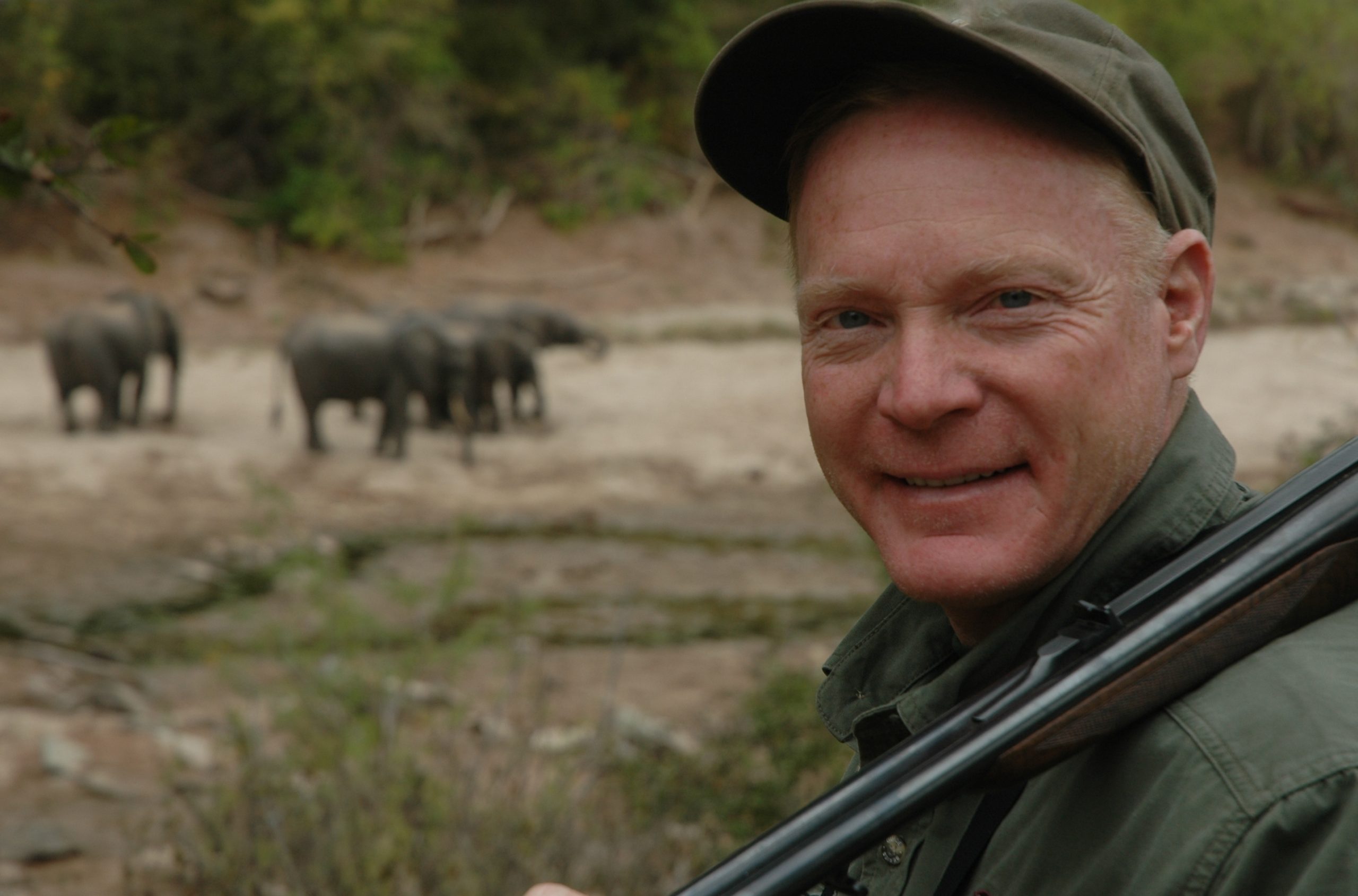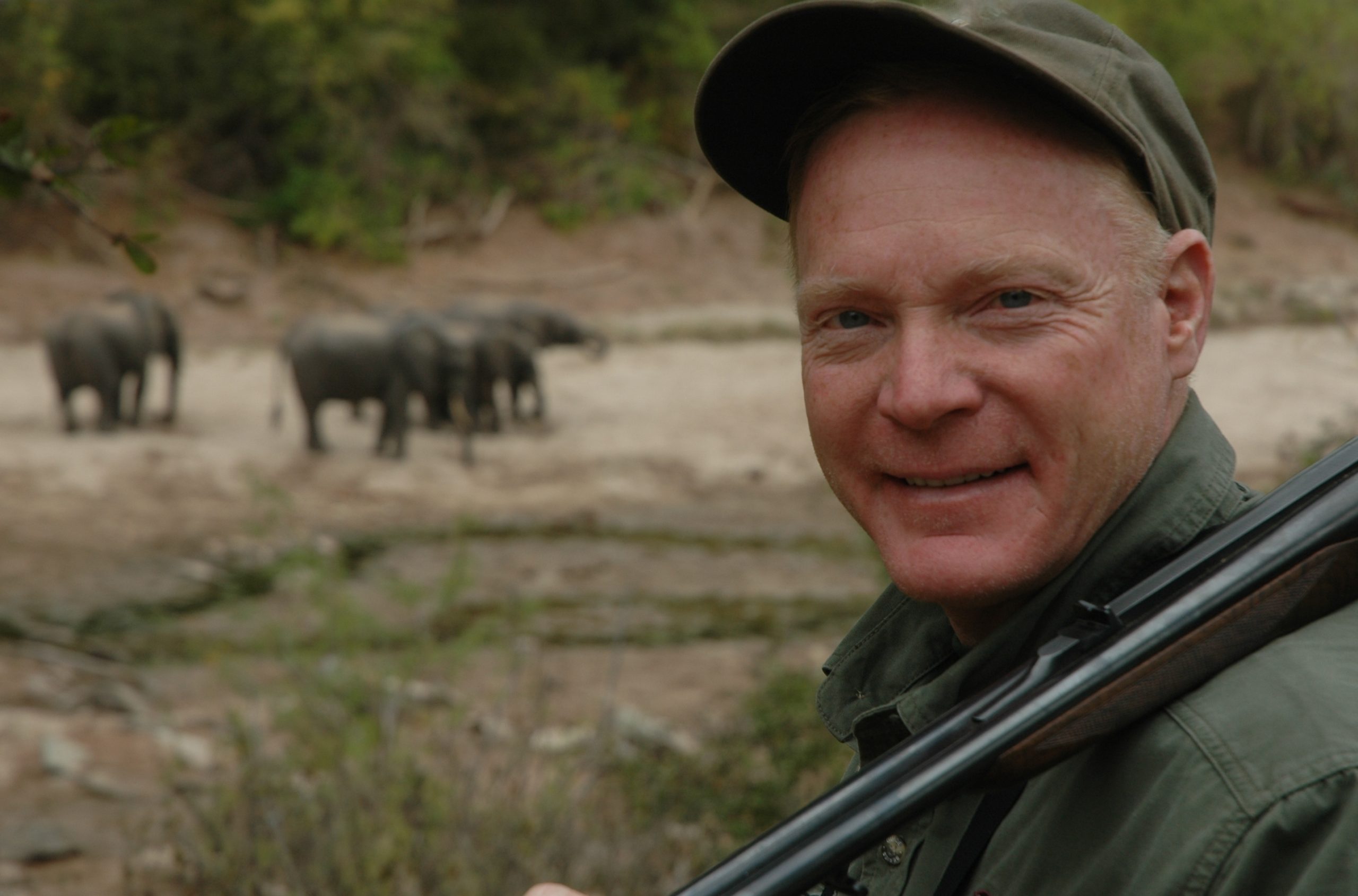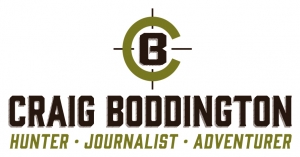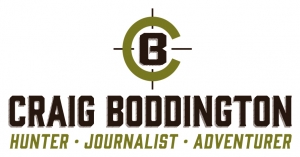 "In Theodore Roosevelt's time, virtually all North American wildlife was in serious trouble. Roosevelt established the principle that hunters bear the primary responsibility for wildlife conservation. This concept worked in North America, and is working throughout the world. If not us, then who? SCI Foundation is First For Wildlife, the world's foremost hunters' organization at the forefront of wildlife conservation at home and abroad. As a hunter, I support wildlife conservation both as a passion and a duty… and, I support SCI Foundation."

Craig Boddington: Hunter – Journalist – Adventurer
Craig Boddington is one of today's most respected outdoor journalists. He spent the past forty years exploring our natural world as a hunter and sharing his knowledge and experiences in dozens of books and through thousands of published articles and essays. He's a decorated Marine, an award-winning author, and continues to be a leading voice for conservation and ethical hunting around the world.
Join Craig in supporting SCI Foundation's mission and programs.
Make a difference and Donate today!
Safari Club International Foundation is a 501(c) (3) non profit organization that funds and manages worldwide programs dedicated to wildlife conservation and outdoor education. All donations to SCI Foundation are tax-deductible
Since 2000, SCI Foundation has provided more than $80 million to promote science-based conservation through wildlife research, capacity building in governments, youth and teacher education, and humanitarian programs that show the importance of the hunting community in society around the world. Growth of SCI Foundation has continued to gain momentum through charitable donations from SCI members and direct grants from local chapters and the SCI organization. Throughout the world, SCI's approximately 50,000 members and 190 chapters contribute time, talent, and financial support to local, national, and international projects.