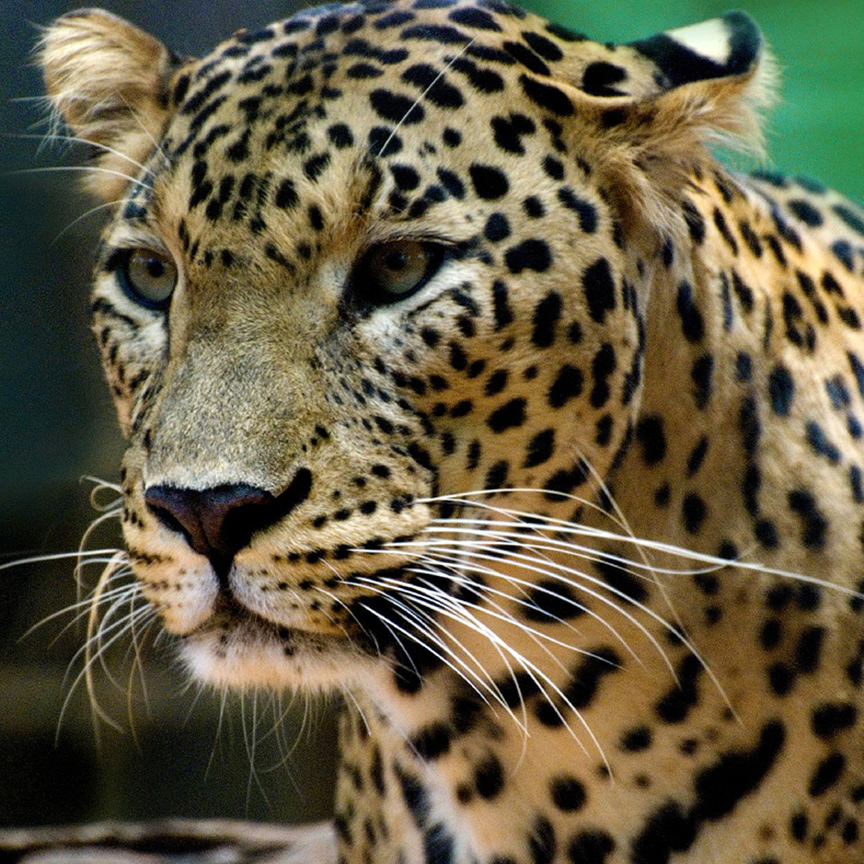 Opportunities Exist To Revolutionize Management Strategies For A Globally Iconic Species
Leopard hunts are one of the most valuable expeditions on the international market and the financial foundation of Africa's largest safari areas. Revenue generated from leopard hunting supports the conservation of other species, anti-poaching that protects all species, and community livelihoods.
Unlike lions & elephants, the importation of leopard trophies is not currently restricted in the United States.
SCI Foundation's Leopard Project will modernize scientific methods for determining leopard populations & create more concrete datasets on the impact of leopard hunting.

---

Project Prospectus
A world-class research team will use remote field cameras to conduct a 5-year study across Botswana.
Accurately assess leopard populations and year-to-year growth.
Determine leopard harvest quotas that preserve a healthy, sustainable population.
Ensure the importation of leopard trophies and the future of leopard hunting remain unimpeded by well funded & emotionally radical anti-hunting efforts.
An initiative so ambitious requires equally ambitious funding. No price tag is too great for transforming the management of such a legendary species and protecting the far-reaching positive impacts of hunting for the benefit of conservation and rural communities.
Make a donation to support the Leopard Strategy
To make a donation for an amount other than those listed click HERE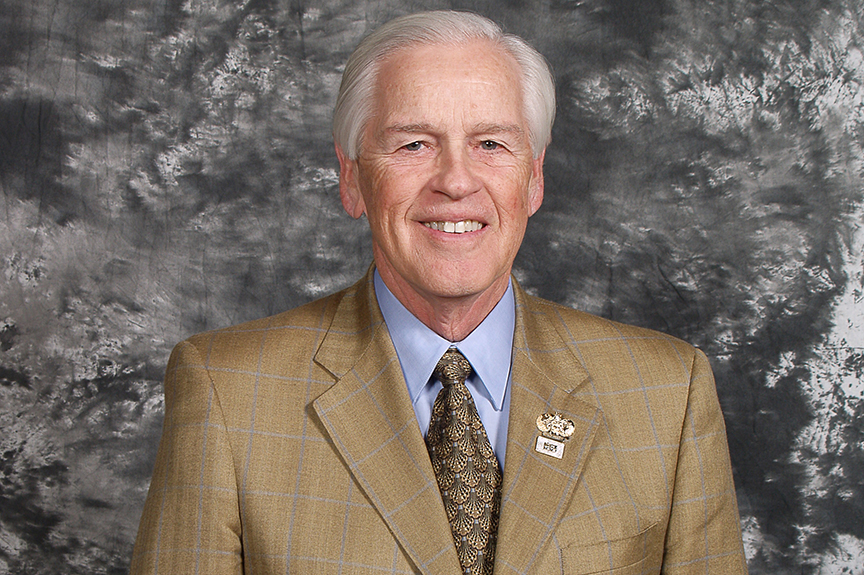 This Conservation Strategy is dedicated to the memory of Dr. Ralph S. Cunningham who's dedication to conservation continues to inspire us all.
Dr. Ralph S. Cunningham was an exemplary leader, mentor and contributor to both SCI and SCI Foundation, setting the standard for all those who follow. Ralph was a consummate hunter and avid outdoorsman, spending as much time trekking around the world in search of as much adventure as possible. His passion for conservation and wildlife inspired those around him, and for that reason, the leadership of SCI Foundation has chosen to dedicate the new Leopard Conservation strategy in his honor.
Click here to read more about Dr. Ralph S. Cunningham
Since 2000, SCI Foundation has provided more than $80 million to promote science-based conservation through wildlife research, capacity building in governments, youth and teacher education, and humanitarian programs that show the importance of the hunting community in society around the world. Growth of SCI Foundation has continued to gain momentum through charitable donations from SCI members and direct grants from local chapters and the SCI organization. Throughout the world, SCI's approximately 50,000 members and 190 chapters contribute time, talent, and financial support to local, national, and international projects.