International Wildlife Museum
Mission
The International Wildlife Museum, an educational program of Safari Club International Foundation, is dedicated to increasing knowledge of, and appreciation for, the diverse wildlife of the world, as well as explaining the role of wildlife management in sustainable use conservation.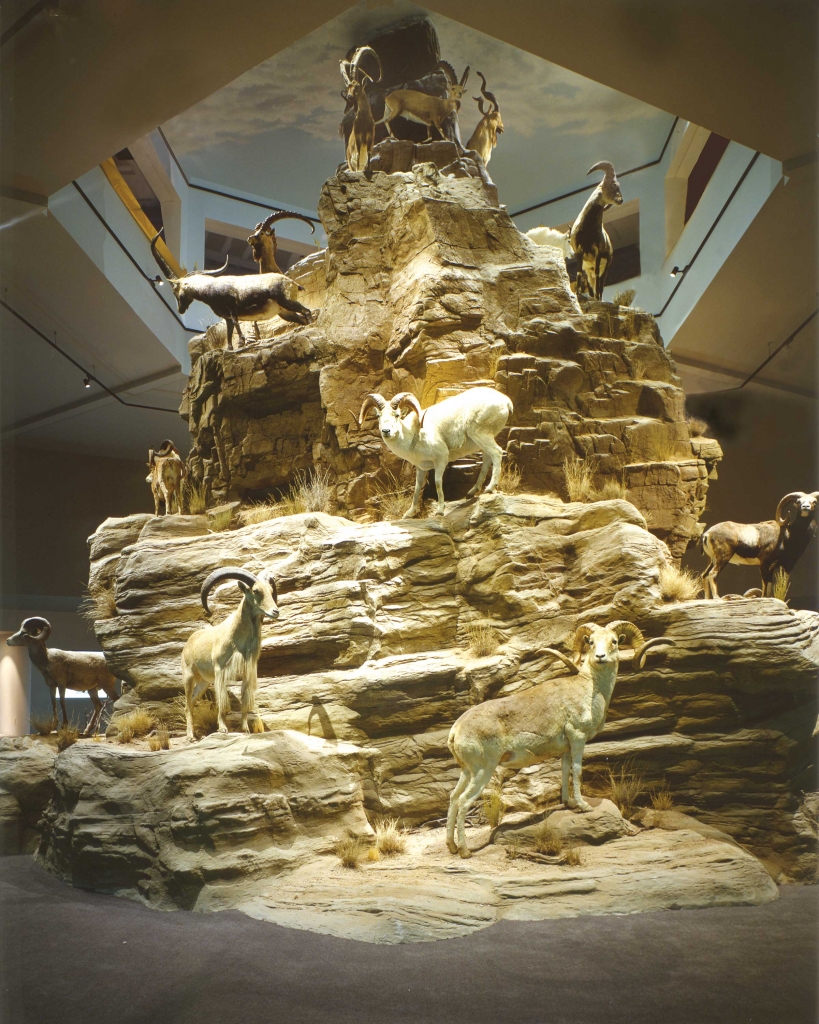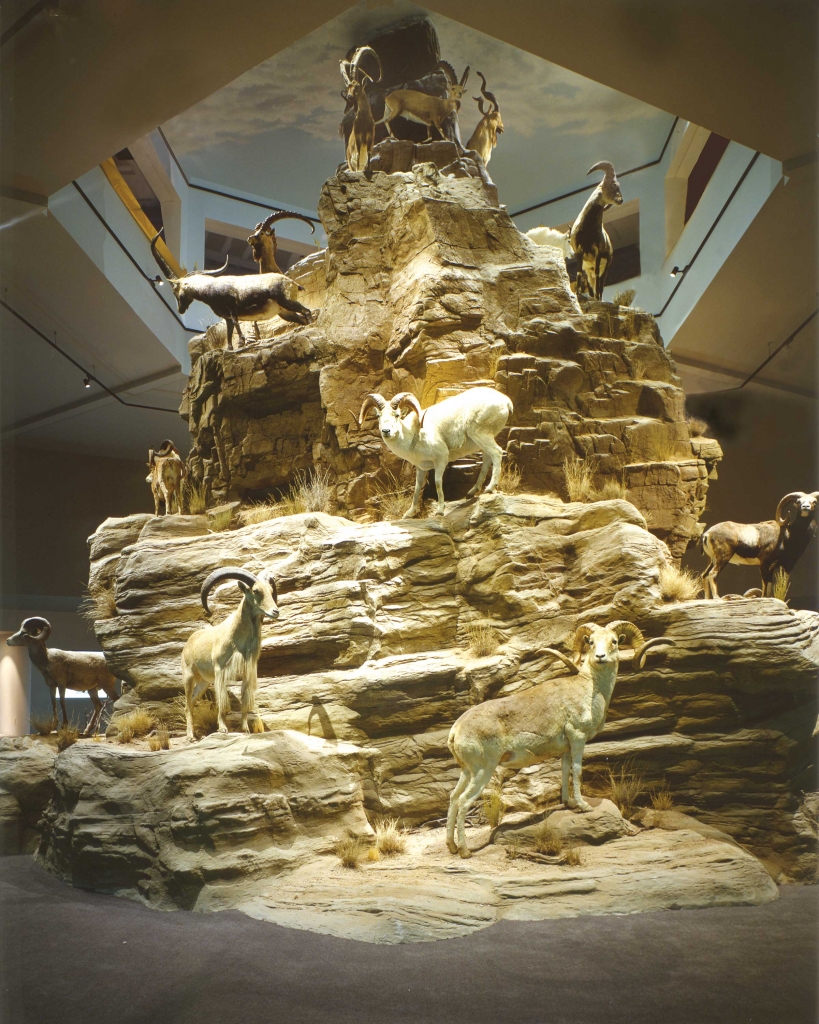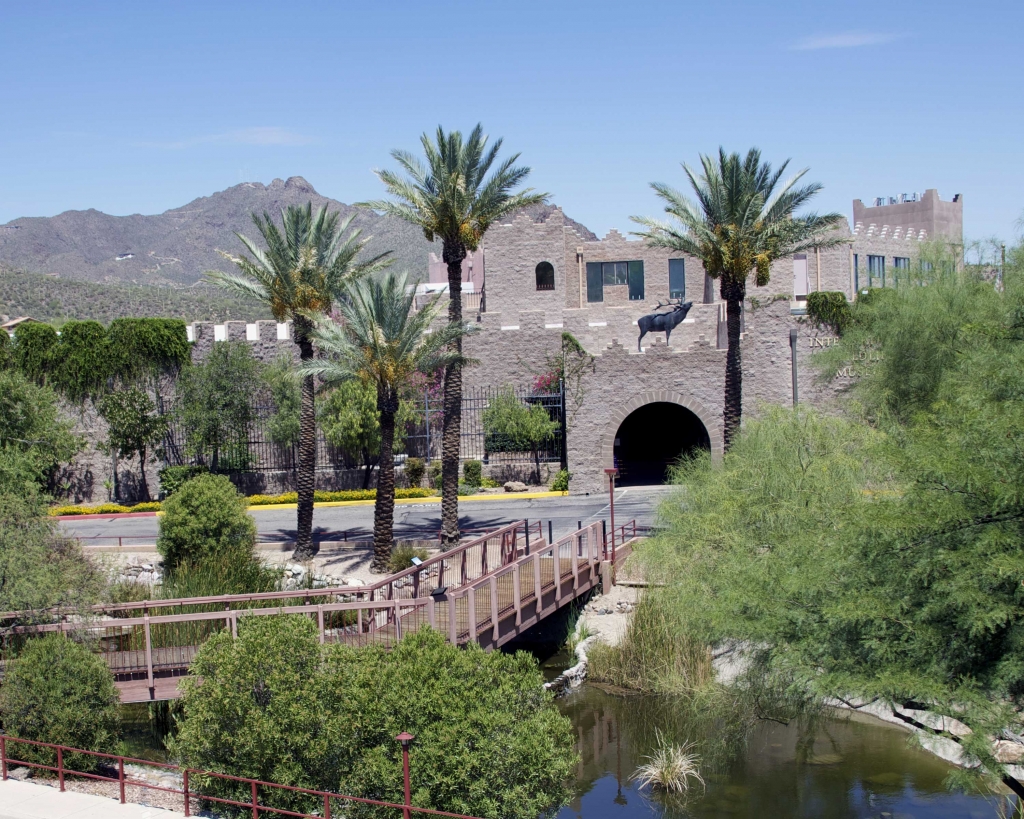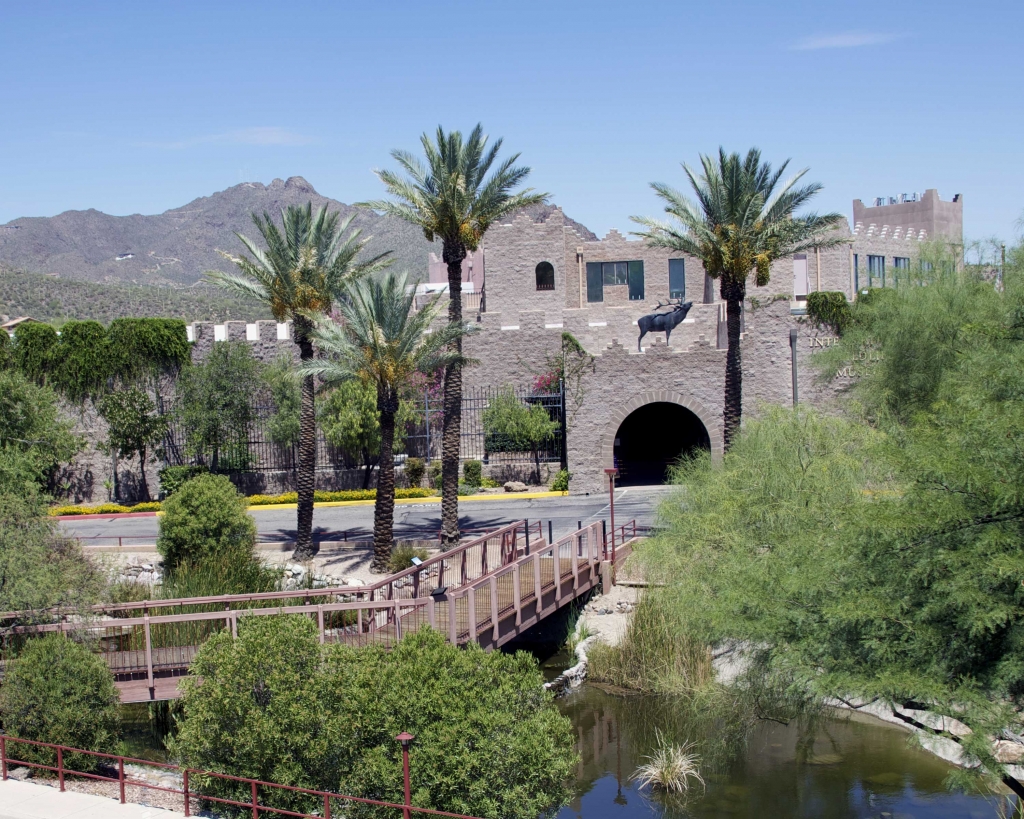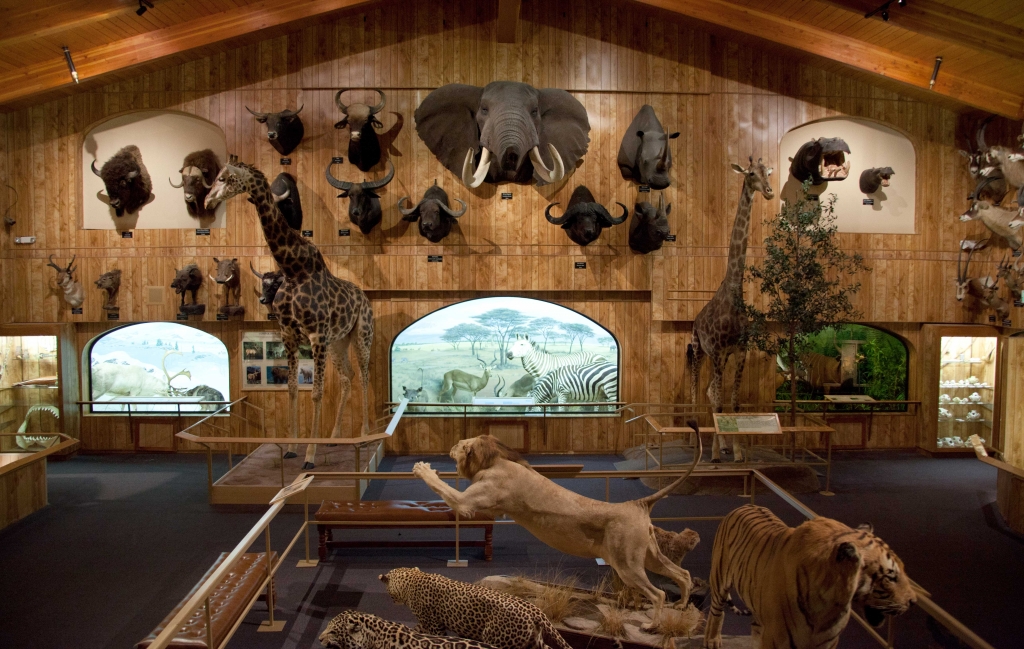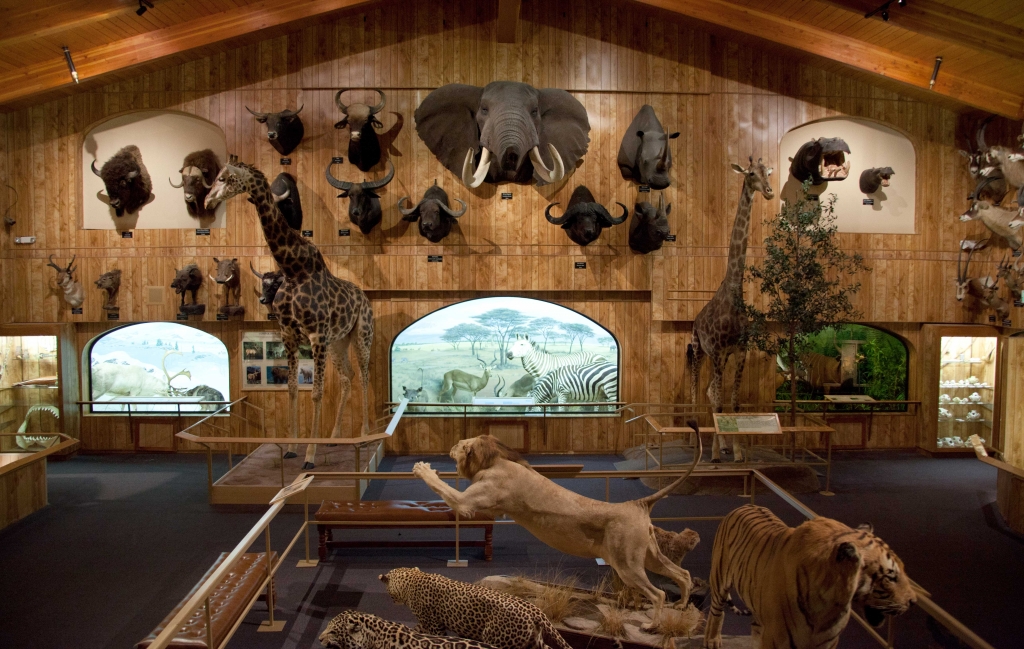 International Wildlife Museum
In 1988, SCI established the International Wildlife Museum in Tucson, Arizona. This extraordinary museum of natural history features more than 400 kinds of mammals, birds and insects from around the world. The International Wildlife Museum is dedicated to increasing knowledge and appreciation of the diverse wildlife of the world as well as explaining the role of wildlife management in conservation. Tens of thousands visit the museum every year, where outstanding taxidermy is featured in environmental dioramas showcasing how legal hunting contributes to the welfare of game and non-game species.
All the animals in the International Wildlife Museum were donated by hunters, government agencies, wildlife rehabilitation centers and zoos. In addition to showcasing the many wildlife conservation initiatives of SCI Chapters and the SCI Foundation, the International Wildlife Museum is one of 10 permanent Sensory Safari facilities where children and adults are encouraged to learn about many animals by using all their senses, in particular their sense of touch.
SCI members receive free admission into this extraordinary museum where many animals are displayed. Seeing a rhinoceros taken by President Theodore Roosevelt, the Irish elk with 13 foot antlers, penguins from Admiral Richard Byrdˊs South Pole discovery trip, a passenger pigeon or a wooly mammoth, reminds each visitor of the importance of conservation. As a result, the International Wildlife Museum is an integral part of SCI Foundation's mission to ensure the future of wildlife through conservation, education, and hunting.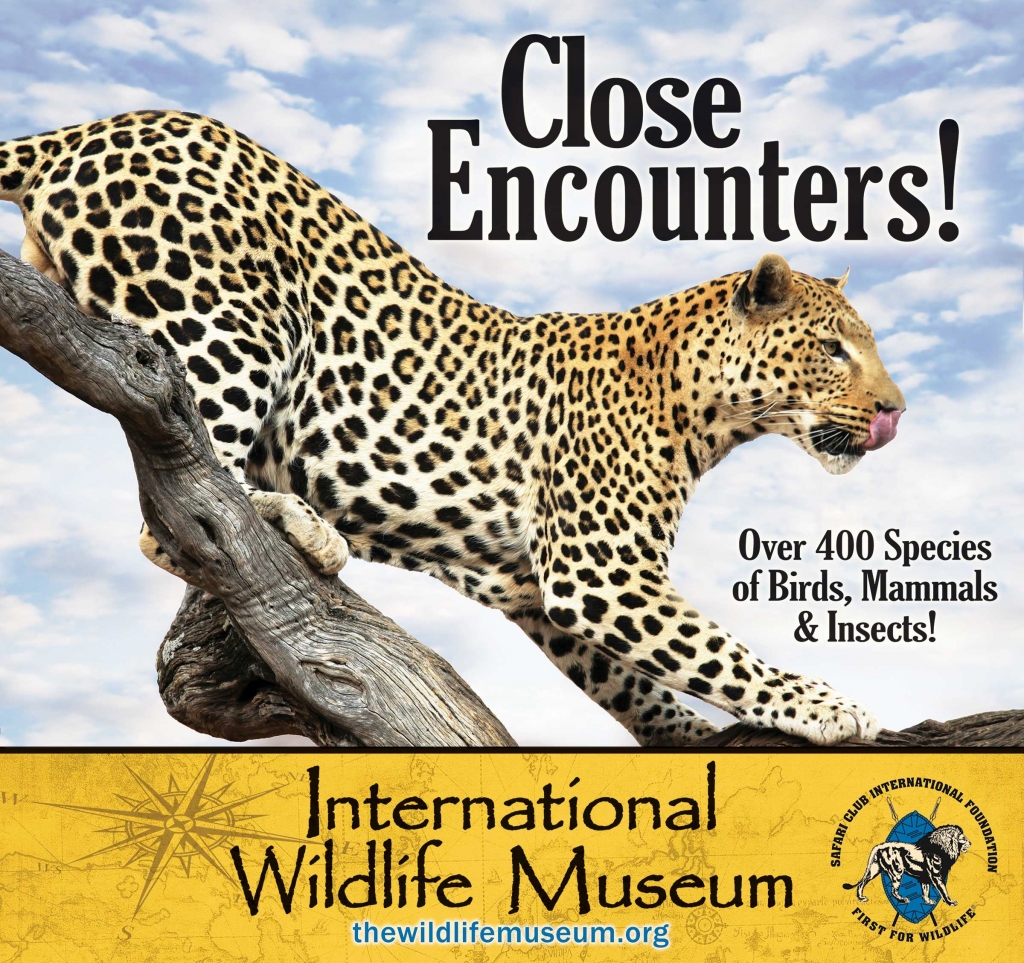 Click above image to view local news story.
To learn more about the museum, its programs, events, and collections. Check out our website below.
Since 2000, SCI Foundation has provided more than $80 million to promote science-based conservation through wildlife research, capacity building in governments, youth and teacher education, and humanitarian programs that show the importance of the hunting community in society around the world. Growth of SCI Foundation has continued to gain momentum through charitable donations from SCI members and direct grants from local chapters and the SCI organization. Throughout the world, SCI's approximately 50,000 members and 190 chapters contribute time, talent, and financial support to local, national, and international projects.