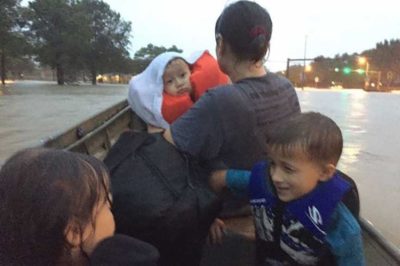 Over the past 20 plus years, SCIF has provided Humanitarian Services matching grants to qualified SCI chapters to support them in furthering the work they do related to Humanitarian efforts in their local area and abroad. Countless SCI chapters have benefited from this opportunity and have used SCIF grant awards to further their and SCI's mission and cause.
Humanitarian Matching Grant opportunities are again available for SCI chapters during the 2020 FY. Last year, the SCIF Humanitarian Services Committee approved recommended changes to the projects that are eligible for chapters to submit grant applications. The list of projects eligible now includes the following: Natural Disaster Relief- US/Worldwide, Low-income/Needy families- assistance (to include clothing, other essentials),Food bank support – through sponsorship, food drive or monetary giving (different than support of food banks with donation of game meat), Accidental death or injury of Conservation Officer, Biologist or other Wildlife Official. Existing qualifying projects Sportsmen Against Hunger campaigns, filling and distribution of Blue Bags, Sensory Safaris (including events, permanent displays and mobile units), and hunting related activities to raise funds for cancer research are still eligible. These grants are to help support chapters working within their communities to support people in time of need. Funds from these grants may be used for resources, services, and sponsorship related to these activities.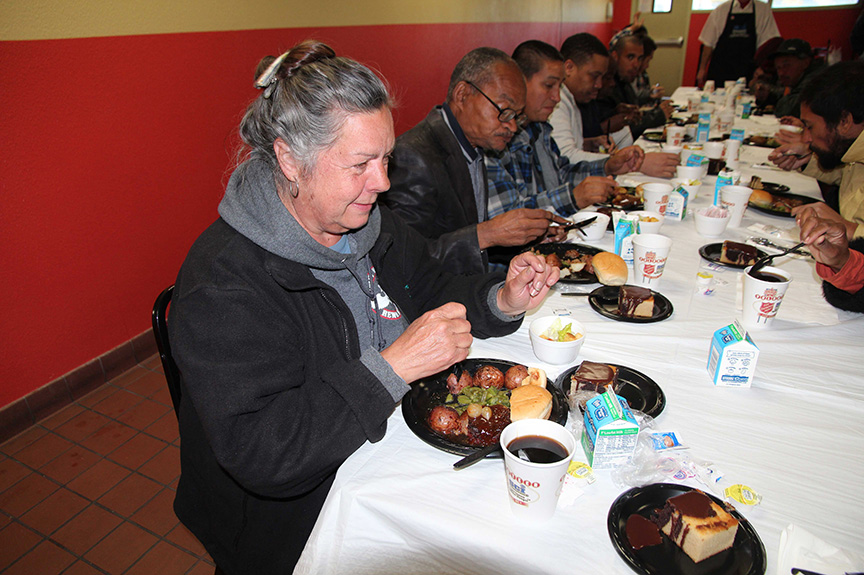 With the COVID-19 Pandemic, your chapter may have helped to support your community during these difficult times making them eligible to receive a grant. There is still time for your chapter to take advantage of this grant opportunity from SCIF. Applications for the 4th quarter are being accepted through June 1, 2020. You may also submit in FY 2021 and still be eligible per the guidelines. Chapters can submit for up to 50% of funds contributed with a maximum of $2000 per FY allowed in grant awards. Chapters will need to meet other compliance guidelines to be eligible to receive a grant.
To learn more about these grants or to get criteria and application, contact Todd Roggenkamp, SCIF Assistant Director of Education at troggenkamp@safariclub.org / (520) 954-0664.