SCI Foundation Continues Engagement with IUCN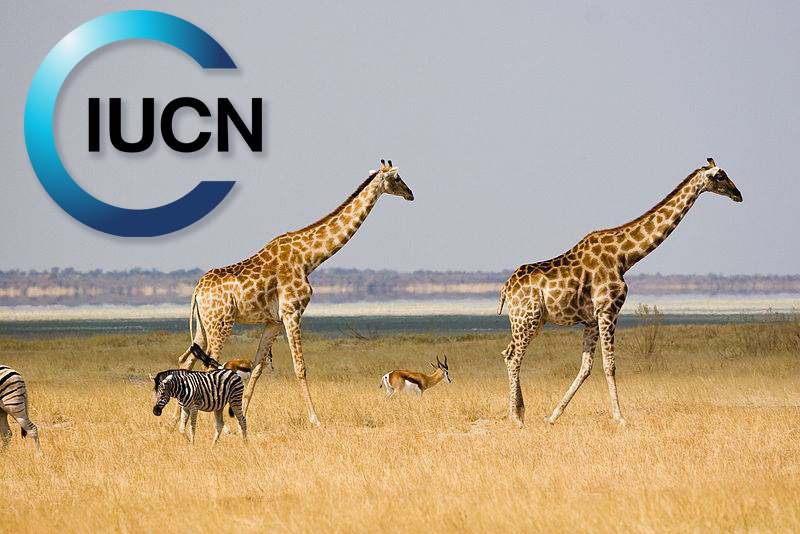 The International Union for Conservation of Nature (IUCN) is the world's largest network of conservation organizations, most widely known for maintaining the Red List of Threatened Species. Safari Club International Foundation (SCIF) became a member of this important group in 2016.
The IUCN's World Conservation Congress, originally scheduled for June in Marseille, France, was recently postponed to January 2021 due to ongoing travel restrictions and concerns over the COVID-19 pandemic. SCIF's conservation team had already reviewed the more than 100 motions made to the Congress, tracking potential issues for sustainable use and working with our many partners. The agenda includes the Post-2020 Global Biodiversity Framework, kicking off a super year for biodiversity and a new decade of international development and environmental standards. Much of this planning is now on standstill during the shutdown.
Activities scheduled to occur at the Congress include voting on admission of new members to IUCN. A recent membership application from a well-known anti-hunting organization, the Center for Biological Diversity, has drawn lots of attention. The Center is a regular opponent of SCI's many litigation efforts to defend hunting and SCI/SCIF's international efforts to encourage the beneficial and sustainable use of wildlife. SCIF, along with many other active IUCN members, submitted comments strongly objecting to this application. Their application, however, represents a worrying trend against sustainable use principles within the IUCN.
On a positive note, SCIF supported a membership application from the Center for Global Wildlife Conservation, a newly established entity related to the State University of New York's College of Environmental Science and Forestry. SUNY ESF is a major research partner of SCIF including on the Michigan predator-prey project and Tanzania lion population surveys. We welcome the Center for Global Wildlife Conservation's membership as a valued science-based academic institution.
SCIF has also remained active on other IUCN fronts. We recently commented on draft standards for creating a "Green Species" status. This status, in contrast to the Red List, would include species that are currently safe from extinction but still dependent on continued conservation action. Our comments encouraged the new standards to recognize the importance of sustainable use and local community involvement in such activity.
Despite the COVID-19 crisis, SCIF continues to remain engaged on these IUCN issues and more.