Sign Up For Monthly Giving Today!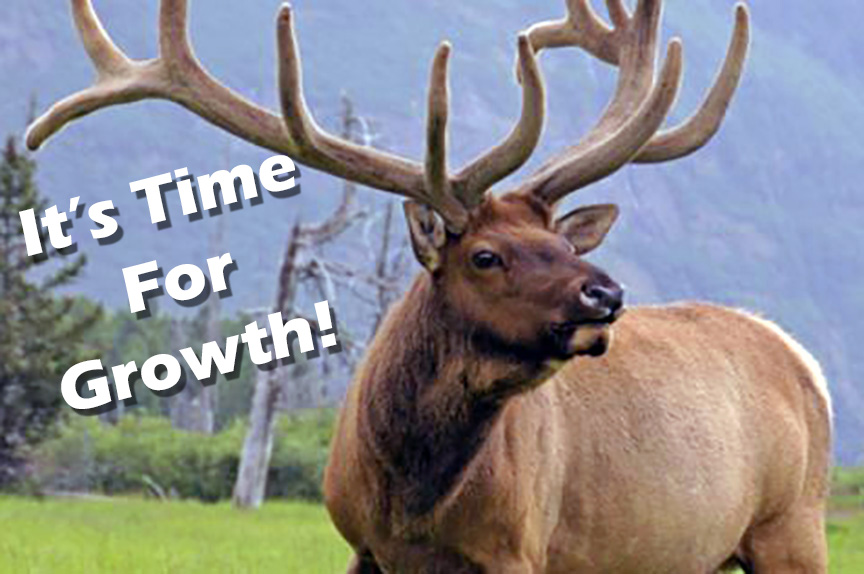 COVID-19 is negatively impacting things everywhere but we continue to grow. Be a part of our powerful, positive influence on hunting and wildlife worldwide by being a monthly donor now.
Sign up for an automatic monthly donation to SCI Foundation today and make your mark by helping us hit our goals of ensuring the future of hunting and wildlife. Your valuable support will help us fund critical conservation and education projects to help make sure all that we love about hunting, shooting, and wildlife is preserved.
Those who sign up can get free gear from great sponsors like…