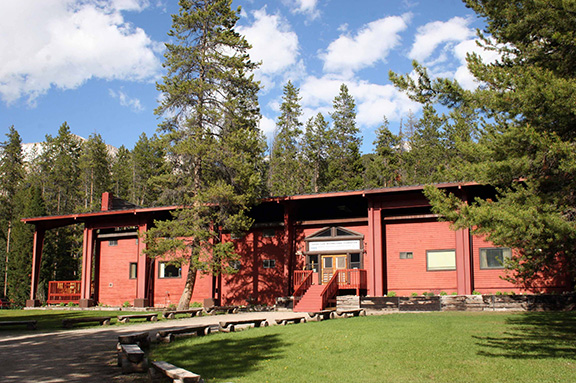 By Spencie Netschert, Sables President
The American Wilderness Leadership School (AWLS) is shaping up to have a successful summer season in 2021! As of early to mid-February AWLS educator sign-ups have surpassed sign-ups in both 2020 and 2019, with 94 teachers currently signed up to attend AWLS 2021. This exceeds the 68 teachers in 2020 and 67 teachers in 2019.
AWLS began in 1977, and the legacy is still going strong today, as AWLS continues to educate about the importance of conservation and the role hunting plays in conservation. AWLS gives educators the instructional framework, including lesson plans and teaching ideas, to incorporate conservation education concepts into math, science, social studies, language arts and physical education at all grade levels. In fact, educators who participate in AWLS, have the potential to teach thousands of youth conservation lessons each year. An opportunity that, without AWLS, might not be available to students across the country.
While at AWLS, educators have the opportunity to become a certified National Archery in the Schools (NASP) Instructor, to be certified in Project WILD and to learn about a curriculum focused on natural resource management and science. In addition, they are also offered continuing education credits.
If you are interested in sending an educator in your area to the AWLS program, you along with your local chapter, can sponsor an educator to attend the 2021 program. All sessions currently have openings, but are filling up. So, applying and turning in your application soon increases the chances of getting an educator the session of their choice. The application can be found at https://safariclubfoundation.org/american-wilderness-leadership-school/. If you would like further information please contact the Assistant Director of Education, Todd Roggenkamp at TRoggenkamp@SCIFirstForHunters.org ; 520-954-0664 or Katie Robinson at Katier@SCIFirstForHunters.org; 520-798-4890.