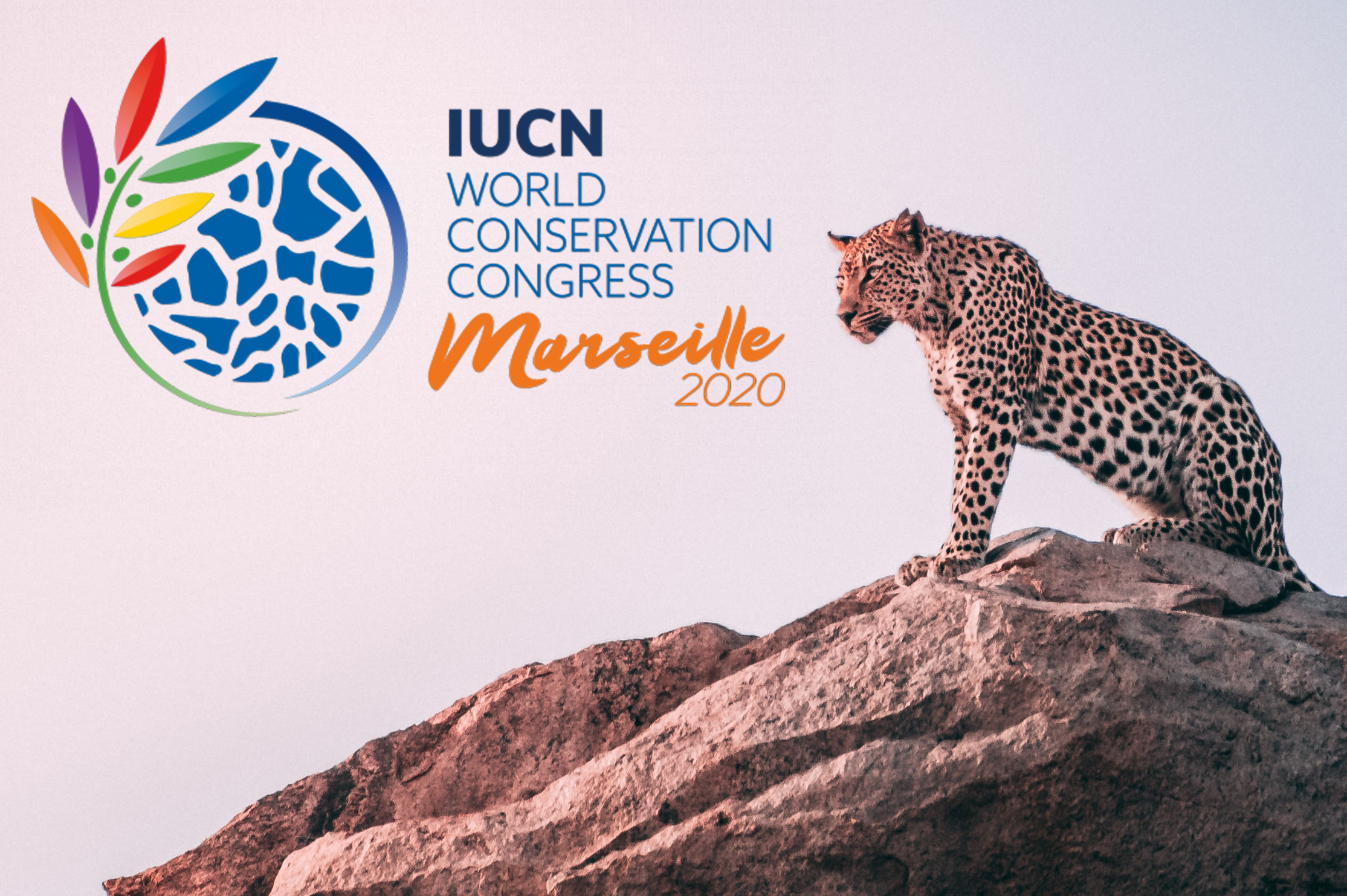 By Joe Goergen
Safari Club International Foundation (SCIF) is a science-based member of the International Union for the Conservation of Nature (IUCN), the global authoritative body for species status and biodiversity conservation. The IUCN is the largest network of conservationists including state actors, civil society organizations and thousands of scientific experts.
This experienced and diverse union maintains the Red List of Threatened Species and other ecosystem assessments that determine species status and sets standards for progress in nature conservation. The IUCN can inform decisions on trophy hunting, for example with this briefing paper that highlights positive case studies.
The IUCN is founded on the principle of sustainable use and human rights, the momentum for which is well aligned with that of international tourist hunting. Thanks in small part to SCIF's work, hunting is well positioned to be part of IUCN priorities in the future. Despite this year's challenges to IUCN's work plan, SCIF has actively engaged in many important actions.
The World Conservation Congress (WCC) is IUCN's main decision-making forum, held every four years and attended by thousands of experts from around the world. The Congress was originally scheduled for June 2020 in Marseille, France, but has been twice-postponed due to the COVID-19 pandemic. It will now take place from 3-11 September 2021 hosted by the French government pending the ongoing feasibility of an in-person event.
As one of the world's largest convenings of conservation stakeholders, the WCC is critical for the development of the post-2020 biodiversity framework. With preparatory meetings and other supporting conferences canceled throughout 2020, the international conservation community has quickly adopted a "One Health" approach to our relationship with nature emphasizing recovery from the COVID-19 pandemic. It is increasingly important for SCIF, along with its partners, to be a part of this global narrative on nature conservation to ensure that the principle of sustainable use is properly incorporated.
SCIF's participation in the various WCC actions have helped maintain a focus on sustainable use as a critical component of successful long-term conservation efforts. First among these Congress activities is the 128 motions put forth to the IUCN members for review and voting. SCIF staff reviewed all 128 motions and voted on those that were relevant to our mission. The motions for this Congress included a wide range of conservation priorities from landscape level environmental protection, tackling illegal wildlife trade, reforming agricultural and food production systems, supporting indigenous people, marine pollution, climate change and a number of species or geography-specific issues that require international cooperation through the IUCN.
While these motions do not have direct regulatory implications, government authorities act on IUCN recommendations and motions can influence policy makers. Thankfully, no motions targeted tourist hunting at this Congress; however, four years ago at the WCC in Hawaii strong language was passed encouraging a ban on captive-bred predator hunting, phasing out use of lead ammunition and closing domestic ivory markets. SCIF's in depth review of the motions process this year was likely unique among pro-hunting IUCN member organizations.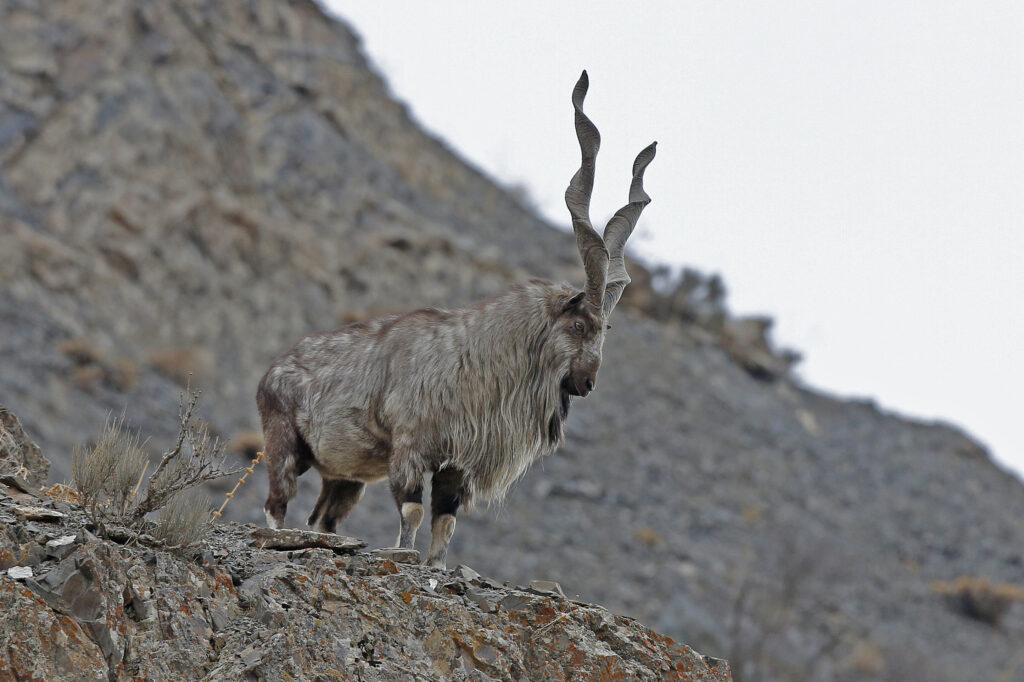 Another major function of the WCC is to elect IUCN leadership, which can affect the IUCN outlook on issues like hunting and other forms of sustainable use. SCIF is actively monitoring candidates for IUCN President in particular. A leading candidate from SCIF's perspective is John Robinson, who currently serves as IUCN Regional Councilor for North America and works in senior position at the Wildlife Conservation Society. Robinson has a strong background in sustainable use, having drafted the IUCN's original Sustainable Use Policy and served as Sustainable Use & Livelihoods Specialist Group Chair. Another candidate, Malik Amin Aslam Khan is a former environmental minister from Pakistan and IUCN leader for the South Asia region. Khan spoke highly of his country's community-based trophy hunting program that has been extremely successful in recovering populations of markhor while providing development benefits to local conservancies.
The IUCN drives the conversation on many important biodiversity issues and is interconnected with other significant international forums such as CITES, the Convention on Migratory Species (CMS) and the Convention on Biological Diversity (CBD). IUCN specialist groups and experts are involved in drafting positions on certain proposals and guiding documents, such as the African leopard roadmap, that feed into these other policy arenas and can be very relevant to SCI and its members.
The IUCN, and the international arena at large, is at risk of being dominated by a few mega-NGOs and an increasing number of organizations are mainstreaming conservation away from the sustainable use of wildlife resources. The presence of SCIF, along with other hunting-friendly NGOs, is critically important to maintaining a voice for sustainable use of wildlife within the IUCN. While SCIF's capacity may be small we have a big voice!
Joe Goergen is the Conservation Manager of SCIF, and staff lead on IUCN, CITES and other international regulatory issues.