Sables Leaders Begin the New Fiscal Year
By: Vicki Swan, Sables President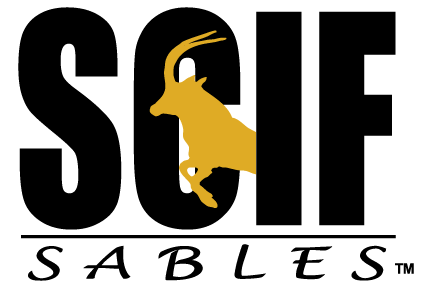 As we start a new fiscal year and new chapter, I am deeply honored to serve my second term as the 19th Sables President. I am looking forward to working alongside the dedicated volunteers who commit their time to further the Sables Mission.  The Education Sub-Committees and Education staff are hard at work. The Convention Committee is meeting monthly and are intending to put on the very best Sables Luncheon for 2023. Even though the Jackson Airport in Wyoming is closed the evolution and redesign of the AWLS Program is being worked on and retreats are being held at the Granite Ranch property. I, myself, am excited to see what this year has in store and I hope you are too!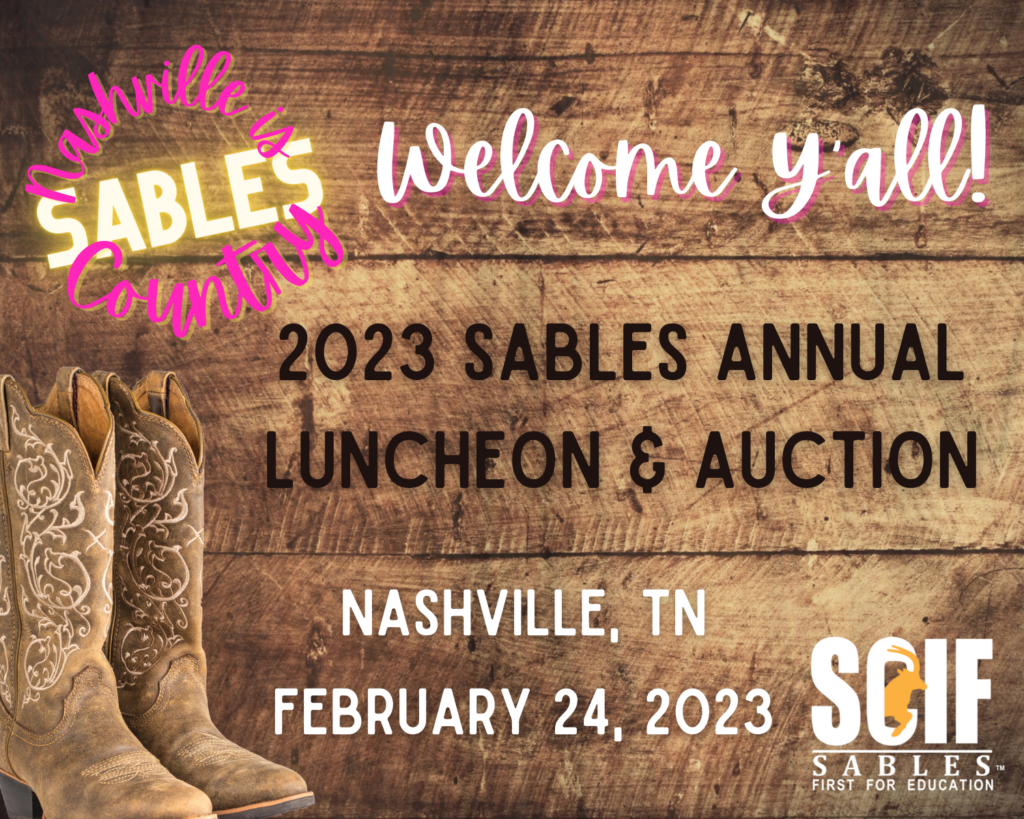 Sables are excited to announce that we are offering reserved tables for sale at our 2023 Luncheon, following SCI event policy. Reserved tables of ten will be available for purchase. With a reserved table you will receive priority seating, special swag and a special gift for the purchaser of the table.
Get your friends together and coordinate tickets and receive a free extra gift. Treat your friends or collect their money and receive the gift for your efforts. Get up close and personal to the dance floor and avoid the hassle of having to get in line early and rush to try to find a table for you and all your friends. You will only be able to reserve a table for our Sables Luncheon by purchasing them through this option.