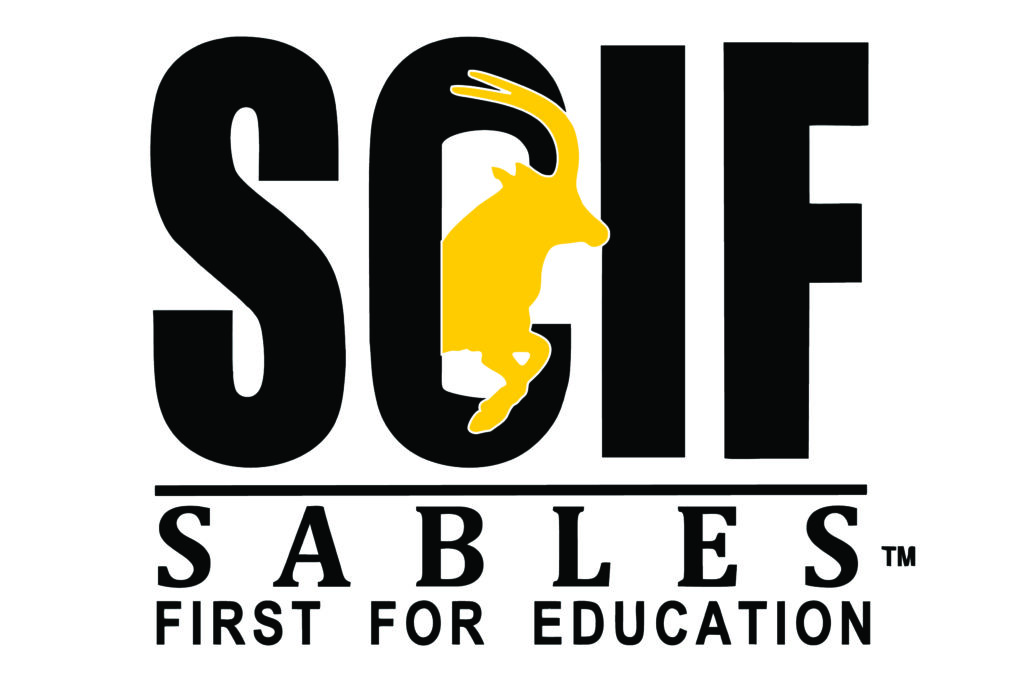 On Friday, May 7, 2021 Education Sables held their annual elections for officers and directors.
The results are:
President : Vicki Swan
Vice President: Matt Bluntzer
Treasurer: Merle Shepard (no election as this is a two year position)
Secretary: Open
Directors: Gary Gearhart, Susan Hayes, and Joy Peterman
Volunteer recruitment for the 2021-2022 fiscal year is underway and Sables want you to be apart of the team. Volunteer support is crucial to the success of Sables and is important for the future preservation of conservation education and hunting. Hunters are among the most passionate conservationists and are the driving force behind funding many conservation efforts worldwide. Make a commitment to volunteer today and help continue the legacy of Sables!
If you are a Sables member and you are interested in volunteering on a Sables committee, please contact Katie Robinson at Katier@SCIFirstForHunters.org for more information.
Sables Committees at a Glance:
Membership & Representatives Committee
American Wilderness Leadership School (AWLS) Committee
Convention Committee
Dream Hunt Committee
Scholarships Committee
Governance Committee
Elections Committee