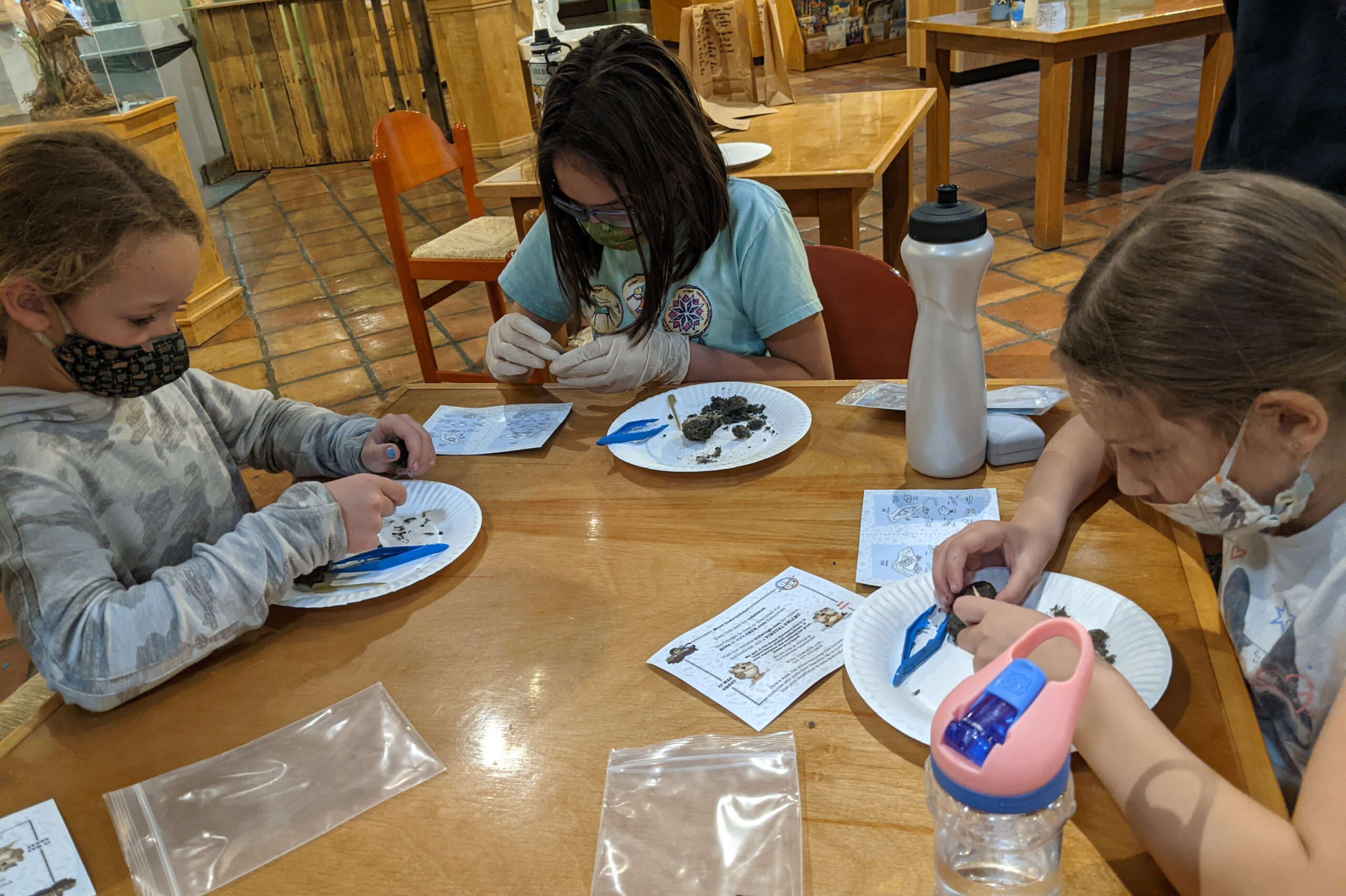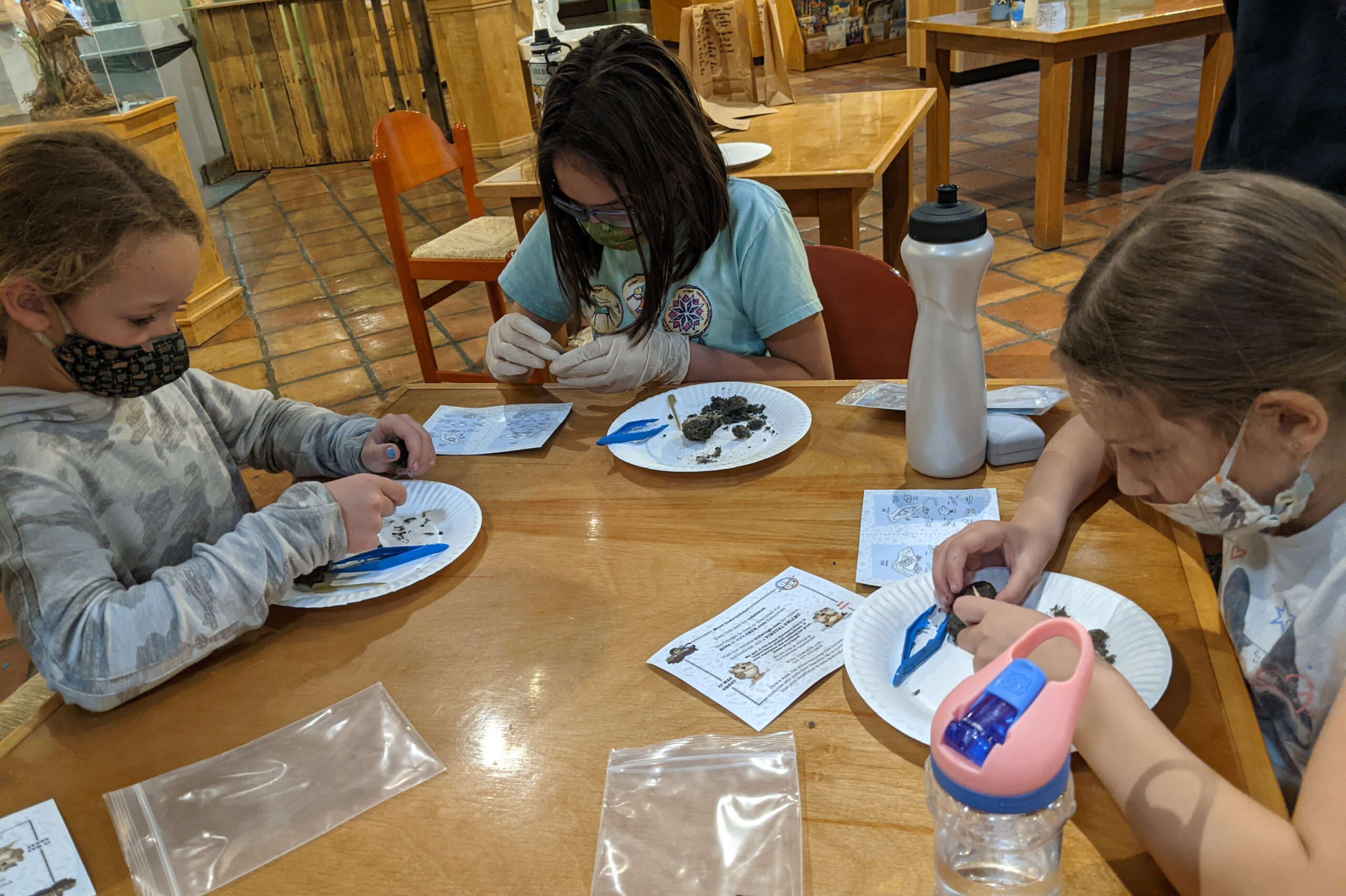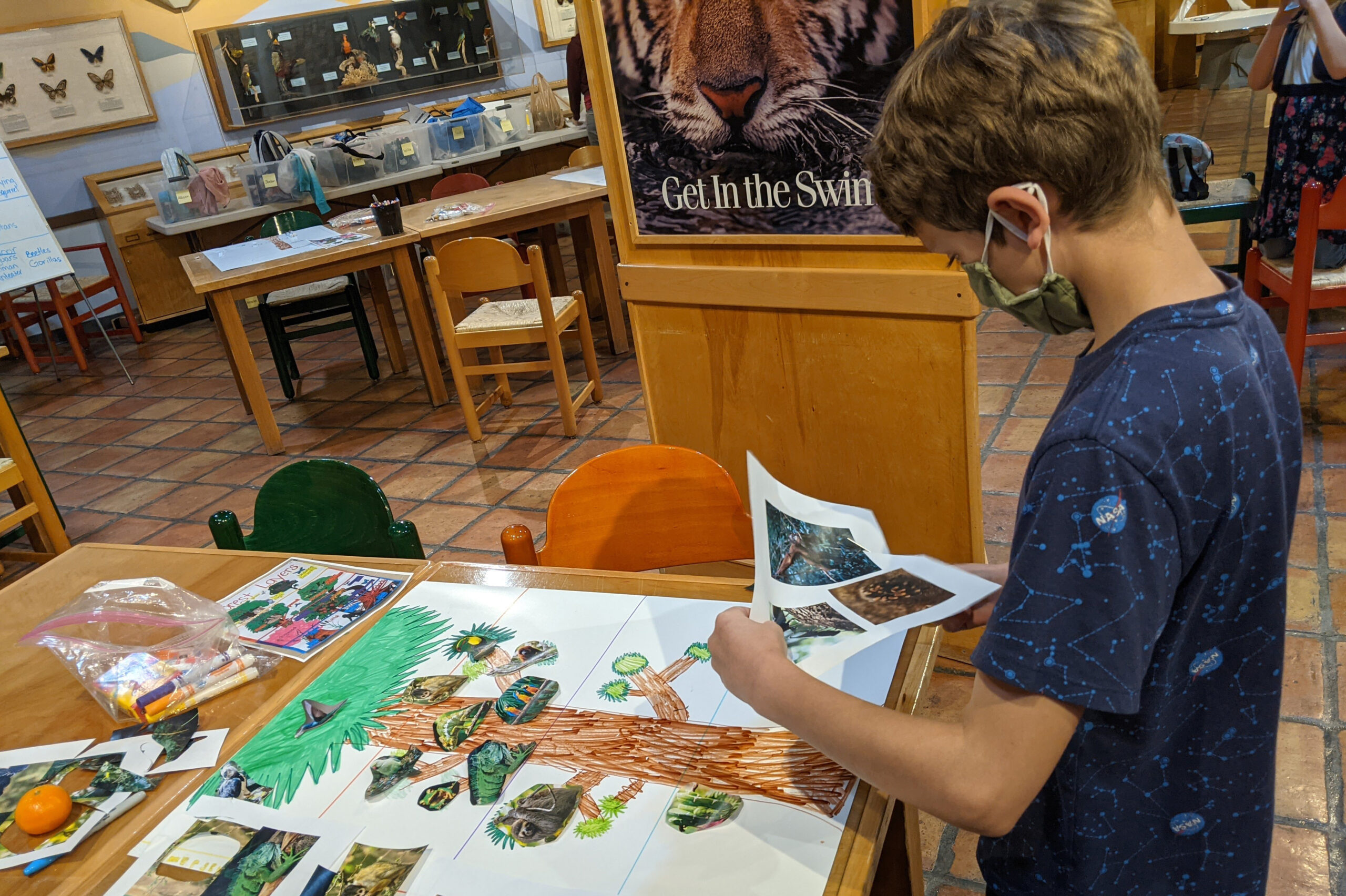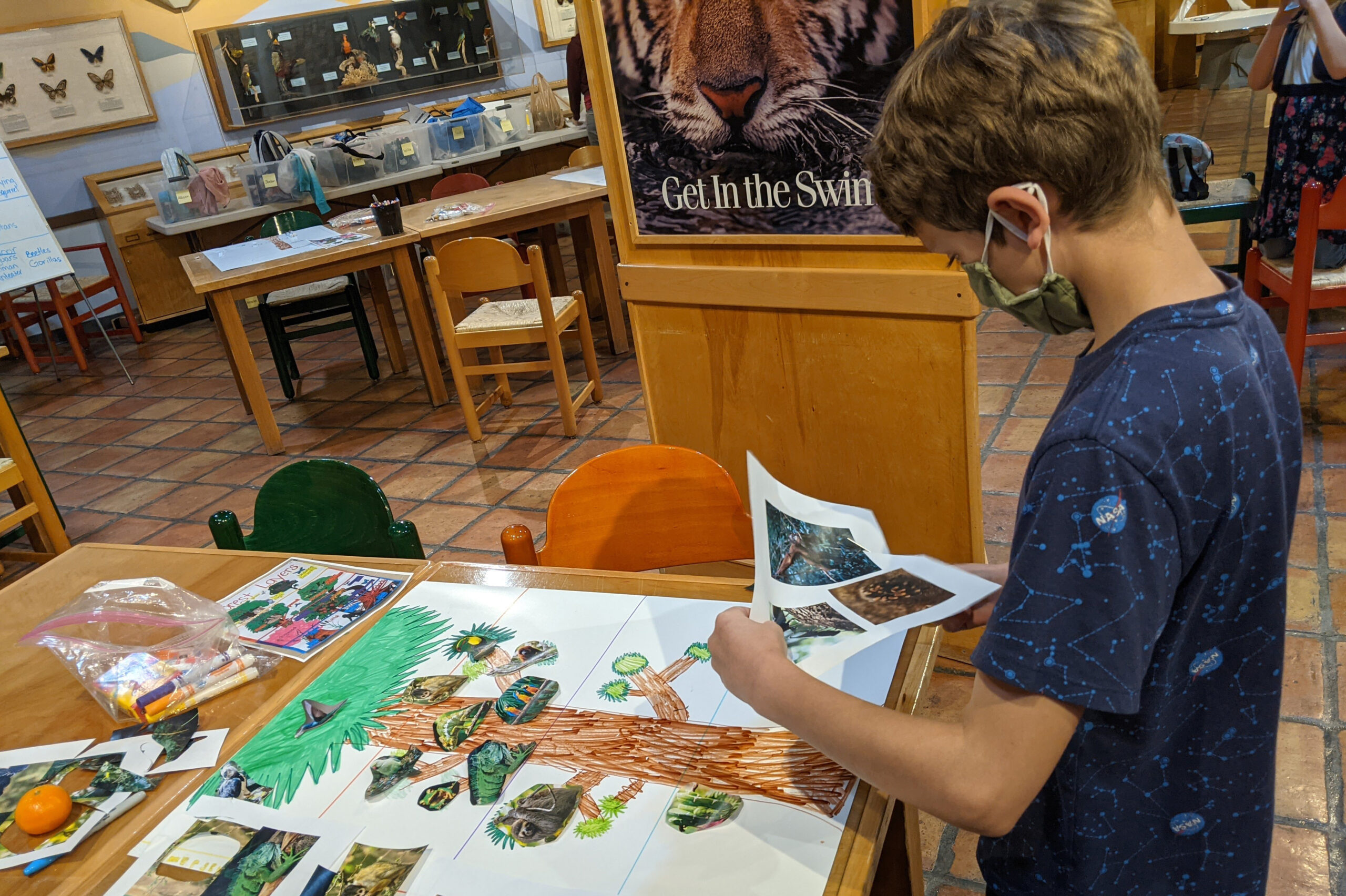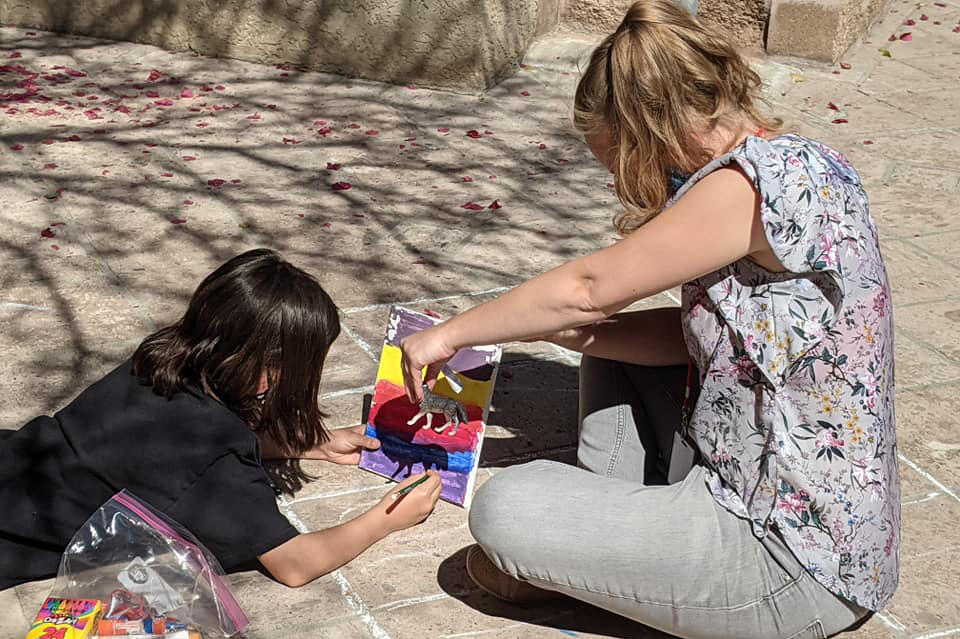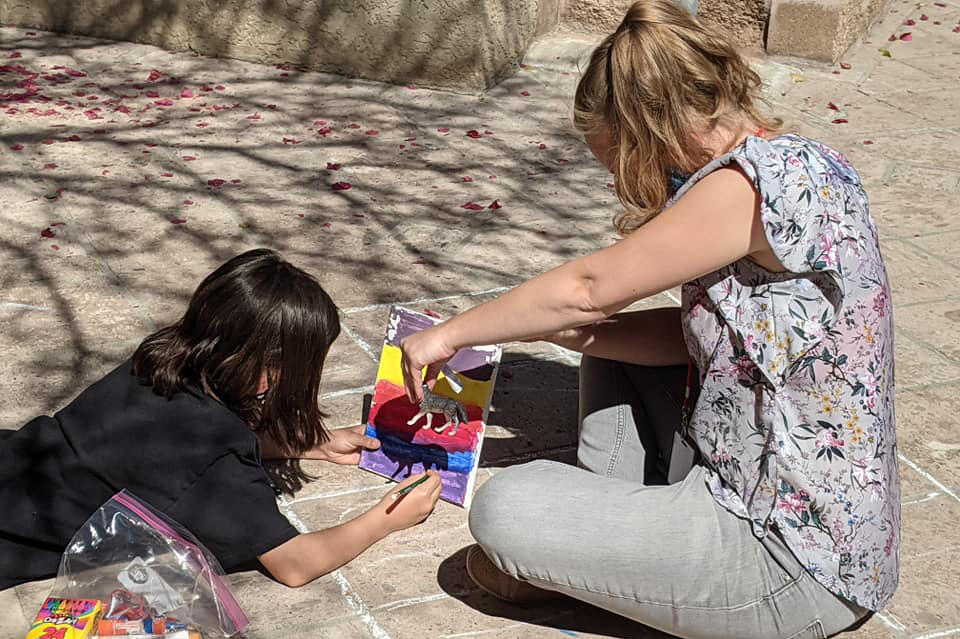 The International Wildlife Museum in Tucson, Arizona is hosting youth camps during school breaks again! In February, the Museum held a Safari Camp for kids ages 5-10 years old and it quickly filled to the limit of 10 kids. Each day was packed with fun games, live animal encounters, crafts and museum and outdoor explorations based around a Safari theme. Kids made their own dioramas with materials they found on the Museum's nature trail, competed in a timed obstacle course complete with piranha fishing and a vine maze, created sunset savannah art, met our live animals, amongst many other activities.
Spring Break Camp was held in March and 9 kids signed up. During this camp, kids explored a different habitat each day and learned about the wildlife that lives there. They learned about polar regions, the rainforest, the ocean and the desert through science experiments, games, crafts and live animal encounters. The kids participated in a squid dissection on Ocean Day and an owl pellet dissection on Desert Day.
The Museum staff are excited to be able to help kids get out of the house and unplug! The Museum will be hosting 5 weeks of camp during the summer.