Western States Bobcat Project
Officially titled, "Estimating Multi-State Bobcat Populations to Inform State Management Decisions throughout the Western U.S.," funding from SCI Foundation is now being used to organize bobcat data via the Wildlife Ecology Institute's Western U.S. Bobcat Project conducted by Dr. Tim Hiller. Ultimately the goal of this project is to guide state agencies that plan to continue or begin harvesting bobcats while backing their decisions with hard science.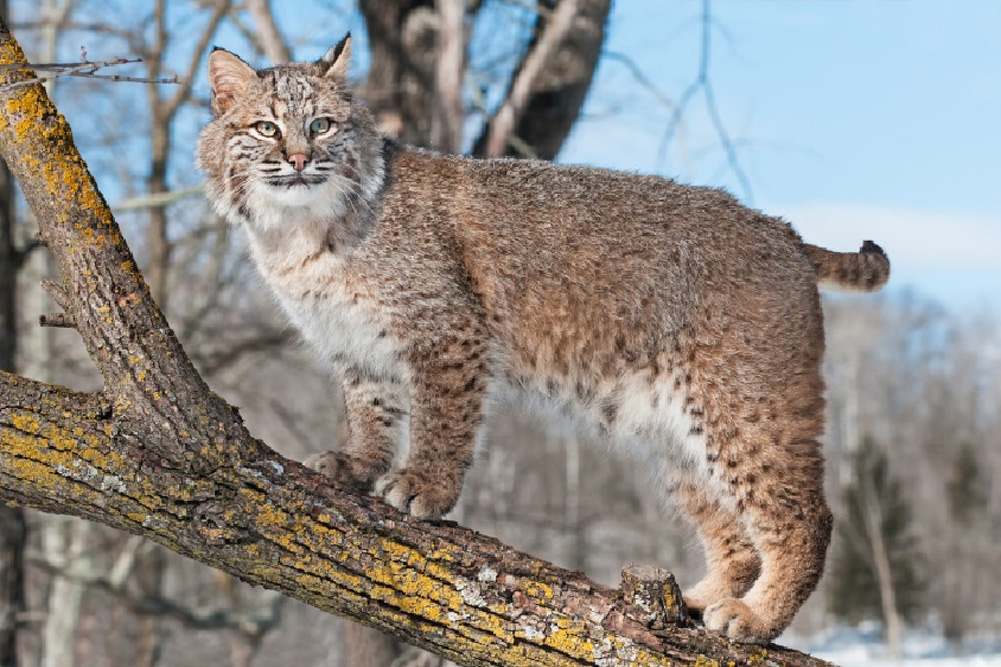 Species involved: Bobcat
Project partner: Wildlife Ecology Institute
Total SCIF Investment: $77,000 (HLF Funded) (Total need: $136,104)
Year SCIF began involvement: 2017 (Timeline: 2017-2019)
Project Objectives
Fully evaluate harvest data available from 17 western states and identify any data gaps.
Assess aging and sex identification techniques currently in place.
Estimate bobcat population size at the state-scale.
Anticipated Outcomes
Evidence to support sustainable harvest of wildlife is becoming increasingly scrutinized, so state wildlife agencies must provide a solid foundation for informed and defensible management decisions. This project will provide a framework for all western states to follow and use as a baseline to develop their own data collection protocols. The data from this project will also give states the data to defend and possibly expand hunting opportunities regionally.
Since 2000, SCI Foundation has provided more than $80 million to promote science-based conservation through wildlife research, capacity building in governments, youth and teacher education, and humanitarian programs that show the importance of the hunting community in society around the world. Growth of SCI Foundation has continued to gain momentum through charitable donations from SCI members and direct grants from local chapters and the SCI organization. Throughout the world, SCI's approximately 50,000 members and 190 chapters contribute time, talent, and financial support to local, national, and international projects.