South Rockies BC Grizzly Bear Project
SCI Foundation is committed to science-based management of wildlife. Research like the South Rockies Grizzly Project helps to ensure that bears are managed based on science. By continually working together and building partnerships, we are able to contribute to conservation efforts around the world.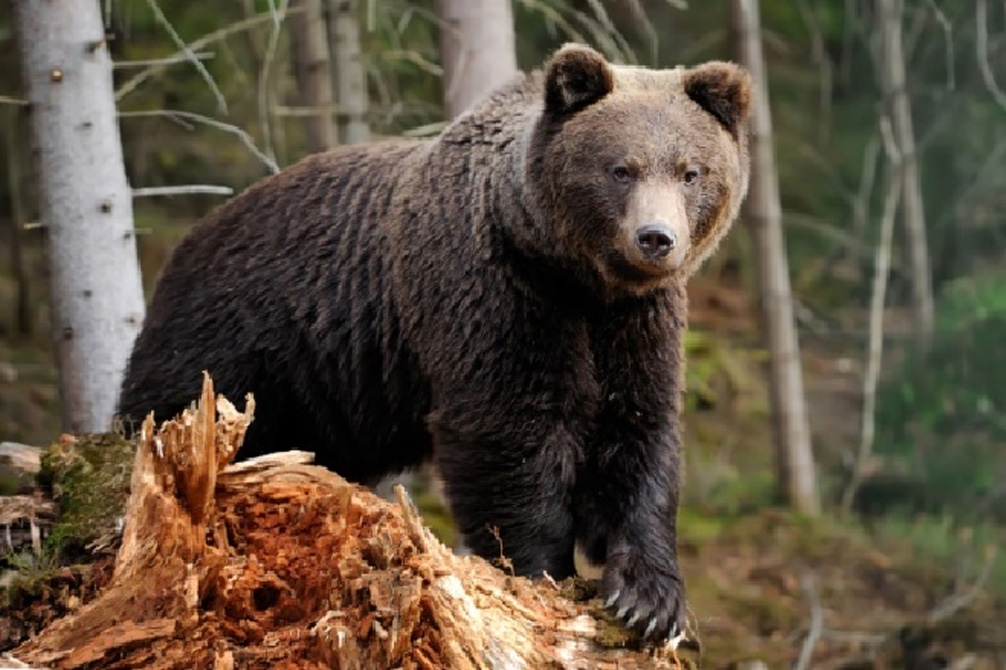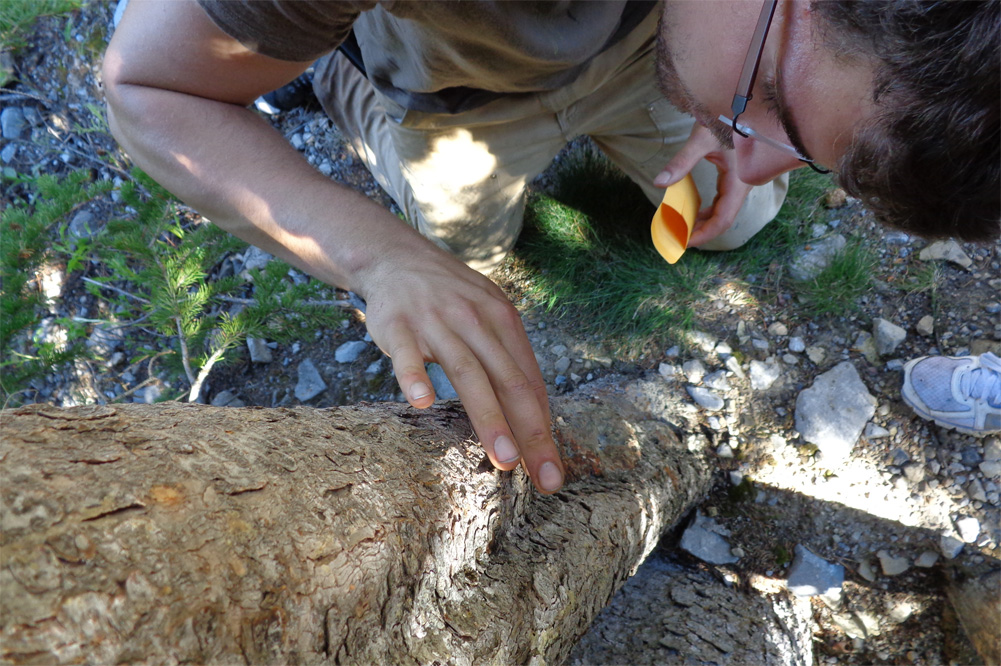 Species involved: Grizzly Bear
Main partners: British Columbia Ministry of Forests, Land and Natural Resource Operations, and the University of Alberta
Total SCIF Investment: $120,000
Year SCIF began involvement: 2015 (Timeline: 2013-2018)
Project Objectives
Continue population monitoring of South Rockies and Flathead Grizzly Bear Population.
Examine the influences of habitat quality on grizzly bear population density.
Quantify juvenile dispersal, movement paths, and seasonal movements of grizzly bears.
Compare methods for surveying grizzly bears to inform future studies how to accurately and efficiently study grizzly bear populations.
Anticipated Outcomes
Grizzly bear hunting in British Columbia ended in 2017. This project seeks to help reestablish sustainable use by improving abundance data and ecological understanding of bear populations. Today grizzly bear population surveys are more accurate and efficient than ever before. This project also allowed formation of a network to assess grizzly population trends at a regional scale.
Since 2000, SCI Foundation has provided more than $80 million to promote science-based conservation through wildlife research, capacity building in governments, youth and teacher education, and humanitarian programs that show the importance of the hunting community in society around the world. Growth of SCI Foundation has continued to gain momentum through charitable donations from SCI members and direct grants from local chapters and the SCI organization. Throughout the world, SCI's approximately 50,000 members and 190 chapters contribute time, talent, and financial support to local, national, and international projects.