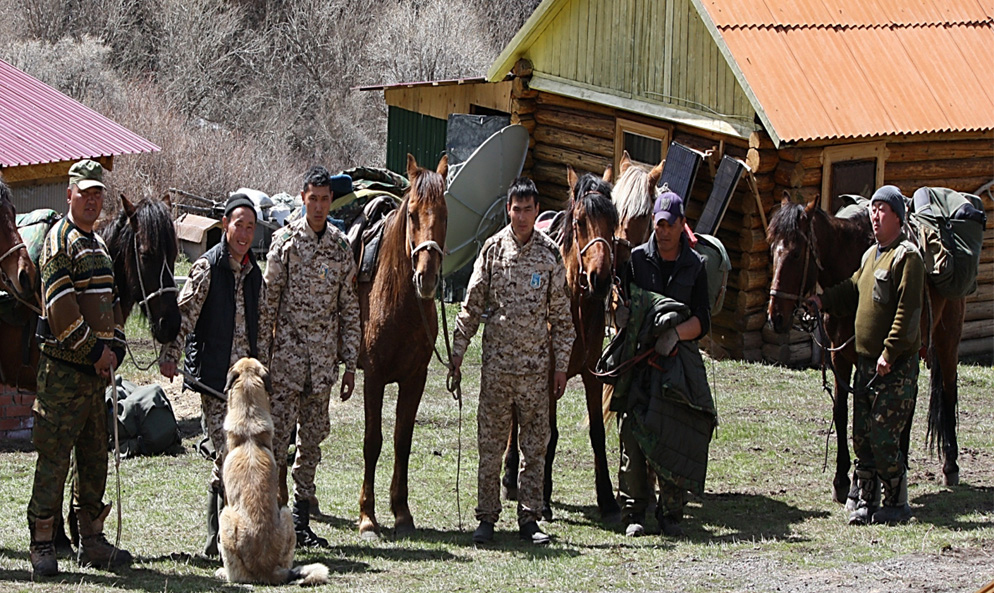 By Joe Goergen
Safari Club International Foundation (SCIF) is well known for its work in Africa, but we are also heavily involved in the conservation of wild sheep and goats in central Asia. We have been at the forefront of argali surveys for many years in Kyrgyzstan, Mongolia and Tajikistan, and are the only NGO with such a large capacity and long history in this region.
Our central Asia program has been spearheaded by annual population surveys on the mighty Marco Polo sheep and long-term engagement with the hunting industry in Tajikistan. Back in 2010, our first scientific surveys and presentations to government officials led to the opening of hunting for this iconic species and import into the United States. SCIF has continued to fund these surveys through the New Mexico State University and Tajikistan Academy of Sciences , establishing that the eastern Pamir mountain range has healthy populations and that the current harvest is sustainable. These efforts have fostered the emergence of new community-based conservation organizations in Tajikistan.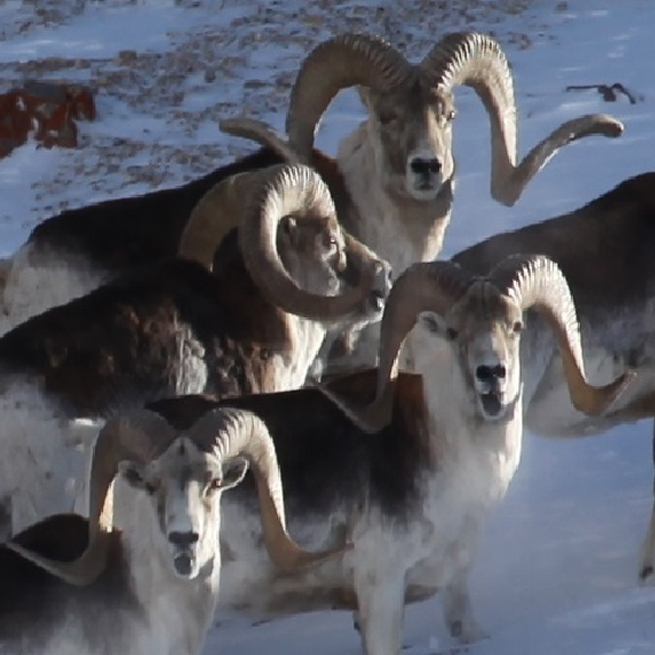 This strategy on argali was elevated by the formation of a strong partnership between SCIF and the Wild Sheep Foundation, starting with work together in Kazakhstan. This initiative will first seek to establish a nationally run science-based conservation program for argali financed through the limited sale of conservation permits. Argali hunting has been closed for many years in Kazakhstan, but we hope to have the first permits issued as soon as the program develops, conducts updated population surveys of the various subspecies, monitors disease in wild sheep and builds local ownership of natural resource management.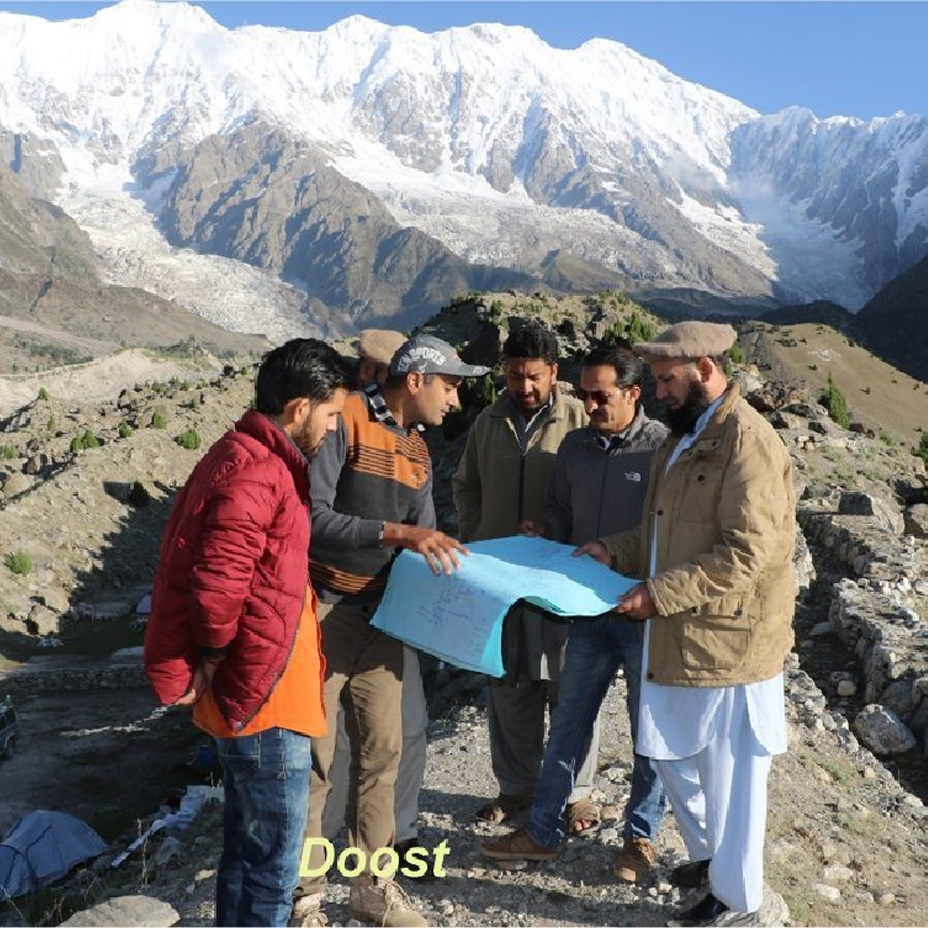 Another staple of SCIF's central Asia activity has been community-based markhor hunting in Pakistan, pioneered by the world renowned Torghar Conservancy. There are now many community-based organizations, resource management boards and anti-poaching rangers with legal land management rights across the Gilgit-Baltistan tribal area. These communities are trained to monitor markhor populations and run trophy hunting programs. The majority (80%) of hunting permit revenue is retained by local communities in Pakistan, which has contributed significantly to livelihood development projects and created strong incentives for conservation leading to a remarkable recovery of markhor and other mountain species. This success was demonstrated by the IUCN's recent two-step downgrade of the species from Endangered to Near Threatened and international recognition of conservancies as a positive case study in sustainable trophy hunting. SCIF's support has helped spread these model programs to other areas.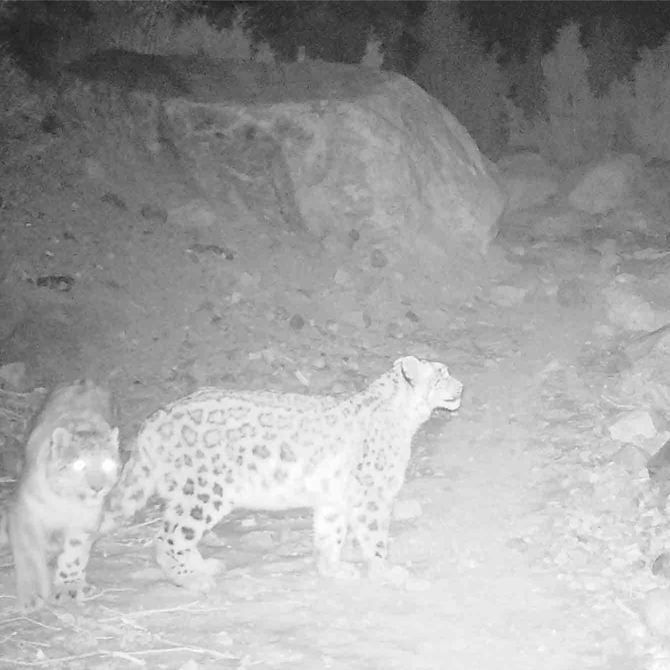 SCIF has also been involved in snow leopard conservation as the main predator of wild sheep and goats and the primary cause of human-wildlife conflict in the region. We have worked with communities along the Roof of the World from Nepal to Mongolia to train local villagers in survey techniques to estimate abundance, build predator-proof livestock fencing and develop wildlife education materials to conserve this endangered species.
SCIF's work in central Asia demonstrates our far-reaching impact. We will continue to promote community-based conservation, ensuring the sustainability of wild sheep and goat hunting here well into the future.