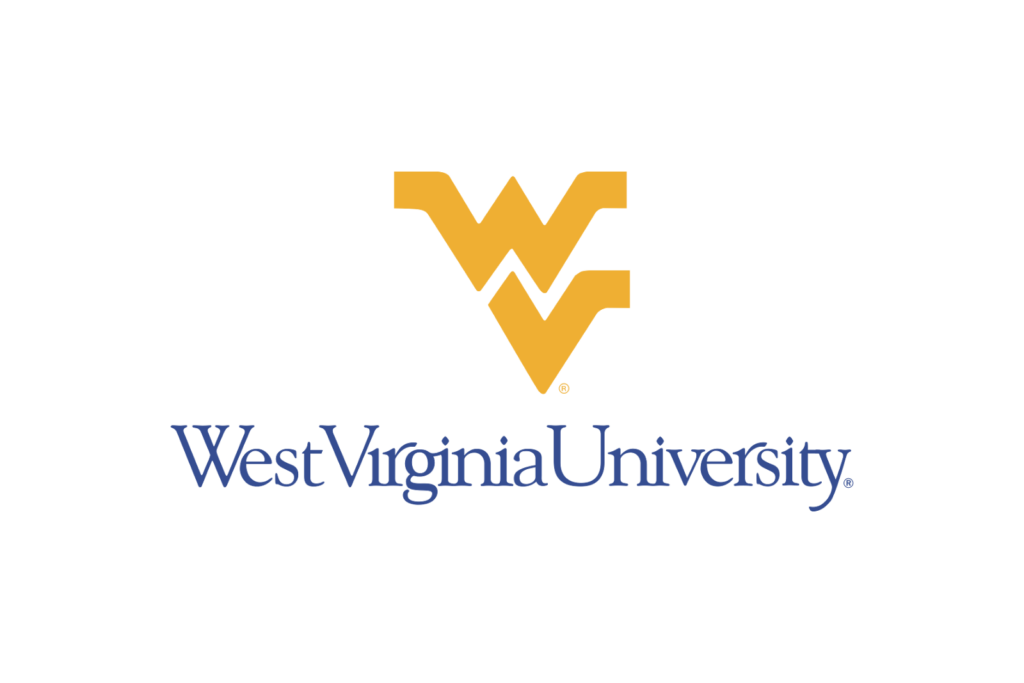 In 2004, Safari Club International Foundation and Sables established the CJ McElroy Endowed Hunting Heritage Scholarship with West Virginia University and it's Davis College of Agriculture, Natural Resources, and Design School. On establishment, the scholarship focused on encouraging women to enter the wildlife management/ecology fields. SCI Foundation and the SCIF Sables committed $100,000 to an endowment which primarily focused on undergraduate women majoring in wildlife management or related fields at WVU. Since its inception, numerous women have benefitted from this scholarship while attending the Davis College of Agriculture, Natural Resources and Design.
Recently, SCIF staff and Scholarship Committee worked with West Virginia University to review and update the language of the agreement while also reaffirming SCIF's commitment to supporting the next generation of leaders in wildlife conservation. After extensive review, the new agreement was approved and signed by SCIF President Craig Kauffman in late February of 2022. The scholarship continues in its tradition to give preference for female students as allowed by law. Additionally, in keeping with SCIF's commitment to the importance of hunting in conservation, the scholarship is preferentially given to applicants who self-identify as hunters.
We look forward to seeing the new wildlife professionals that will benefit from SCIF's engagement with WVU and undergraduate education. Look for upcoming communications highlighting these young people and their unique stories for how they discovered their passion for conservation.
In addition to the CJ McElroy Endowed Hunting Heritage Scholarship at West Virginia University, SCIF has 5 other Endowed Scholarships. They are as follows:
Unity College – Joe Letta Endowed Hunting Heritage Scholarship
University of Montana – Brown-Monson Foundation Endowed Hunting Heritage Scholarship
University of Idaho – Elaine and Gus Vogeler Endowed Hunting Heritage Scholarship
University of Texas A&M-Kingsville – Sables Endowed Hunting Heritage
Hamline University/Mitchell Hamline School of Law- Don MacMillan Endowed Hunting Heritage Scholarship
If you would like more information regarding this scholarship or the others SCIF is a part of please contact:
Todd Roggenkamp
Assistant Director of Education
520-954-0664
troggenkamp@scifirstforhunters.org