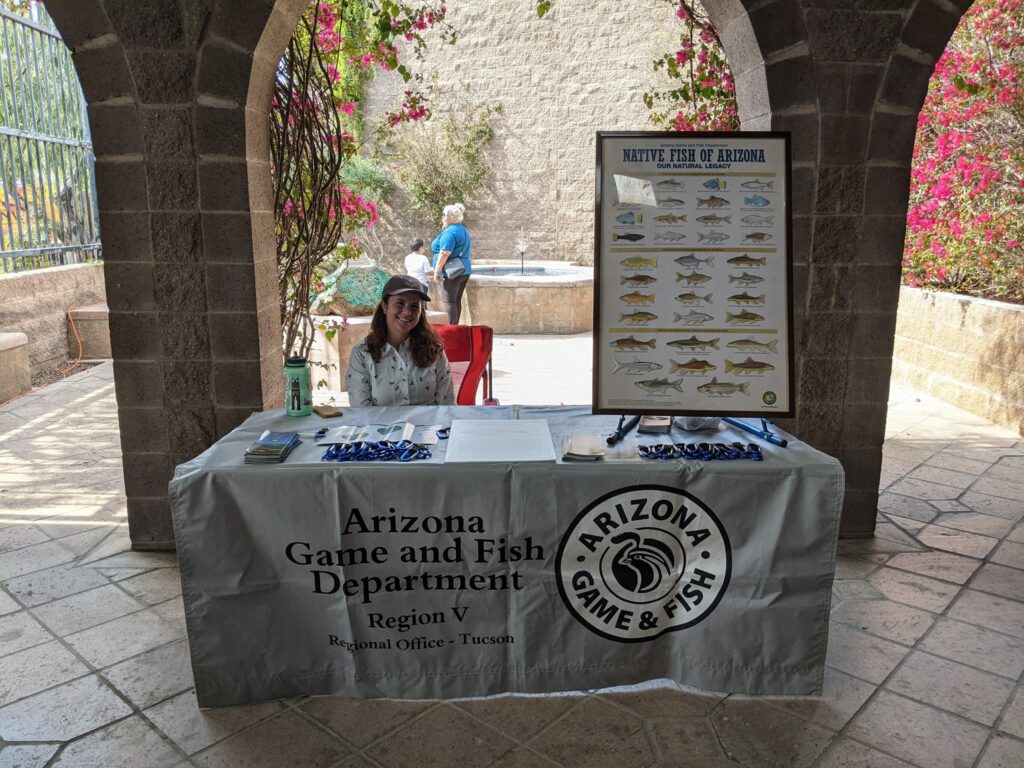 Safari Club International Foundation continues to offer great outdoor experiences for the public this spring, with the return of Outdoors Day at the International Wildlife Museum.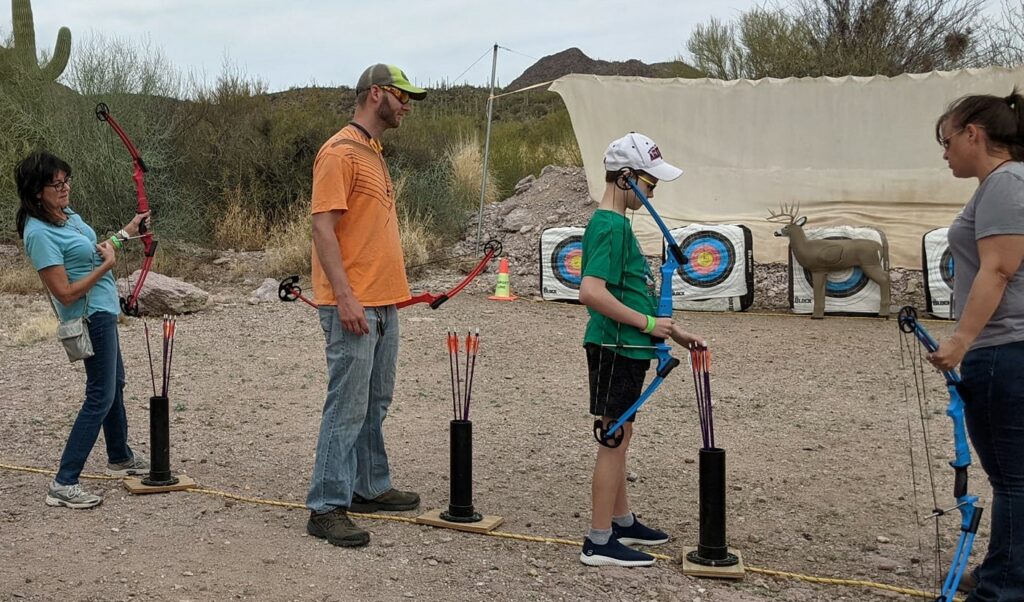 This year, 400 people came to Outdoors Day, where they were introduced to outdoor activities like hunting and archery. The event offers reduced admission and a slew of outdoor activities and booths for families.
Families also met the Pima County Sheriff's search and rescue K9's and other emergency responders. . The International Wildlife Museum has been hosting Outdoors Day since 2014.
Many like-minded organizations joined the museum for this event, including the Arizona Chapter of SCI, Arizona Game & Fish, Bobcats in Tucson, Pima County Sheriff Search & Rescue, Marine Awareness Conservation Society and Trico Electric.
The National Wild Turkey Federation brought their inflatable bb gun shooting experience as they have every year since Outdoors Day began. Several individuals brought model planes and a flight simulator that people could try. Another local collector brought her collection of rocks, minerals and fossils, for kids to enjoy hands-on. The Marine Awareness Society brought a dissected shark and many ocean artifacts.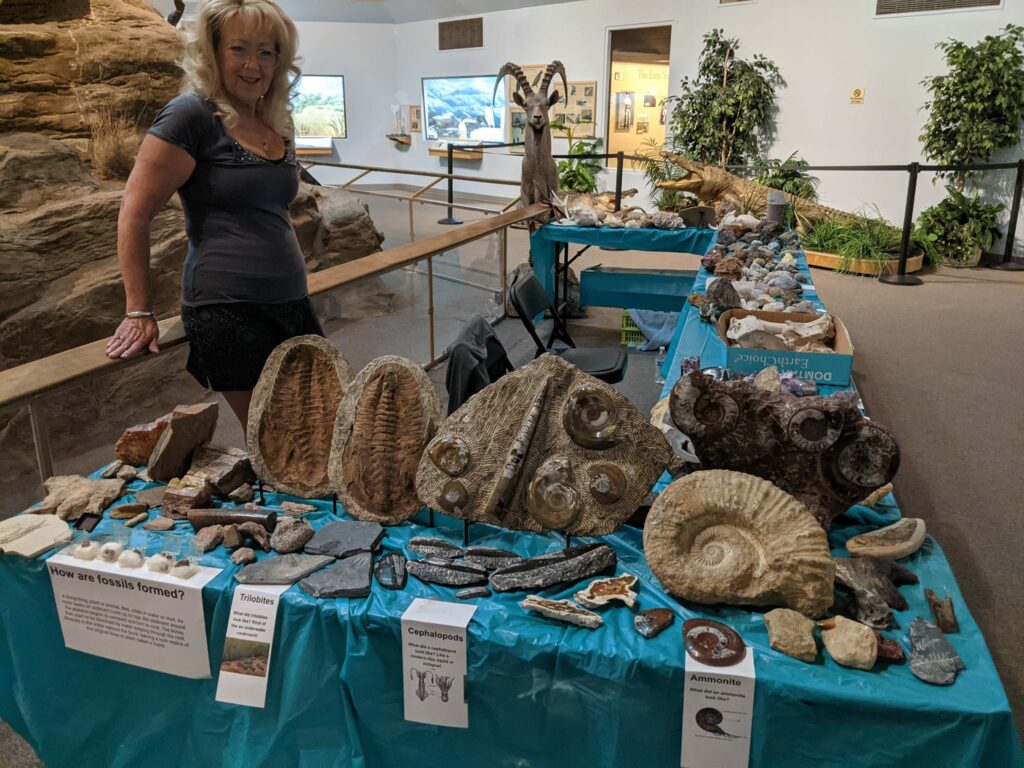 Some of the most popular activities were the archery, horseback rides & challenge course, despite an additional $1 The museum is passionate about getting kids excited about outdoor activities and continues to share the message about how hunting is a valuable and necessary tool in wildlife conservation.