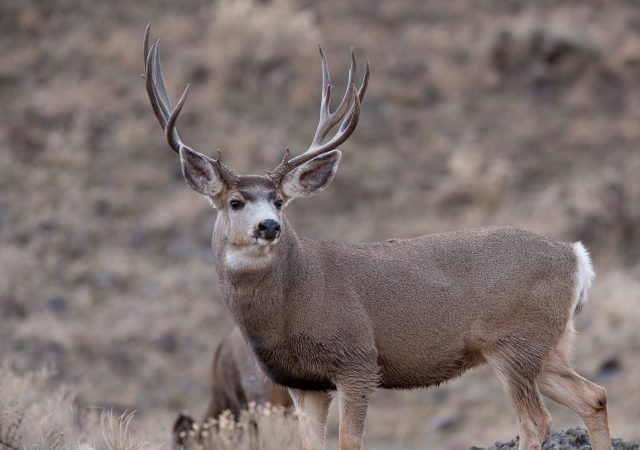 Calling all SCI Youth Members and their friends…
Don't miss this unique opportunity to apply for a free, donated New Mexico Deer license.  Any SCI youth member or their friend can apply for this special New Mexico mule deer hunt for this November.  The deer hunt can only be donated to a youth that is 17 years old or younger who has their Hunter Education Certificate, is not in possession of a valid New Mexico deer hunting license and is able to go the hunt during the hunt dates of November 7th through November 15th, 2020.  If you would like to apply for this once-in-a-lifetime opportunity, get your parent's permission and send a one-page essay to SCI Foundation on why you want to go on this mule deer hunt. Please include your name, age and parent's contact information. Deadline for submission is October 27, 2020.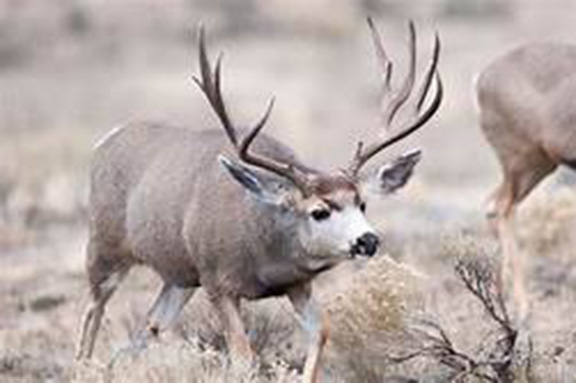 The Special Deer Hunt is for New Mexico Hunt
DER-1-238 (Any Legal Weapon)
Species: Mule Deer
Hunt Dates: Nov 7 – Nov 15
Bag Limit: Fork-antlered mule deer
Hunt Description:
Unit 23 Burro mountains hunt area only.
This license is donated and no license fee is required (unless New Mexico Department of Game and Fish requires additional minor fees like Habitat Stamp, etc.) This is a do-it-yourself hunt, no guide or outfitter is being provided for this hunt, and parents need to ensure that they can take the selected youth on the hunt during the date and time specified above. Youth members and parents, be sure to tell a friend that if they meet the above criteria, they can apply as well by October 27, 2020. Please remember, youth must have their parent's permission to apply for this hunt. Email your one-page essay with your name, age and parents contact information to Karen Crehan at Kcrehan@safariclub.org by October 27, 2020.
Good luck and happy hunting!
SCI Foundation is a 501c3 and eligible under the NM State Game Commission rules to designate donated licenses to youth and veterans. There is no fee for this services and we are simply assisting in ensuring special draw license donated back get used during the proper hunting season by eligible recipients. We want and encourage youth to learn about conservation education, including the importance of hunting through participation in proper game management and hunting harvest. No membership is required to apply for this opportunity and all youth are encouraged to apply following the criteria and deadline.