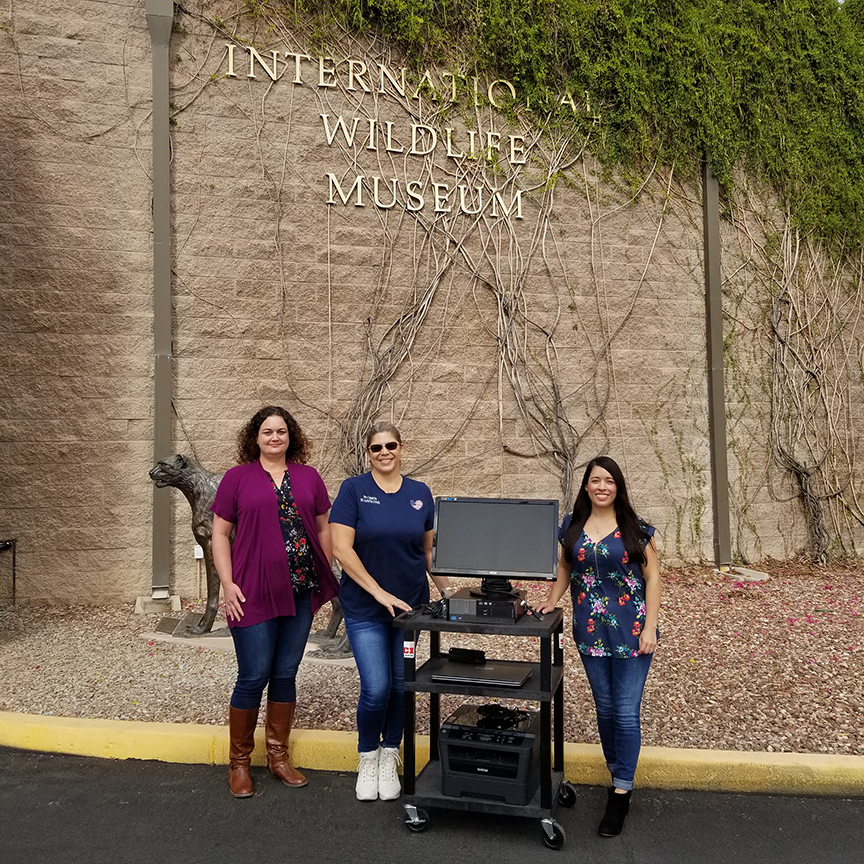 Karen Kuciver, wife of a combat veteran who served in the Gulf War, struggles daily to care for her terminally ill husband who complained to her about enduring a myriad of toxins emanating from burning oil wells and burn pits, having to use pesticides to combat swarms of insects and pills containing pyridostigmine bromide to protect against nerve agents. She gained her commitment and resolve to help others after the man she has known and loved since high school started suffering long-term health effects. Working as a Veteran Affairs volunteer, and later becoming a full-time employee, Karen was connected to resources that helped her manage clinical visits and complicated disability claims that otherwise would have been overwhelming. Karen recognized that she could help others who may lack support after leaving the military and made it her mission to serve the growing number of women veterans facing similar challenges.
Karen began collecting donations through resource fairs and community outreach programs dedicated to helping women veterans who were struggling to make ends meet. Support poured in from the community exceeding her expectations and the storage space she had in her home. Realizing the potential to help more women veterans than she envisioned, Karen took a leap of faith, quit her job at the VA and created a 501c3 charity aptly titled, "Women Warriors." Things moved quickly from there and before she knew it, Karen found a low-rent building with enough storage and office space to provide career guidance, financial aid and veterans support services on a rotating basis along with an area for women's and children's clothing, supplies and a food pantry. Stephanie Carabeo, with the help of our IT department, coordinated computer equipment donated on behalf of SCI Foundation. Karen is grateful for the outpouring of community support to help women veterans reengage in life as civilians.
SCI Foundation responded to a call for assistance donating two computers and a printer valued at $2,500. This is one more way we have carried out our humanitarian efforts to help those in need. Where possible, SCI Foundation is proud to support such efforts to help veterans that have served their country and now need a helping hand.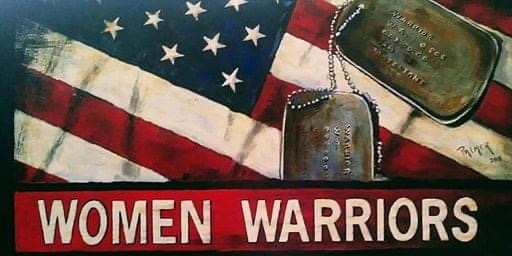 To learn more about Women Warriors, visit their website at womenwarriorstucson.com