Monthly Giving Testimonials
See what our donors are saying…
These generous "Forever for Wildlife" Monthly Giving Program donors are helping to ensure the future of wildlife through conservation, education, and hunting. Their donations help fund and direct science-based wildlife conservation programs as well as hands-on education programs that teach the next generation of hunter-conservationists about the essential role hunters play in sustainable-use. Join them in being "Forever for Wildlife" by making a monthly gift today!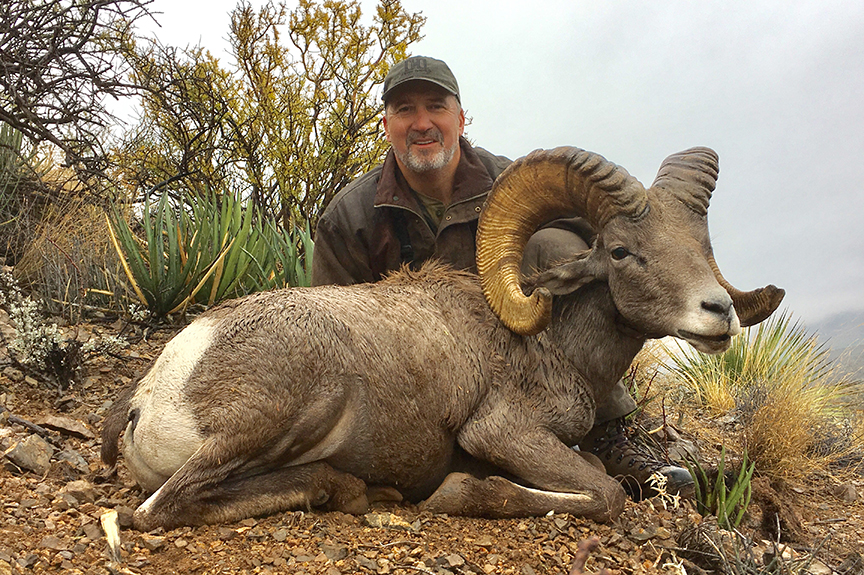 Conservation, hunting and philanthropy go hand in hand. Join me and many others in supporting SCI Foundation's programs with any size automatic monthly gift. We are the last line of defense in critical conservation for our wildlife!

Warren A. Sackman, III – SCIF Past President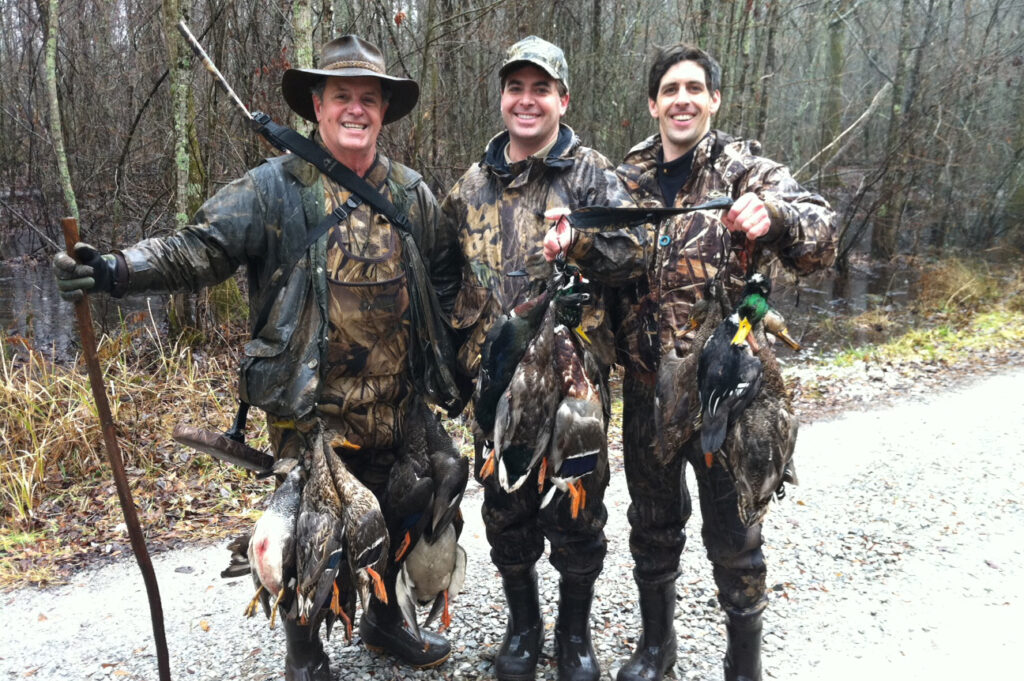 I have personally seen the success of SCIF. Through monthly contributions I am ensuring my family has the opportunity to hunt and enjoy nature for generations.

Copeland Wood – SCIF Supporter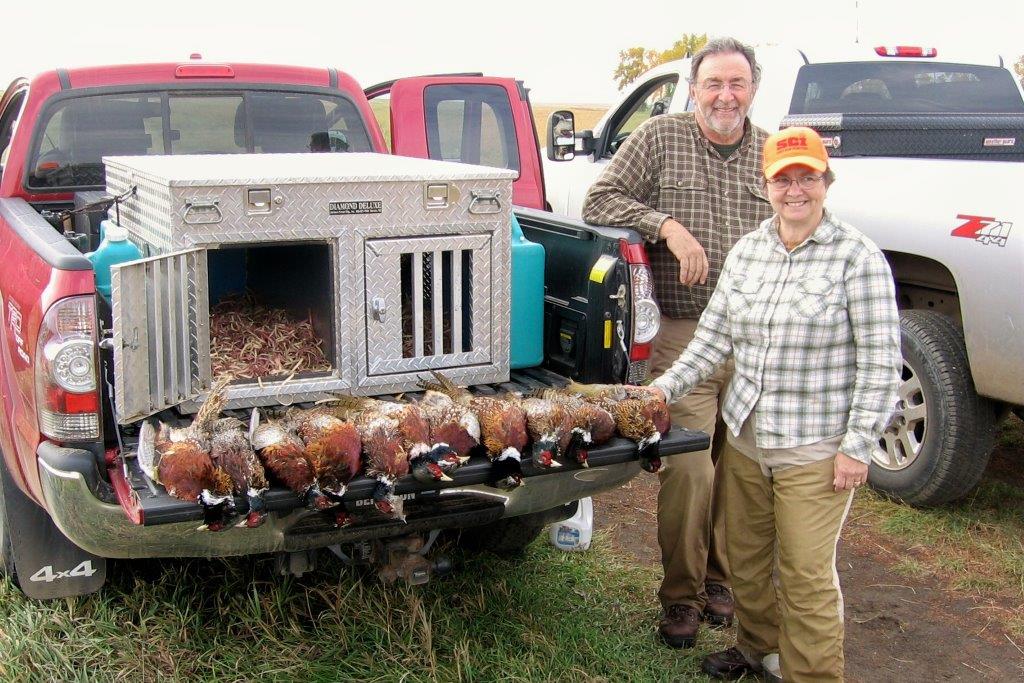 The outdoor hunting lifestyle has given me precious moments, worth more than gold! SCIF's mission speaks to continuing those times, for us, for our families, forever. Consider a continuing gift to SCIF, for wildlife, for all of us.

Jim Hammill – SCIF Supporter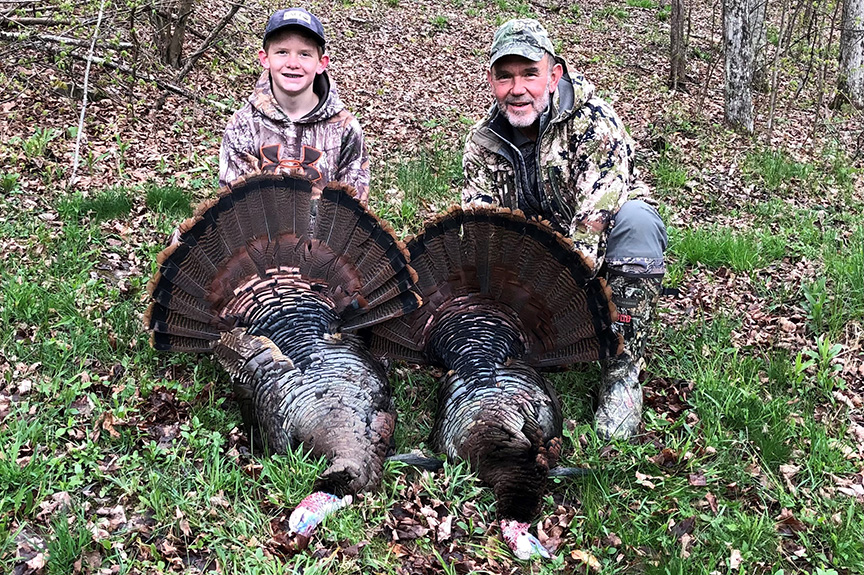 As I contemplate the importance of SCI's 50TH anniversary, I have made a decision to support the conservation of wildlife and the beautiful places where they live. As I mentor and watch my grandchildren mature as hunters and huntresses, I realize that I need to do more to preserve our heritage for future generations. As a result, I have made a decision to support Safari Club Foundation through monthly contributions and I ask that other SCI members to join me in the SCIF monthly contribution program.

Don Detwiler – SCIF Supporter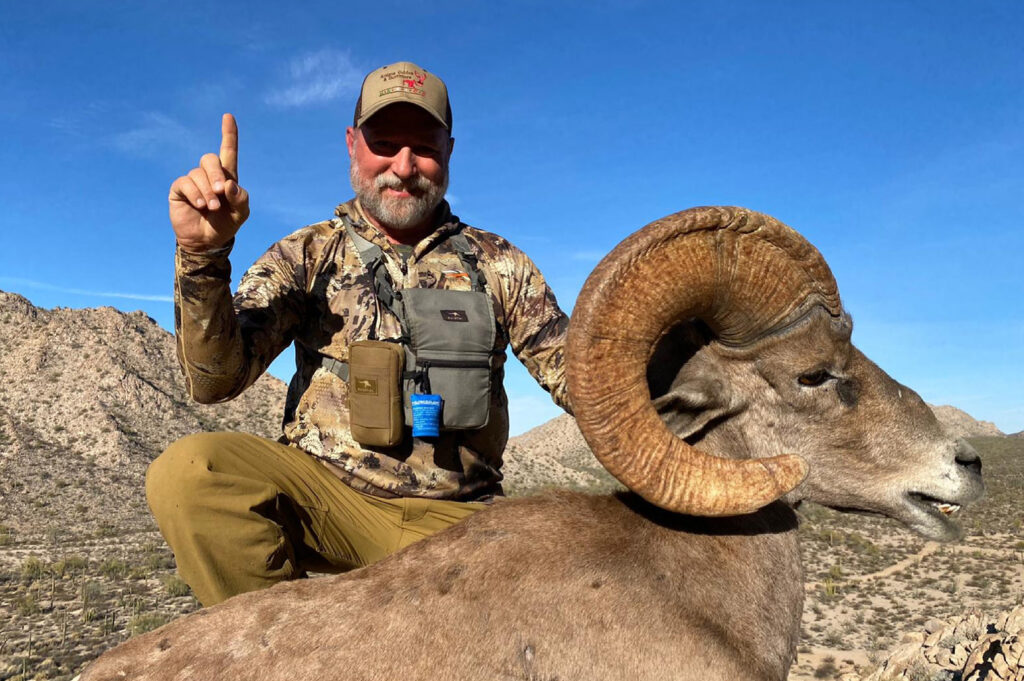 Without the education and conservation efforts of SCI and SCI Foundation, I'm concerned about where the future of hunting is headed, and the cost of continued education and conservation efforts isn't cheap. The monthly donation program is like making payments on my family's and my hunting future, and who can't afford a small donation for that. Thank You SCI Foundation for all your hard work you do. I'm glad to help.

Brandon Goodwin – SCIF Supporter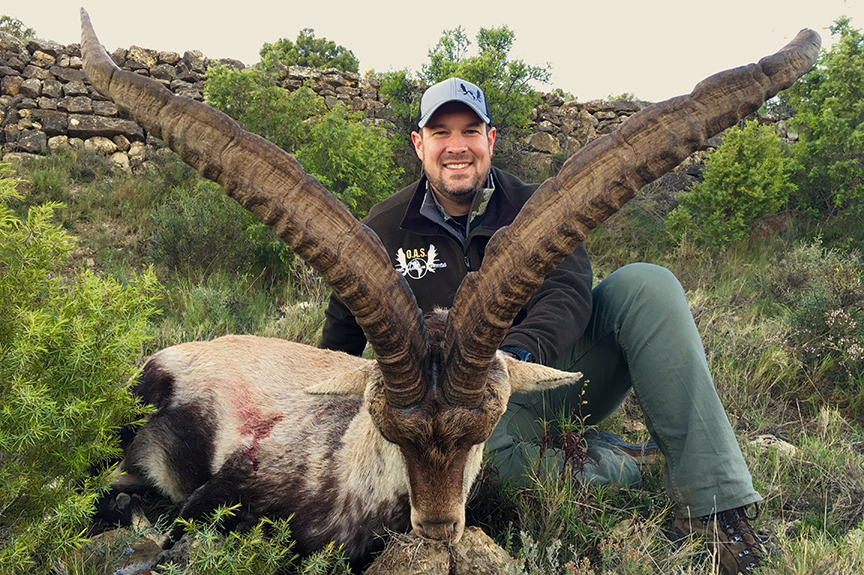 Conserving wildlife and wild places through sustainable hunting is something that I deeply believe and support. Contributing financially, utilizing the monthly giving program, allows me to support SCIF's mission in a capacity that I can afford. Brick by brick we build this together.

Chris Muller – SCIF Supporter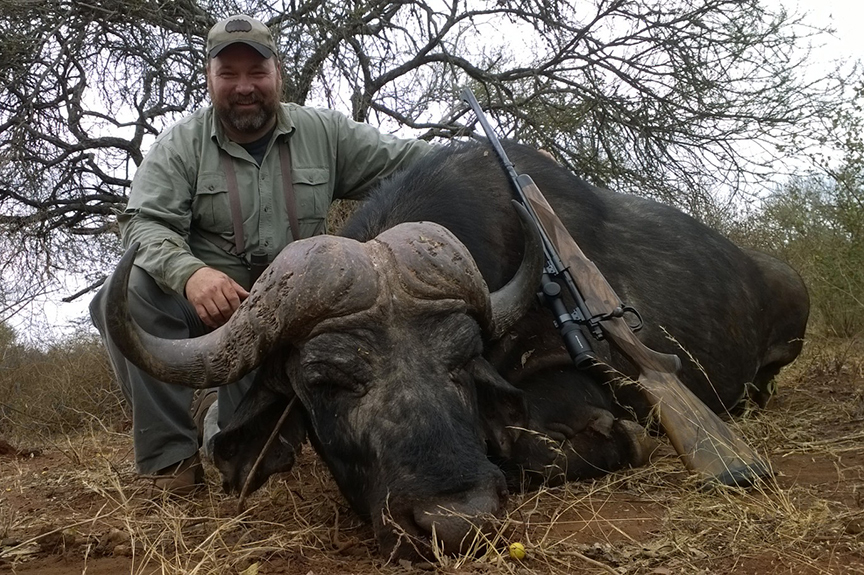 Conservation is very important to me, and SCIF is one of my favorite conservation-focused charities. I have chosen to provide continuing support to SCIF through an automatic monthly contribution, and I'd encourage and challenge you to do the same!

Dr. Mark Robinson – SCIF Supporter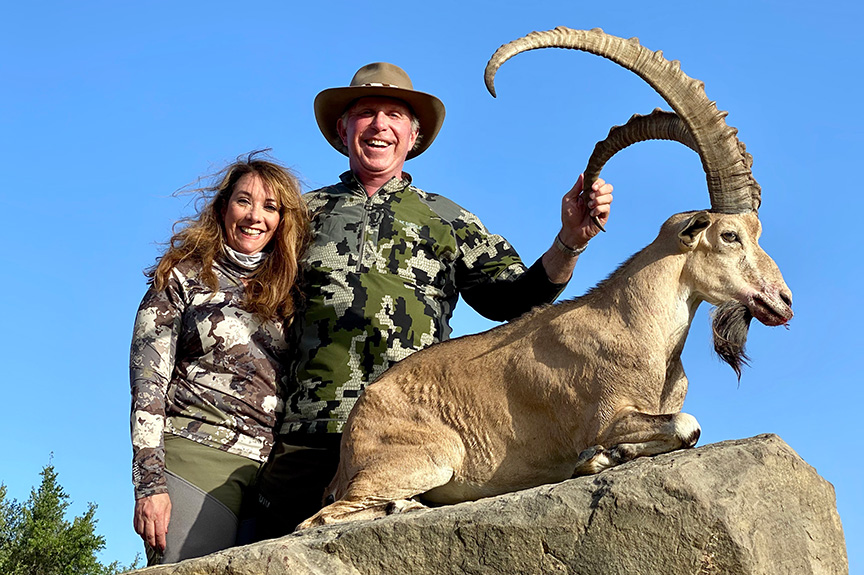 We are compelled to protect the constructive role hunters play in natural resource conservation and land management across the globe. This critical mission needs all our help, and if each of us contributes a small amount each month, a large, loud voice can be heard. Join Carolyn and me in telling the SCIF story.

Carolyn & Holland Powell – SCIF Supporters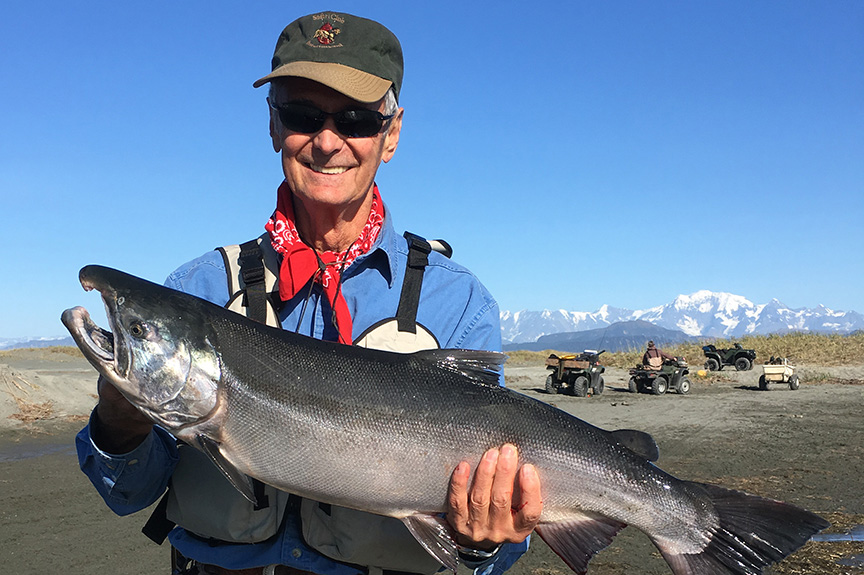 Supporting wildlife conservation ensures that I will be able to share hunting and fishing with family and friends. Participating in the SCIF giving program enables me to make that contribution monthly

Gary A. Gearhart – SCIF Supporter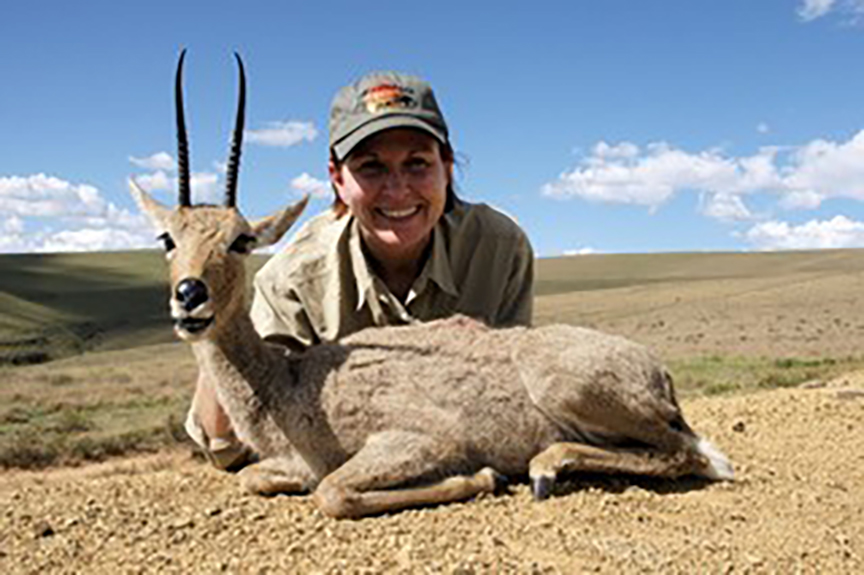 Education and Conservation are critical in sustaining wildlife and the outdoors and that is why I support SCIF. Participating in the monthly giving program allows me to support SCIF's mission and I would encourage you to do the same

Sherry Maddox – SCIF Supporter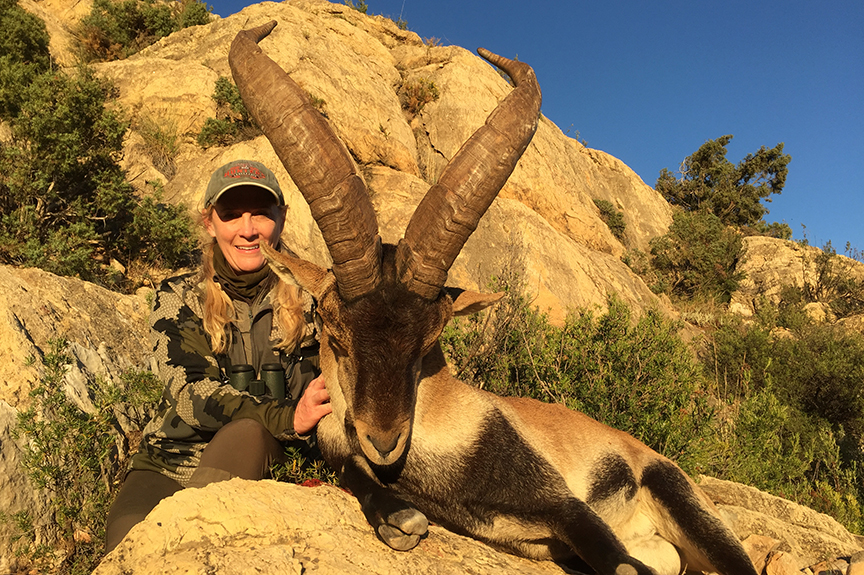 Through its educational and outreach programs, the SCI Foundation makes a difference in defining what conservation is all about. I am proud to support the SCI Foundation as the premiere conservation-based organization.

Susan Hayes – SCIF Supporter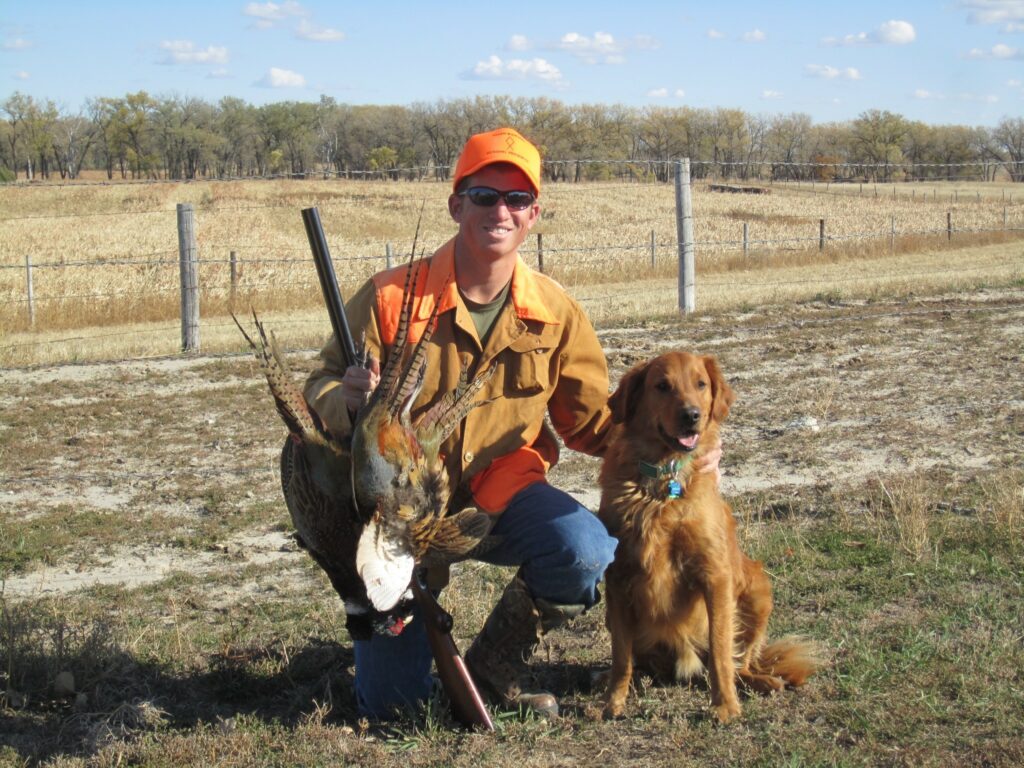 I support SCIF because it is an excellent steward of resources to help wildlife and conservation. Without SCIF's leading ability to reach necessary programs, the wild places and animals we love are at risk.

Will Ellison – SCIF Supporter
Since 2000, SCI Foundation has provided more than $80 million to promote science-based conservation through wildlife research, capacity building in governments, youth and teacher education, and humanitarian programs that show the importance of the hunting community in society around the world. Growth of SCI Foundation has continued to gain momentum through charitable donations from SCI members and direct grants from local chapters and the SCI organization. Throughout the world, SCI's approximately 50,000 members and 190 chapters contribute time, talent, and financial support to local, national, and international projects.