America's Hunting Heritage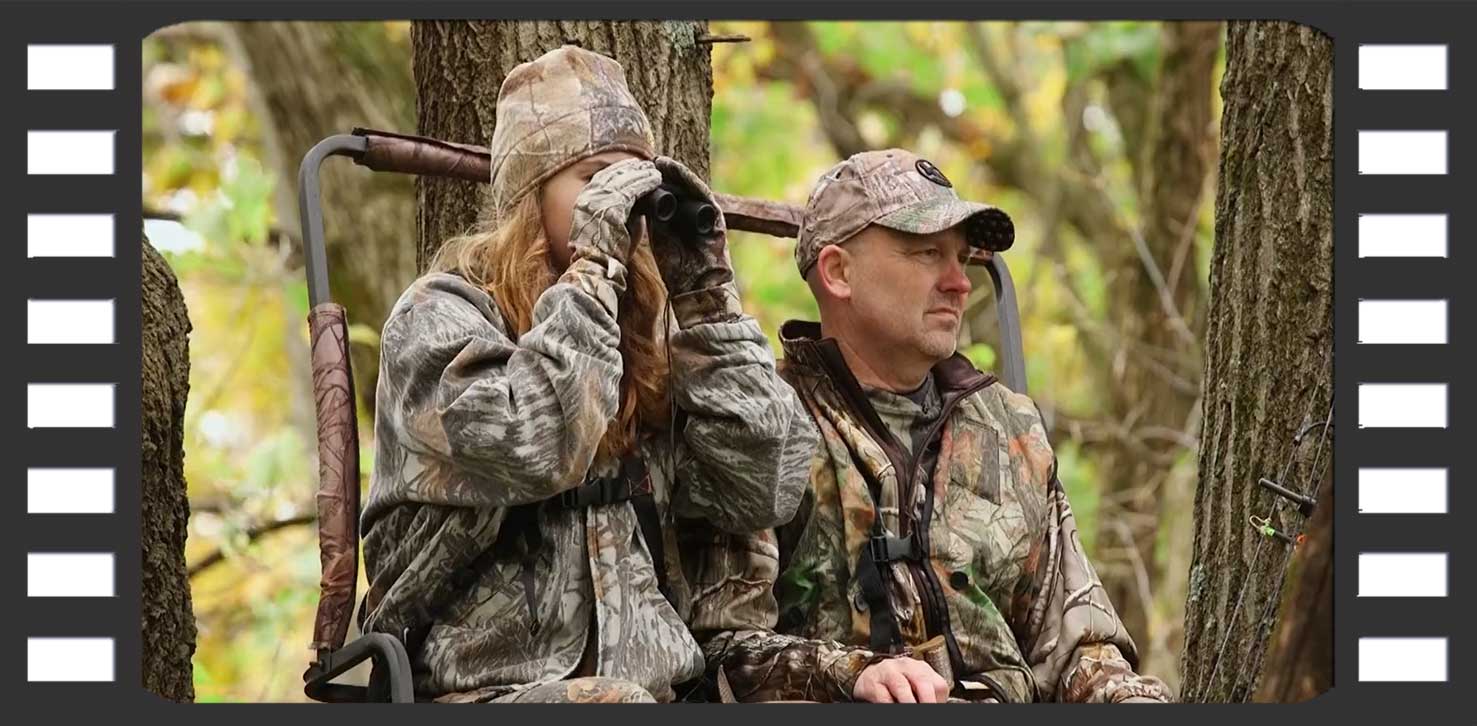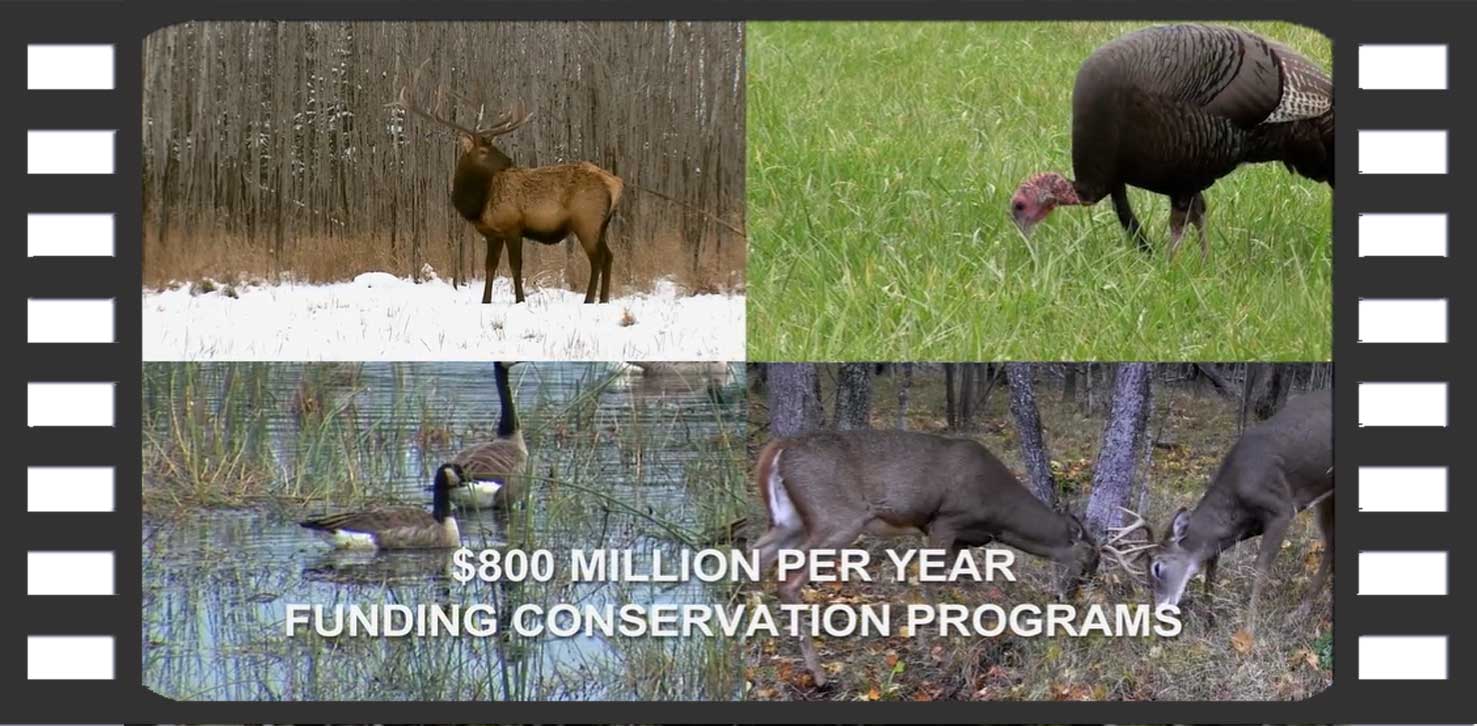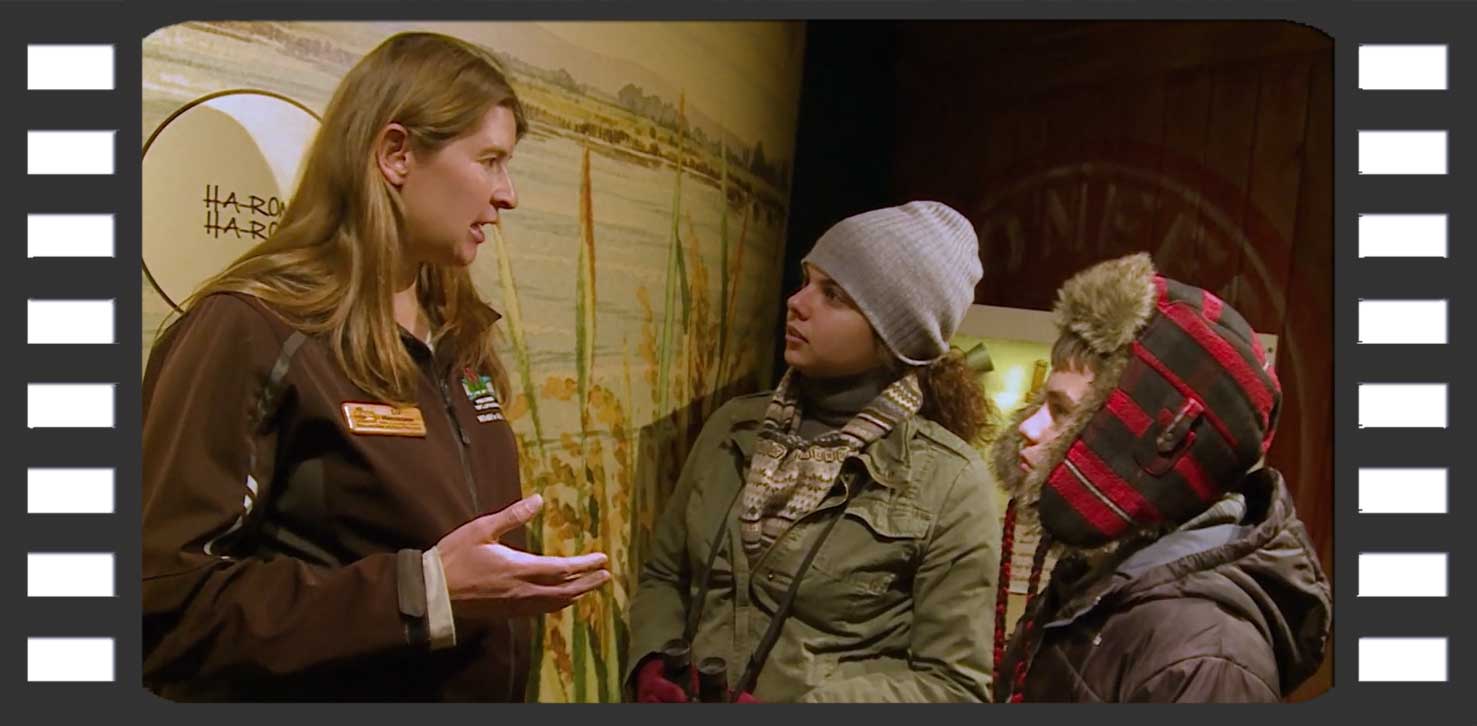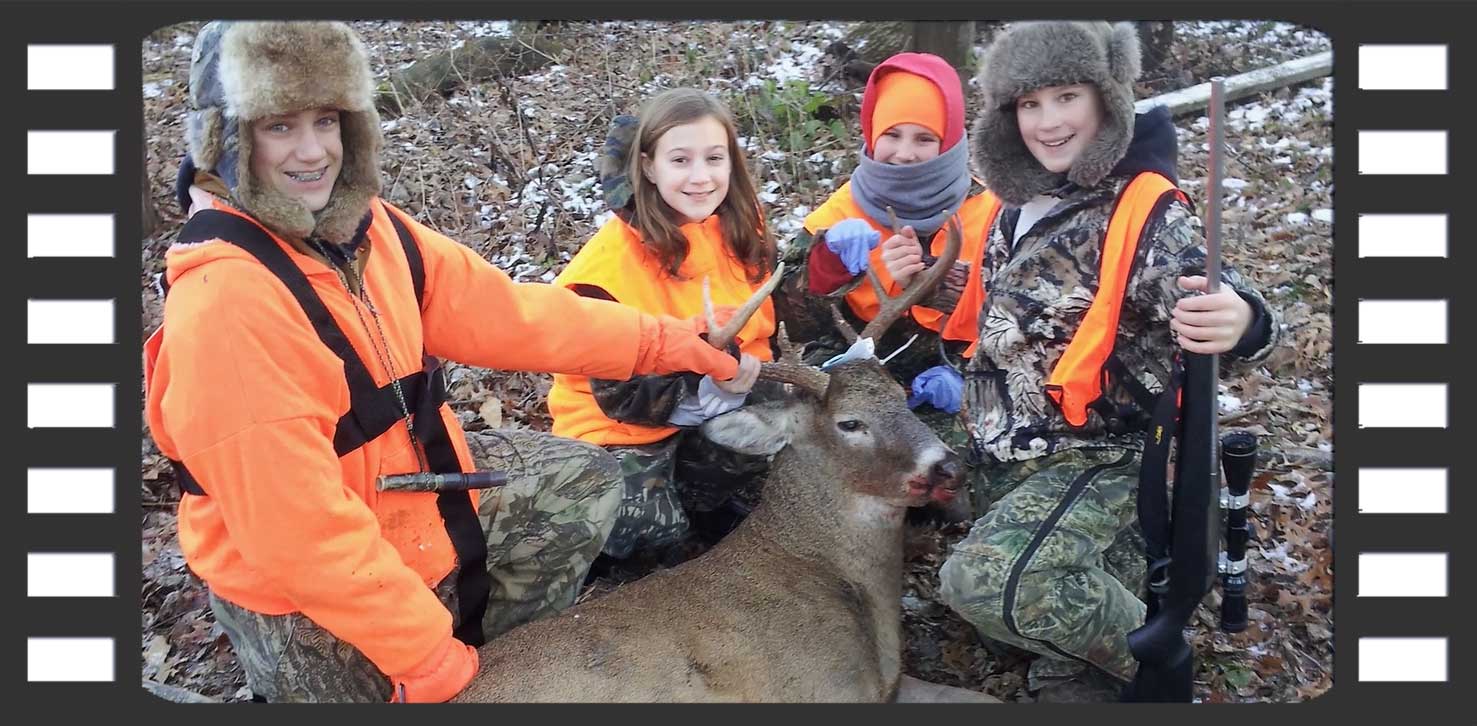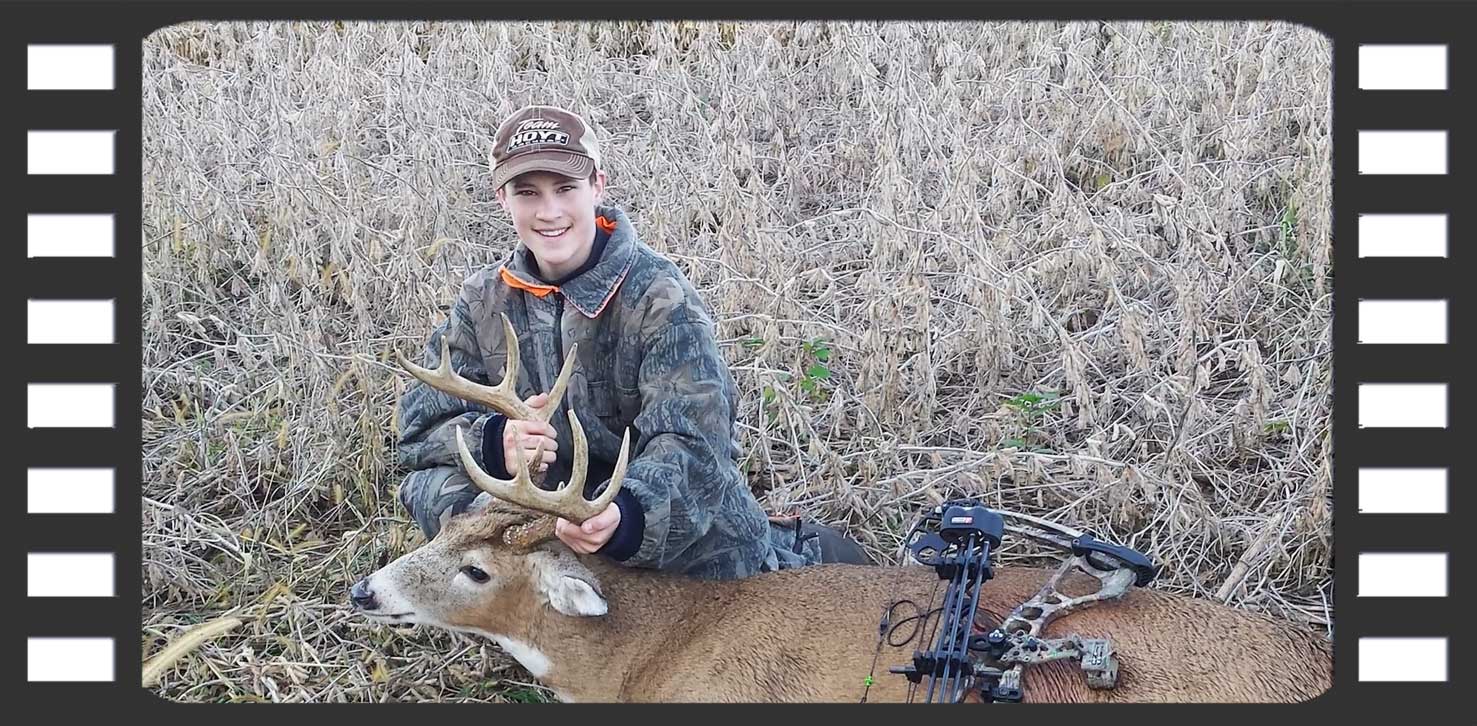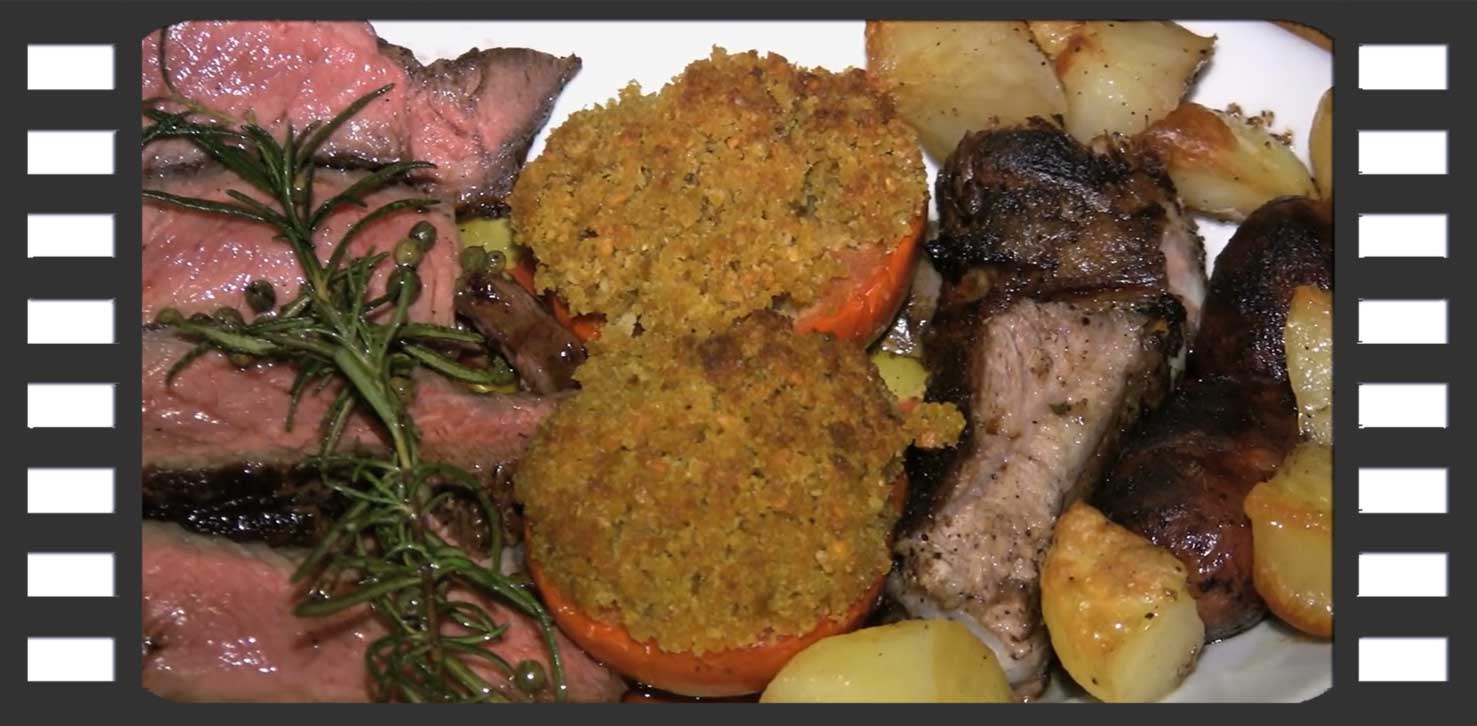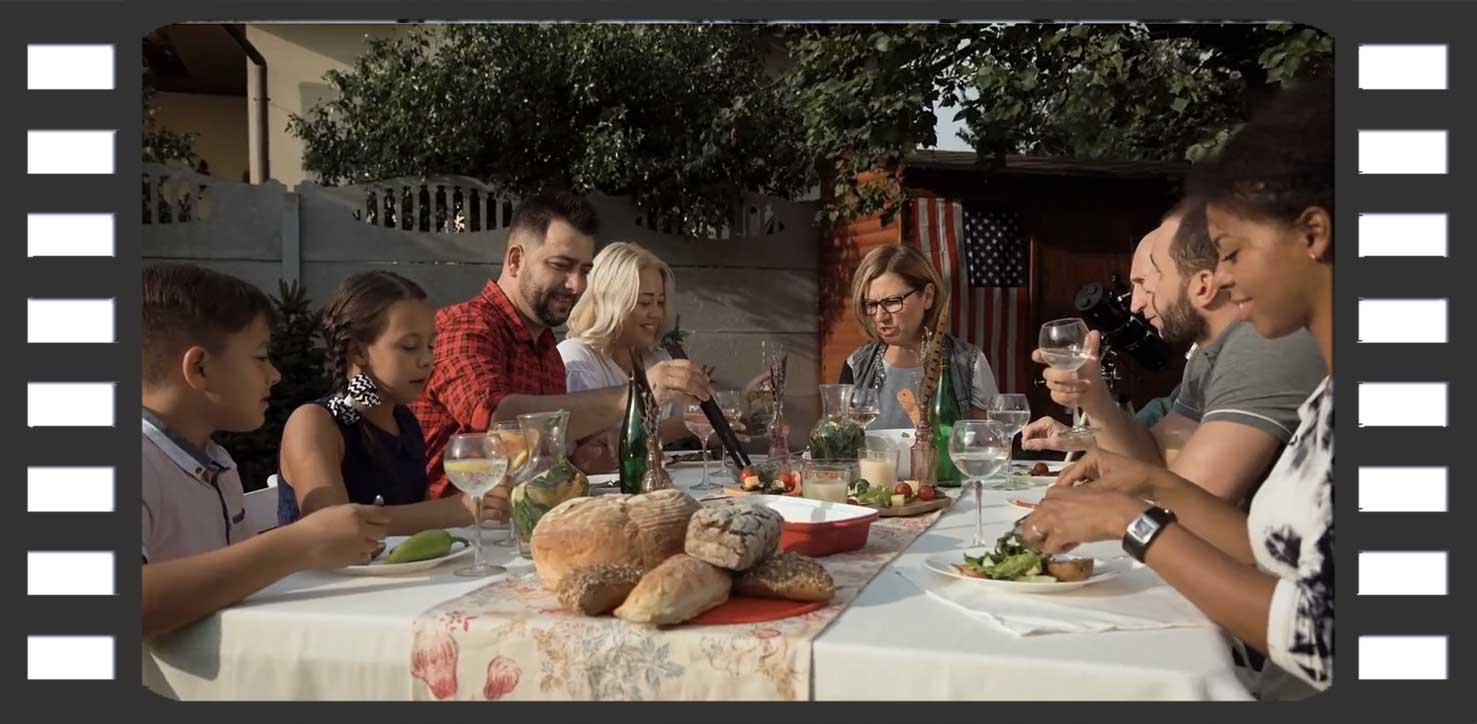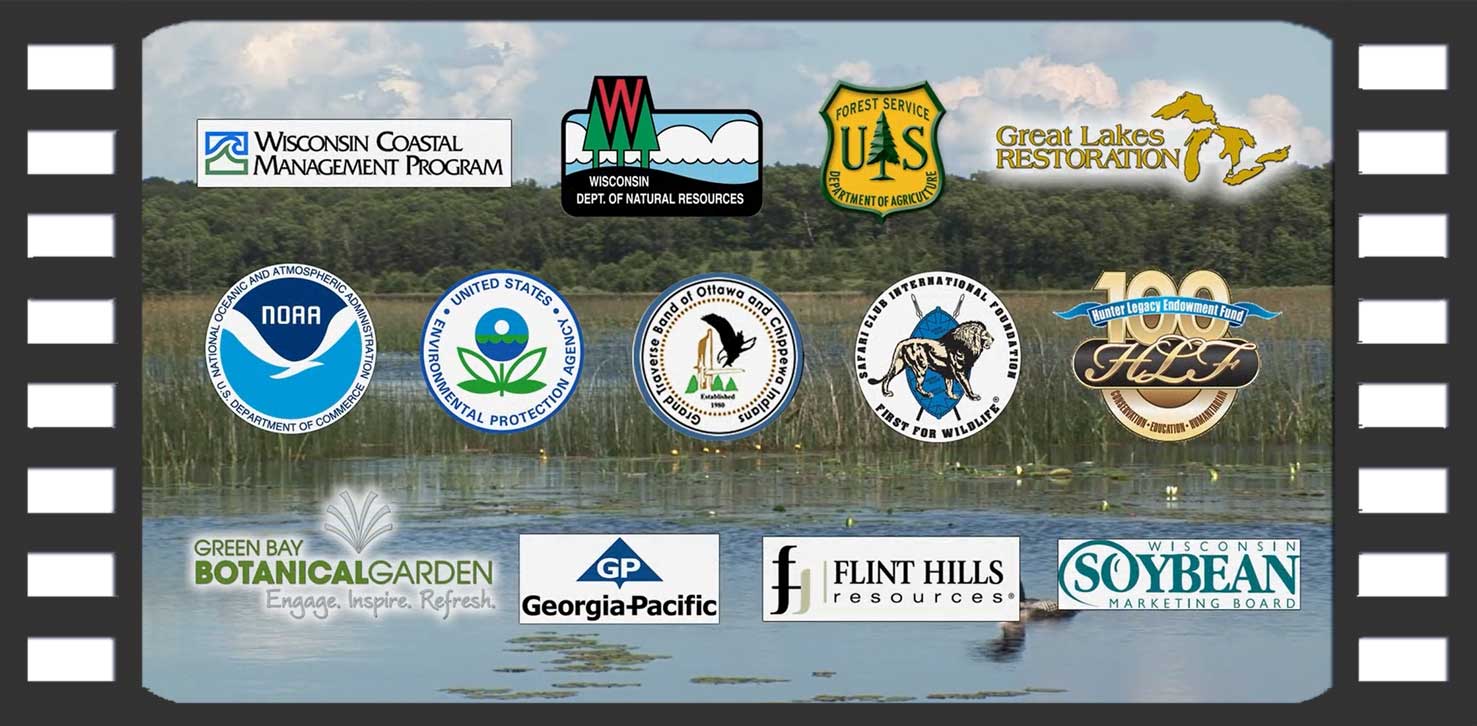 R3 – Recruitment, Reactivation and Retention of Hunters
Thanks to a grant from Hunter Legacy 100 Fund, SCI Foundation has produced America's Hunting Heritage: a complete classroom education package with television show, classroom lesson plans and video, free for any educator to use in their classroom. The education package explores the history of hunting in North America and the evolution of wildlife conservation, including how it's funded through regulated hunting and fishing.
The program follows wildlife biologists in the field as they investigate white-tailed deer and the American black bear,. shows the importance of hunting throughout history, and explains how hunting helps pay for wildlife management.
The television show aired in the mid-west on 22 television stations & was watched by 260,000 viewers (with an estimated 49% under 18 years old)
It is estimated that it will receive over 2 million views over the next 2 years
Phase II is now being produced from a $30,000 grant from the SCI Life Hunter Advocacy Society ("LHAS") and an additional $180,000 grant from the US Fish and Wildlife Service (that's hunter's money, taxes collected on ammunition and firearms supporting wildlife though conservation-based education and messaging)
For more information about the America's Hunting Legacy project and access to the video and support materials, visit the Into The Outdoors website.
Since 2000, SCI Foundation has provided more than $80 million to promote science-based conservation through wildlife research, capacity building in governments, youth and teacher education, and humanitarian programs that show the importance of the hunting community in society around the world. Growth of SCI Foundation has continued to gain momentum through charitable donations from SCI members and direct grants from local chapters and the SCI organization. Throughout the world, SCI's approximately 50,000 members and 190 chapters contribute time, talent, and financial support to local, national, and international projects.