What's The Significance of Monthly Giving?
By: Craig Kauffman, SCIF President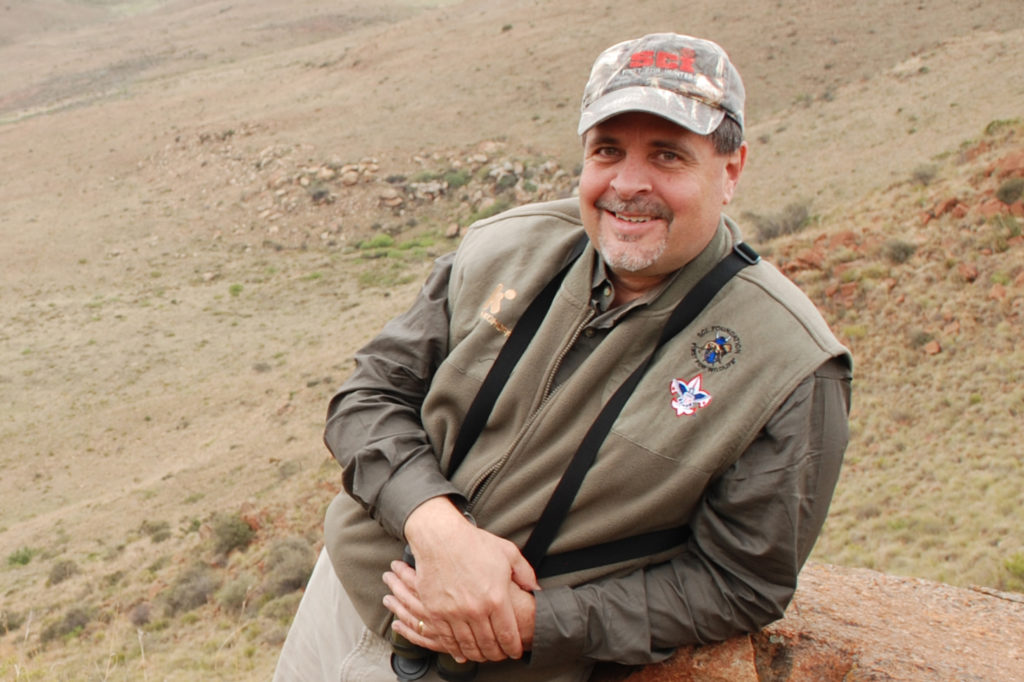 A mission as large as "ensuring the future of wildlife" requires great strength. We know that strength comes with numbers. In finding the funds necessary to support our mission there are some that have been blessed with resources where they can help out in a big way. Large donations from those that can are extremely important and appreciated. However, the real power comes from all of us doing what we can, even if it's a little bit, every month. We can't all be equal in amount, but we can be equal in participation. When I pushed to start a Monthly Giving program for SCI Foundation I aimed to both amplify fundraising efforts AND individual numbers of supporters at the same time. A recurring Monthly Gift to SCI Foundation by many, or all of us, can be the key to ensuring the future of the wildlife we love (and the opportunities to hunt them). But first can we question why SCI Foundation's mission even matters?
Thoughts of a world without wildlife are overwhelming for hunters and non-hunters alike because the risk is a very real possibility, and a world without wildlife is incomprehensible. Because there's such a strong emotional tie to this it makes sense why so many are persuaded to support anti-hunting movements. But when you put emotions aside, you'll find anti-hunting claims are rooted in the reality that wildlife is at risk, but they ignore these details of where that threat stems from and what can be done about it.
Regardless of their reasons, anti-hunting pressure is stronger today than it ever has been, and that is the most serious risk toward the future of wildlife because hunting is one of the strongest conservation tools available for many species today. There are successful campaigns to get this type of hunter to be against that type of hunter, or to lobby governments to ban importation of any species they can, and they emotionally charge the everyday person to be against hunting by mentioning wildlife declines and saying "shut down hunting" but not actually diving into the cause of decline or contributing to a solution. SCI Foundation is the single best equipped organization, that historically has and currently still is doing more for the future of wildlife worldwide than any group that exists today. In addition to our education and humanitarian programs, we work to ensure the best science is used for every species in question so that wildlife decision makers (and the everyday person that's willing to research) has accurate data to base their decisions off of instead of emotionally charged arguments that too often lead them to falsely believing that killing an animal is bad.
Make no mistake, the future of wildlife, and inherently hunting, is not a guaranteed future. Wildlife, and opportunities to learn from, live with, admire, and pursue them, will only exist if SCI Foundation has either the funds available to pursue their mission, the vast majority of individual supporters, or in a perfect world the power of both of those together. I pushed for Monthly Giving to be the vehicle that allowed for that when my presidency started here, and as my single departing wish I compel you to stand for the future of wildlife with a consistent monthly donation to SCI Foundation. Not everyone can give the same amount, but in this way all who care about the future of wildlife can put forth similar effort.