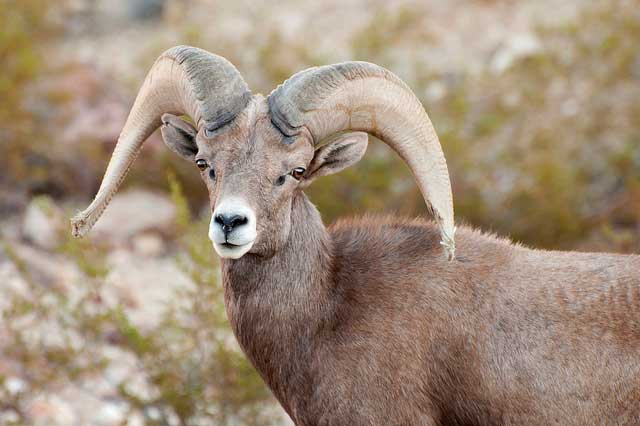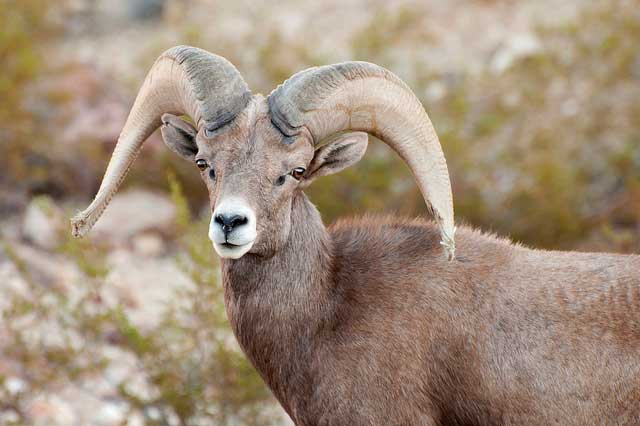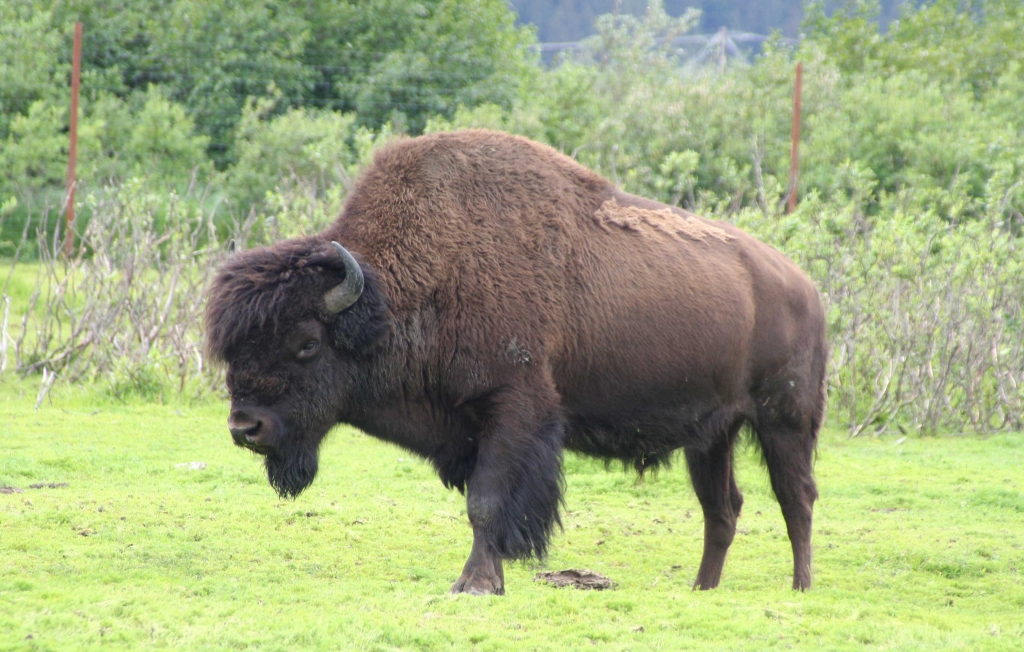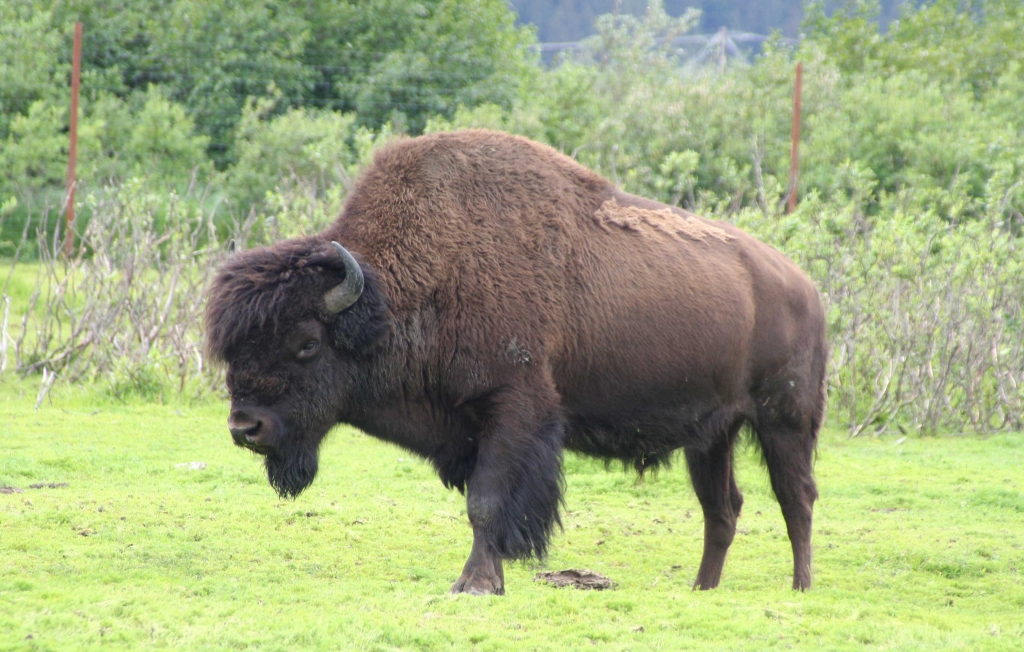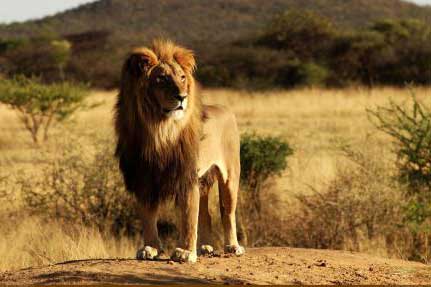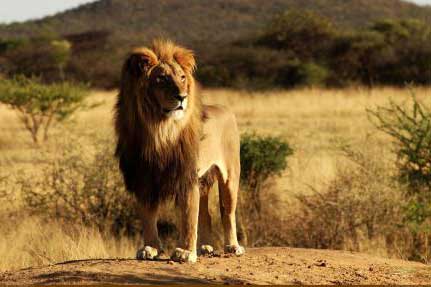 Conservation Matching Grants
Conservation Matching Grants are available to SCI Chapters to help accomplish conservation projects that further the mission of SCI and SCI Foundation. They build partnerships with state and federal agencies, organizations and other SCI Chapters. Conservation efforts include those projects that lead to the sustainable management of natural resources. The trend is to consider conservation not only in terms of huntable game populations, but also as the maintenance of functioning ecosystems which sustain quality habitat for all wildlife species.
Since 2000, SCI Foundation has provided more than $80 million to promote science-based conservation through wildlife research, capacity building in governments, youth and teacher education, and humanitarian programs that show the importance of the hunting community in society around the world. Growth of SCI Foundation has continued to gain momentum through charitable donations from SCI members and direct grants from local chapters and the SCI organization. Throughout the world, SCI's approximately 50,000 members and 190 chapters contribute time, talent, and financial support to local, national, and international projects.