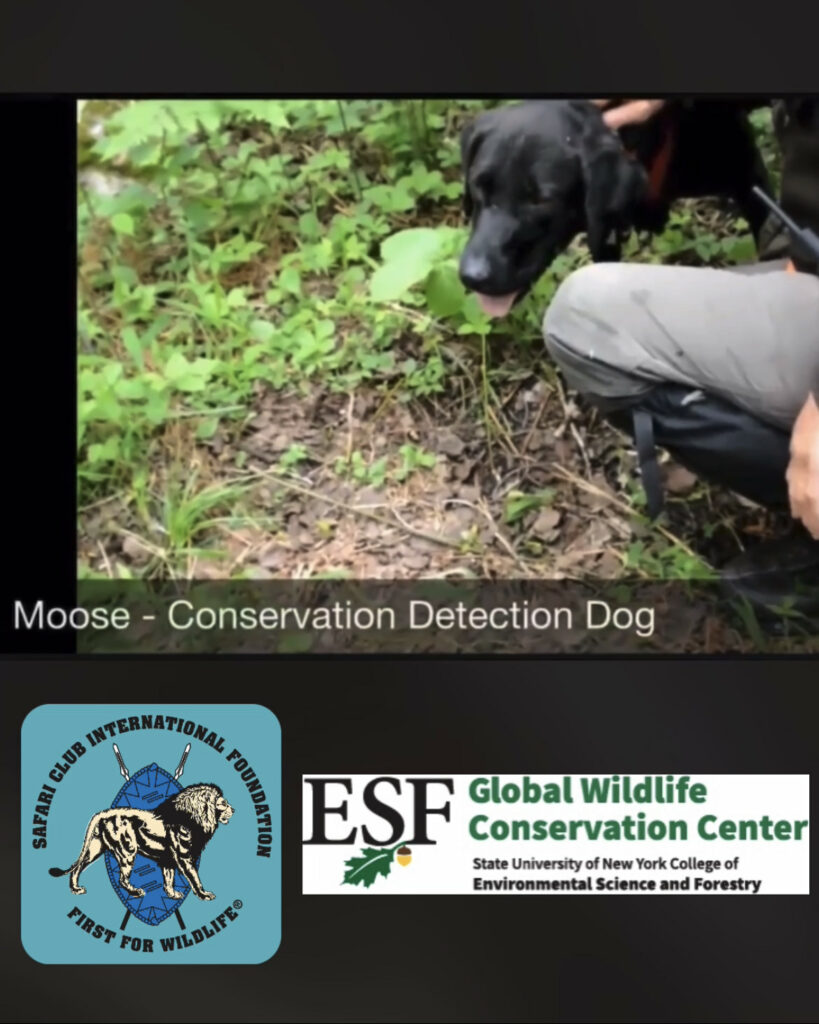 Important for better understanding predator-prey relations in Michigan is finding predator cluster sites of Bear, Bobcat, Coyote, and Wolf to analyze what predator species are feeding on what prey species, how often and in what way. 
 
"Find It Detection Dogs" like Moose and Chevy have increased how many fawn predation bones The Global Wildlife Conservation Center has found at predator cluster sites, providing more accurate data for this study. 
Watch this video to see them in action!
https://www.facebook.com/watch/?v=1747702612095757&ref=sharing
 SCI Foundation is proud to help fund this, and gives a big thank you to The Global Wildlife Conservation Center and SUNY ESF for their great work in helping to ensure the future of wildlife.