Share Your Sportsmen Against Hunger Stories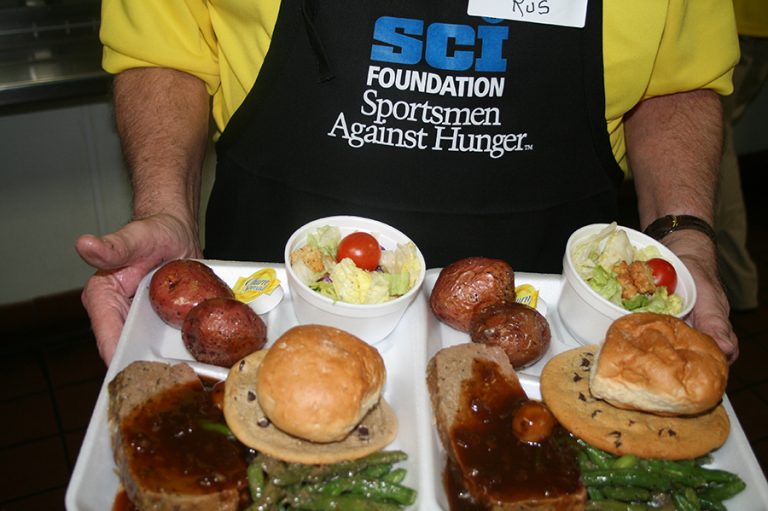 Please take a moment to share your Sportsmen Against Hunger and meat drop stories with us, so that we can share them with others.  You can enter your information into the form below, or simply attach a text file along with any images you may have at the end of the form.  Thank you for your generosity and support.
Thank you for supporting SCI Foundation's Sportsmen Against Hunger program.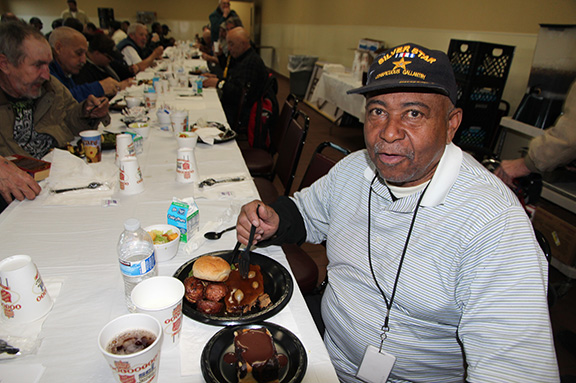 Since 2000, SCI Foundation has provided more than $80 million to promote science-based conservation through wildlife research, capacity building in governments, youth and teacher education, and humanitarian programs that show the importance of the hunting community in society around the world. Growth of SCI Foundation has continued to gain momentum through charitable donations from SCI members and direct grants from local chapters and the SCI organization. Throughout the world, SCI's approximately 50,000 members and 190 chapters contribute time, talent, and financial support to local, national, and international projects.