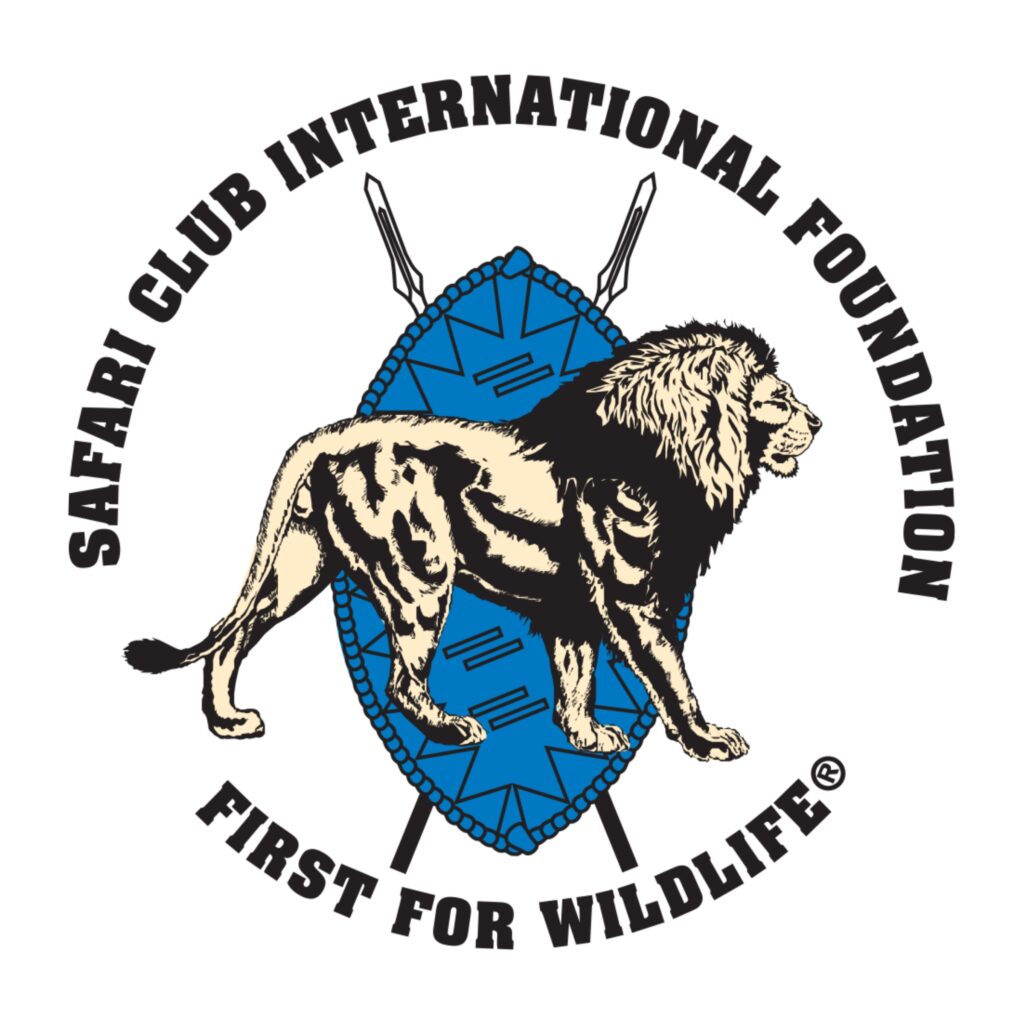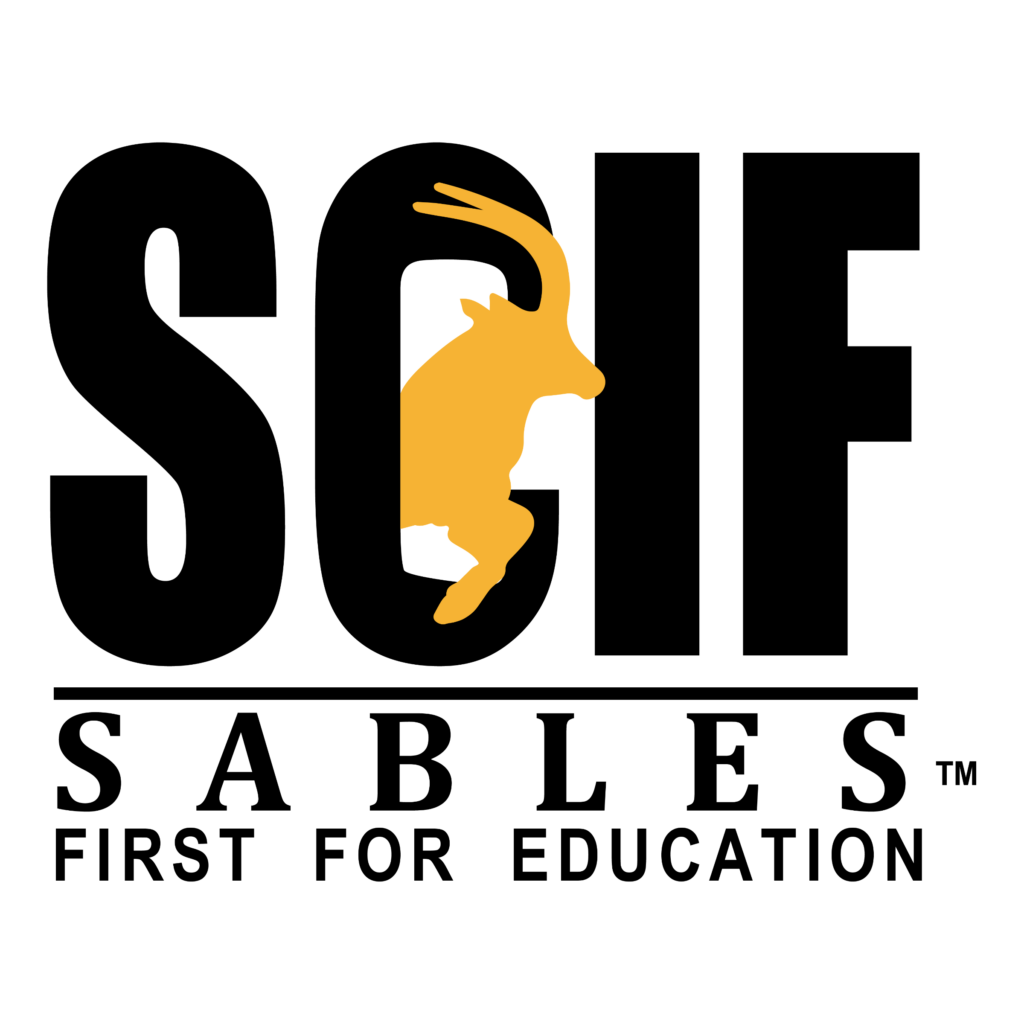 SCI Foundation (SCIF) and Sables work together to provide high quality conservation and outdoor education programs. They are committed to teaching educators, youth, wildlife professionals, federal/state elected officials, conservation NGO's, first time hunters, and social influencers about the following:
North American Model of Wildlife Conservation
The role that hunting plays in wildlife conservation and management
The importance of hunting as a socially and culturally accepted activity in society.
SCIF and Sables Provide the Following Educational Opportunities
Learn More About Education Programs
Contact us for more information about SCI Foundation's Education Programs.