Abundance and Prey Availability for Snow Leopards in Nepal
A new study in Nepal hopes to show predation of local livestock by snow leopards is less than first thought. With the people of Eastern Nepal relying very heavily on yak herding for their livelihoods, revenge killings of snow leopards in retribution for killing livestock are all too common. As with many people who live and herd livestock amongst predators, the choice between personal and communal need often clashes with the needs of wildlife.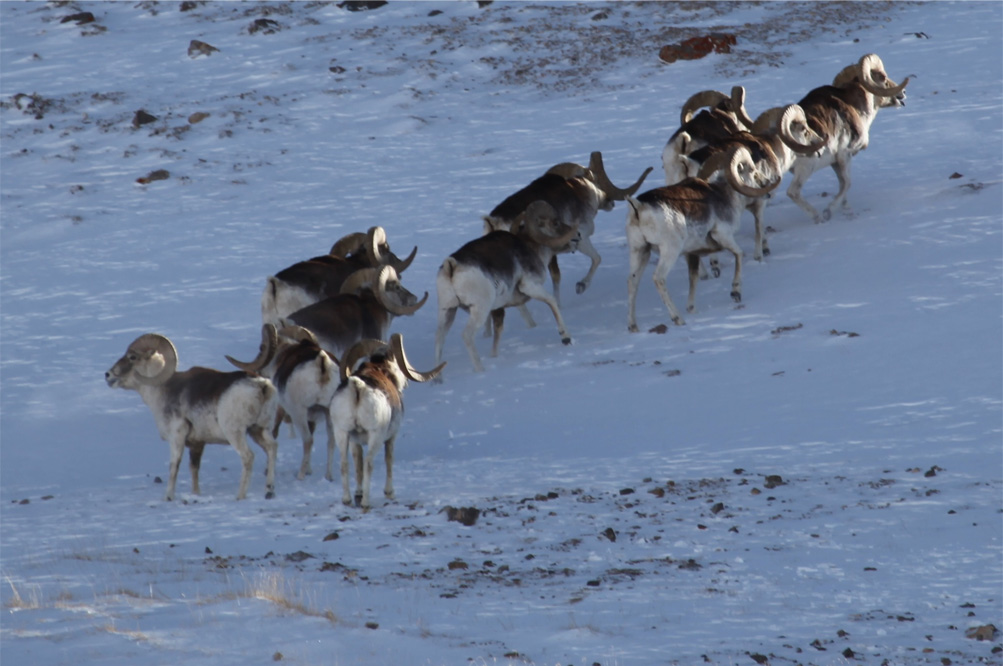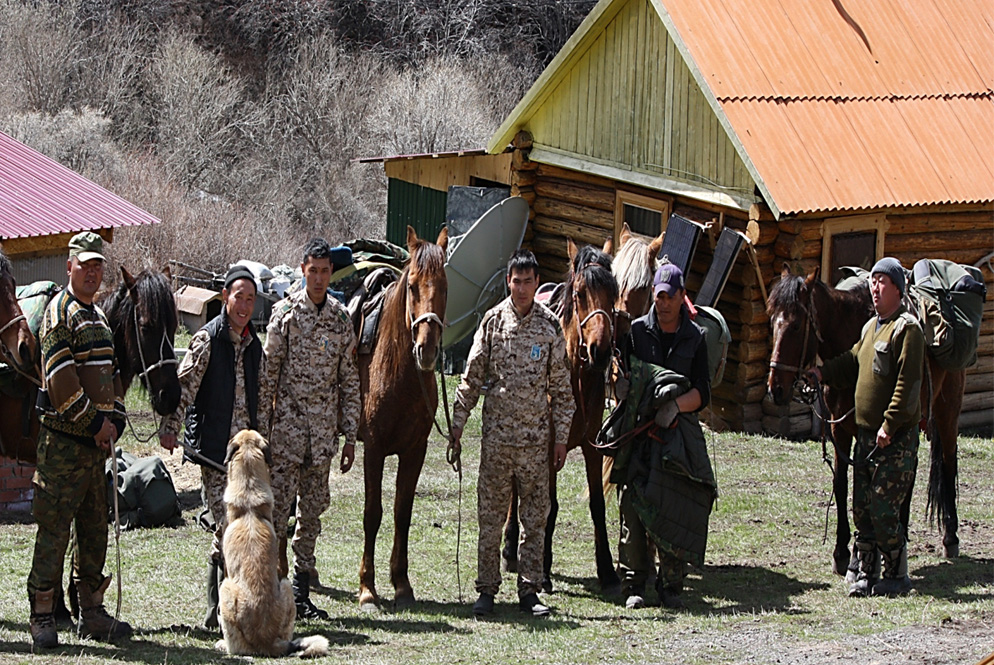 Species involved: Snow Leopard
Project partner: KTK-BELT, Inc.
Total SCIF Investment: $16,000
Year SCIF began involvement: 2017 (Project timeline: Ongoing)
Project Objectives
Estimate abundance of snow leopards using camera trap technique.
Assess prey availability focusing on blue sheep.
Training: Workshops to train villagers in scat collection – handling, storage and preservation techniques.
Implement community-based monitoring of snow leopards and design and develop educational modules.
Anticipated Outcomes
Little is known about snow leopard populations in Nepal or Pakistan. This project will address information gaps while also building local capacity and interest for broader conservation goals.
Since 2000, SCI Foundation has provided more than $80 million to promote science-based conservation through wildlife research, capacity building in governments, youth and teacher education, and humanitarian programs that show the importance of the hunting community in society around the world. Growth of SCI Foundation has continued to gain momentum through charitable donations from SCI members and direct grants from local chapters and the SCI organization. Throughout the world, SCI's approximately 50,000 members and 190 chapters contribute time, talent, and financial support to local, national, and international projects.