Abundance and Population characteristics of Tajikistan Argali
SCI Foundation is continuing to support cutting edge work in the southern Pamir Region of eastern Tajikistan, one of the primary strongholds for Argali sheep. This ecosystem stretches from the western tip of China to the northern stretches of Afghanistan and Pakistan. Situated at an elevation between 13,000 and 24,000 feet, this high alpine environment was once part of the Silk Road and through which Marco Polo himself traveled. Marco Polo reported that that their horns were so long local people could build a fence with them. It wasn't until the new millennium in 2001 that factual surveys and studies of this mythical species could be initiated.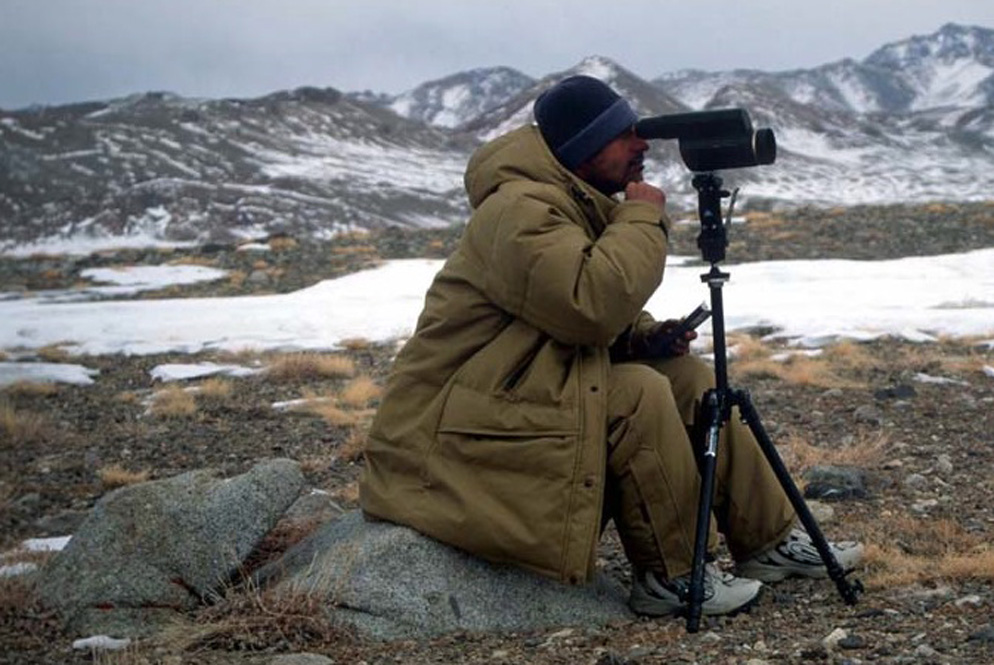 Species involved: Marcio Polo Argali Sheep
Project partner: New Mexico State University and Tajikistan Academy of Sciences
Total SCIF Investment: $500,000+
Year SCIF began involvement: 2010 (Timeline: 2010-Ongoing)
Project Objectives
Determine population characteristics of Argali Sheep in the eastern Pamir region of Tajikistan.
Estimate population densities and male population age class structure.
Anticipated Outcomes
SCI Foundation is proud of our longest running project in Asia as it goes into its 8th year of conserving the Marco Polo Sheep. This project helped contribute to a science-based harvest quota being established in Tajikistan along with a positive ruling in Mongolia regarding Argali hunting. Community-based conservation continues to grow in Tajikistan, with sustainable harvest of argali sheep and other species as a critical component.
Since 2000, SCI Foundation has provided more than $80 million to promote science-based conservation through wildlife research, capacity building in governments, youth and teacher education, and humanitarian programs that show the importance of the hunting community in society around the world. Growth of SCI Foundation has continued to gain momentum through charitable donations from SCI members and direct grants from local chapters and the SCI organization. Throughout the world, SCI's approximately 50,000 members and 190 chapters contribute time, talent, and financial support to local, national, and international projects.