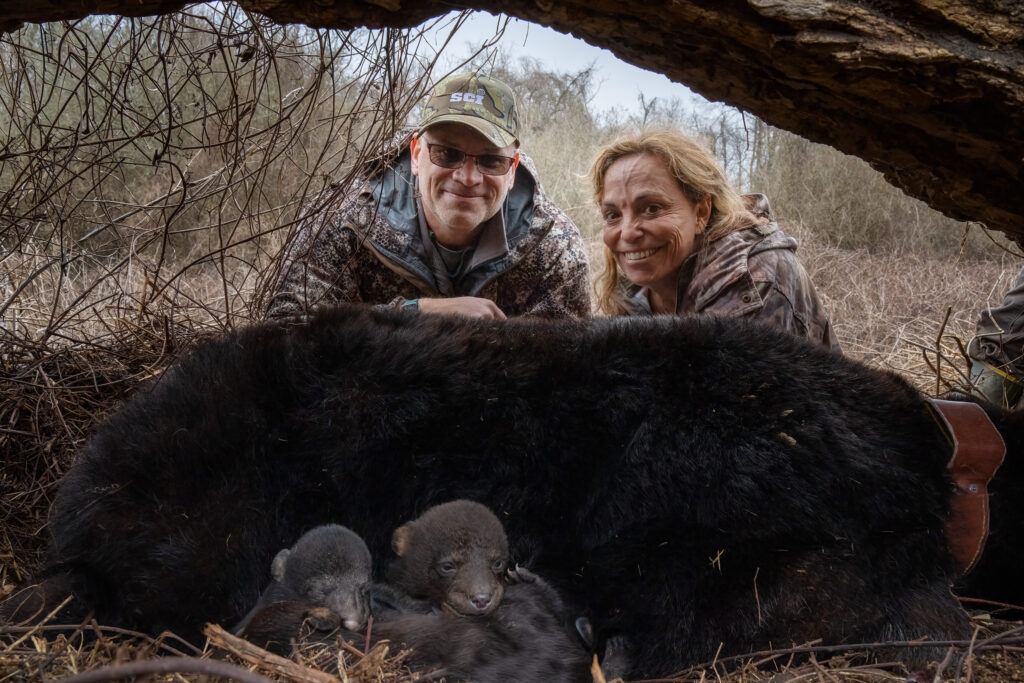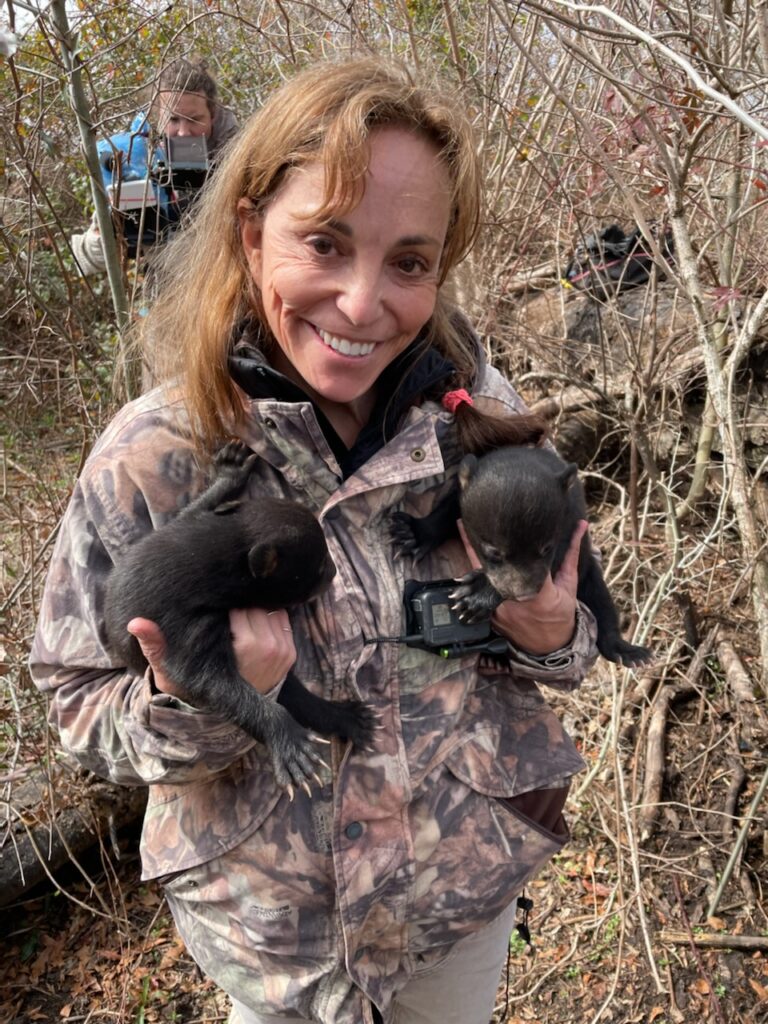 We are very excited to welcome our newest Conservation Program Manager, Maria Davidson.
Maria received her BS from the University of Louisiana and her MS from Louisiana State University. She comes to SCIF from her home state of Louisiana, where she recently retired after a 28 year career as the Large Carnivore Program Manager for the Louisiana Department of Wildlife and Fisheries. Maria coordinated research activities with universities, federal agencies, NGOs and private landowners to address recovery needs of the federally listed Louisiana black bear. She coordinated the relocation of 48 female bears with 104 cubs over 9 years to create a new subpopulation in Louisiana; linking fragmented subpopulations to strengthen the statewide population. The research findings of this work resulted in the delisting of the Louisiana black bear in 2016. 
Maria worked statewide to minimize and mitigate human/bear conflict through community engagement and partnerships. Shepherding a protected large carnivore species from federally protected status to a restored iconic big game species has been her life's work and she looks forward to working with SCIF and their many conservation partners.
Maria now lives in Pinedale, WY and continues to enjoy her hunting and fishing heritage with her family and friends.