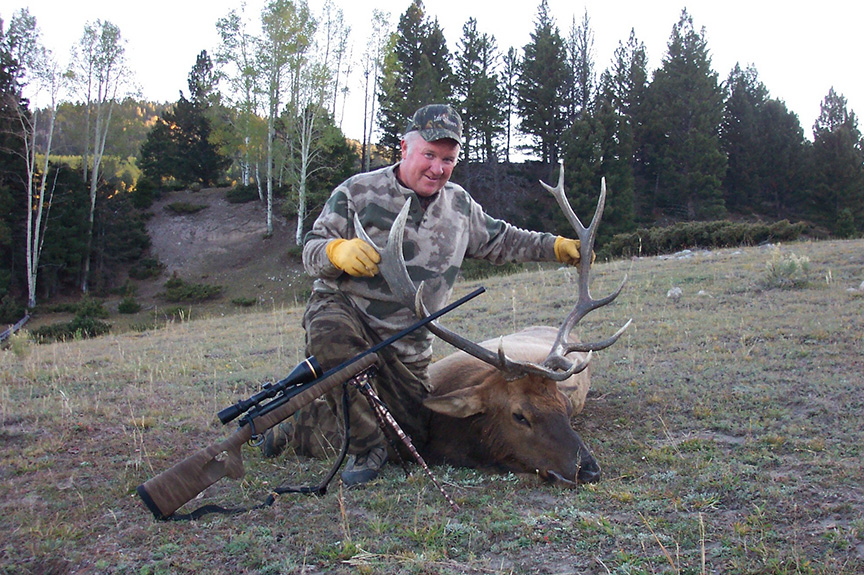 By Rob Clark, SCIF Supporter
In January of 1970, I attended classes about the outdoors and conservation for ten Saturday afternoons given by the Zimmer Club on Staten Island, a club of blue-collar folks who knew the value of educating youth about conservation and the outdoors. We had classes on both big game & small game hunting, salt & freshwater fishing, trapping, first aid, map & compass, archery, gun safety, followed a day at the rifle range and a class given by members of the NYS Dept. of Conservation Department.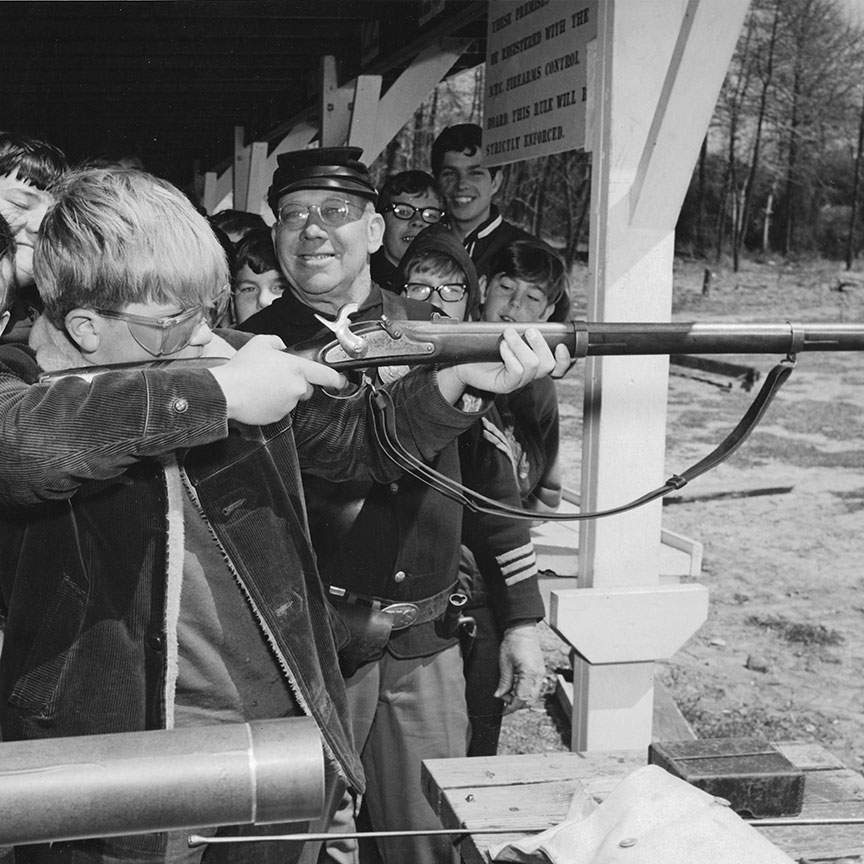 To keep us interested, halfway through each class they took a break for hot dogs and soda. Then, at the end of these classes our notebooks were collected and graded. Based on those grades, our notebooks were returned to us and we were able to pick out a gift. These gifts ranged from fishing equipment to baseballs and softballs. A Final Exam was also given, and the top dozen scores received a one week stay in the Catskill mountains at the NYS Conservation Camp Debruce. I scored well enough on the final exam to be able to attend that class and each day of that week of learning was one wonder after another.
Prior to this experience, I did enjoy getting out in the woods and a bit of fishing, but these classes inspired me to a whole new level of involvement in the outdoors. I have hunted and fished in the across the US and Canada and have taken several safaris to Africa. Needless to say, those classes worked, and I'm not done yet.
Coming home from Debruce, I can still remember my father telling me "Remember when you hear people bad mouthing hunters, those hunters are the people that gave you this experience." It was 1970, the antis were active even back then, and they're still active now pushing to end hunting.
I have joined many different organizations to help support hunting and fishing. Doing this helps get the voices of hunters and fisherman heard, both here and aboard. We all need to speak up in any way we can to continue to enjoy our time with nature.
In the past I have given to SCI Foundation in response to their periodic requests for support of their efforts in Conservation, Education and Humanitarianism. Recently I've joined a program where I automatically make a monthly donation to SCI Foundation in support of their programs.
My experience with the Zimmer Club as a youth, which didn't cost me a red cent, opened my eyes to how much the outdoors holds for us. Now, I'm taking this opportunity to try and pay back for some the enjoyment I've had. Maybe I can help spark that fire in some other future hunters and they can enjoy the outdoors the same way that I have.
When you donate to SCI Foundation you know your money will be well spent. Join me in signing up for SCI Foundation's Forever for Wildlife Monthly Giving Program.