SCI Foundation partnered with the Tanzania Wildlife Research Institute, Mississippi State University and the Tanzania Wildlife Division to undergo a cost effective survey of abundance of African lions in Tanzania.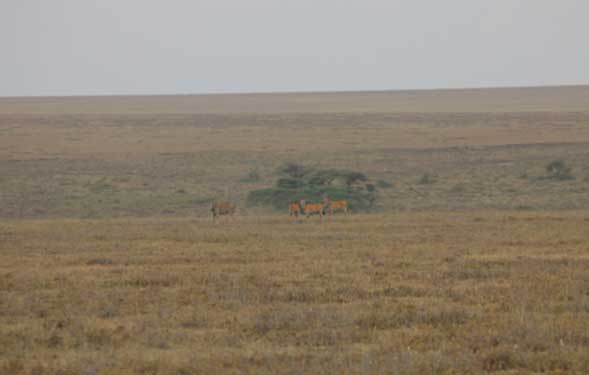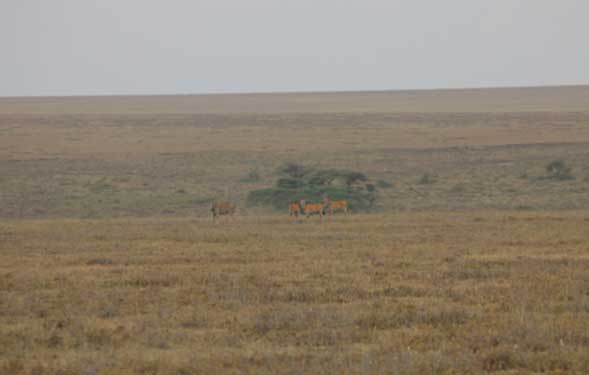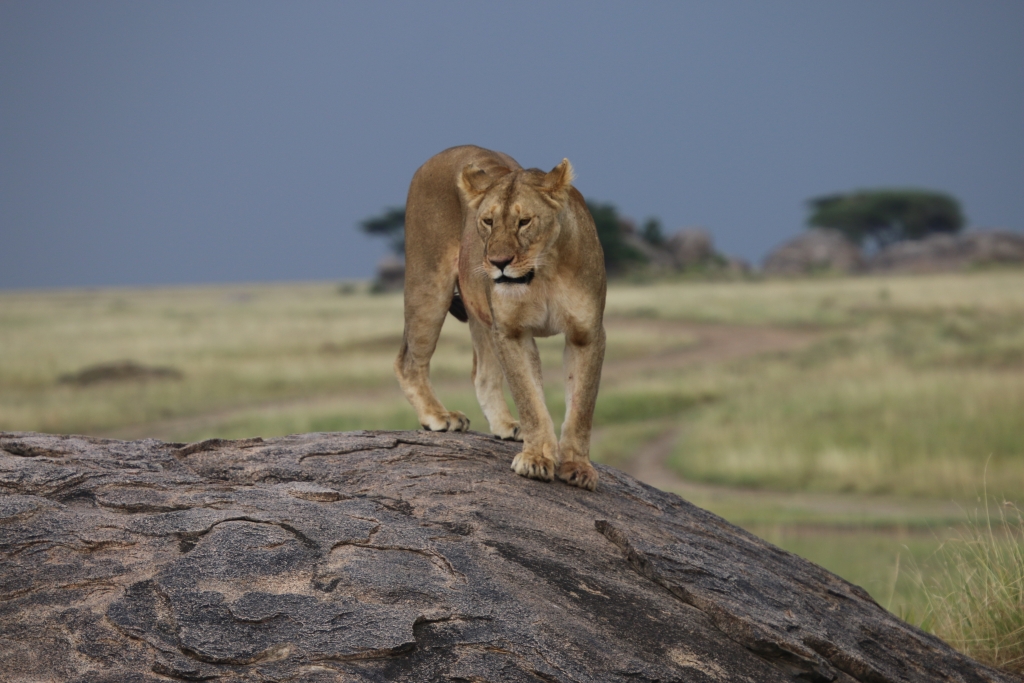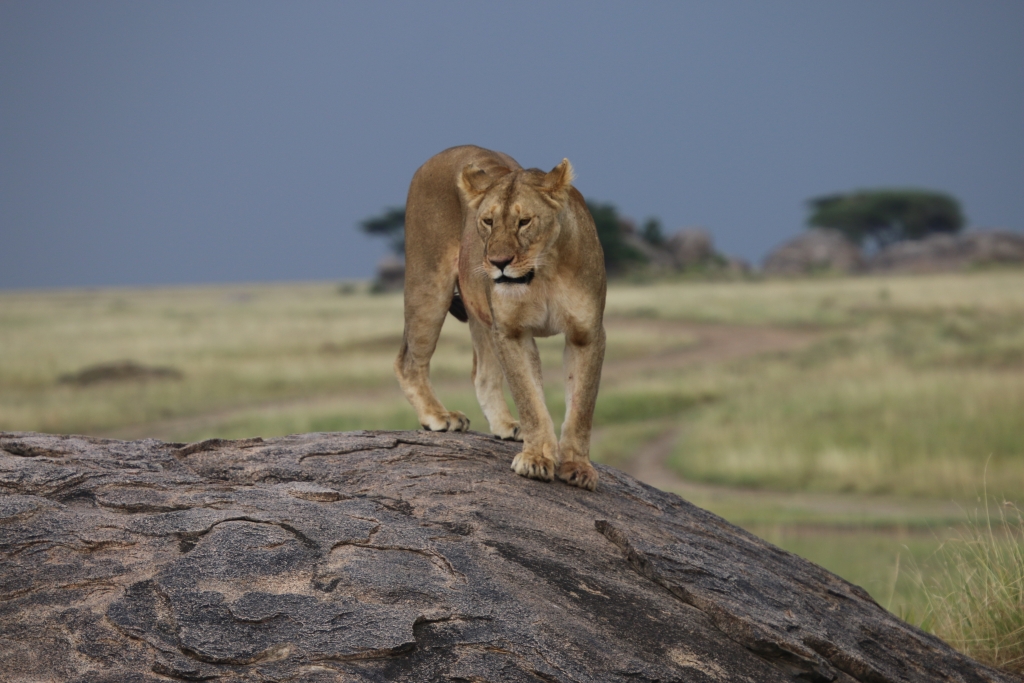 Tanzanian Lion Project (2014-Present)
SCI Foundation is currently working to launch a potentially ground-breaking lion research project in Tanzania. Mississippi State University and Tanzania Wildlife Research Institute (TAWIRI) are collaborating with the Foundation to provide the most accurate lion population survey in the history of lion science. A primary objective is to identify the most effective technique to quantify lion abundance and distribution. Principle investigator Dr. Jerry Belant shared the initial insights he gathered while on a reconnaissance trip to Serengeti National Park.
I remember as a boy being captivated by nature shows on television, especially stories of Africa and the lions and their prey – wildebeest, eland, and hartebeest. Now, several decades later as a university professor, the opportunity to conduct research estimating abundance of lions in the wild will allow me to encounter these animals first-hand.
Supported by Safari Club International Foundation, I recently traveled to Tanzania to conduct field reconnaissance to confirm that my proposed research ideas are feasible. Members of my team in the Carnivore Ecology Laboratory at Mississippi State University and I have successfully used these population estimation techniques on North American carnivores, but no one has applied this approach to lions. Our goal is to develop an overall framework using these and other field and statistical techniques to estimate abundance of lions across large areas. This information, in, turn could be used by governments to improve lion conservation and management.
Dennis Ikanda of the Tanzania Wildlife Research Institute and I recently assessed the potential for initiating this research in Serengeti National Park. Although not typical of lion habitat across their geographic range, we selected Serengeti because of its large lion population, accessibility, and good infrastructure, which collectively make it well-suited for conducting an initial evaluation of our field techniques.
Since 2000, SCI Foundation has provided more than $80 million to promote science-based conservation through wildlife research, capacity building in governments, youth and teacher education, and humanitarian programs that show the importance of the hunting community in society around the world. Growth of SCI Foundation has continued to gain momentum through charitable donations from SCI members and direct grants from local chapters and the SCI organization. Throughout the world, SCI's approximately 50,000 members and 190 chapters contribute time, talent, and financial support to local, national, and international projects.