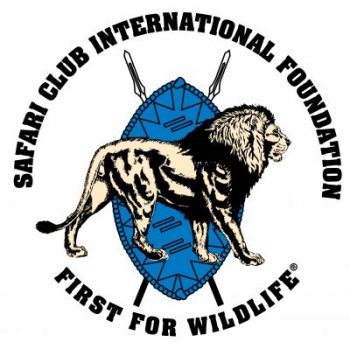 Here's some tips on one of the simplest things you can do within your estate plan to free yourself and your loved ones from taxes and hassles — review and update your beneficiary designations.
Retirement accounts, life insurance, and annuities pass upon death by beneficiary designation – not by will or trust. Checking beneficiary designations can give a lot of benefits will little hassle and cost. Having a will is in place isn't enough.
Revocable – You can modify or revoke beneficiary designations at any time during your lifetime.
Inexpensive – In most cases, there is no cost to change your beneficiary designations and there is usually no need to amend your will or trust, thus saving legal fees.
Easy to Do – Beneficiary designations are made and changed by simply filling out and signing a form provided by the account custodian or plan administrator.
Avoids probate – gifting assets via beneficiary designation avoids the probate process thereby preserving privacy and saving time and costs.

CLICK THE PICTURE BELOW TO SEE THE STORY OF HOW ONE PERSON HELPED OUR MISSION IN A BIG WAY WITH A LITTLE EFFORT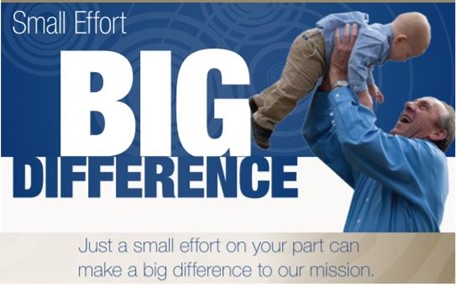 Multiple Beneficiaries – You can designate multiple beneficiaries on accounts, taking care of both your family and the causes that are most important to you.
Tax Savings—By making a gift of some or all of your retirement account to our organization, your estate will receive a 100% charitable deduction, thereby saving estate taxes, and will avoid the income taxes on those assets. By comparison, if your estate were subject to the estate tax, your retirement plan would be subject to estate taxes, and if you left your retirement plan to children or grandchildren, those assets would result in substantial income taxes. From a tax perspective, your retirement plan is a "good" asset to leave to charity and can be a "bad" asset to leave to family.
If beneficiaries are not properly set, the consequences can be stressful and expensive. Have you designated beneficiaries for all of your accounts? Have you checked them and update them recently?

CLICK THE PICTURE BELOW TO WATCH A SHORT VIDEO ON MAKING GIFTS BY BENEFICIARY DESIGNATION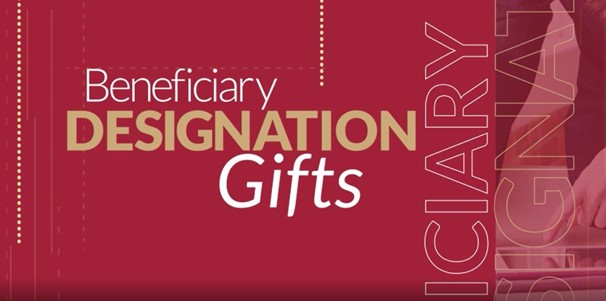 If you have questions about beneficiary designations, please contact me.
Gordon L. Nelson, CPA, CFP®
SCIF Planned Giving Specialist
gnelson@safariclub.org
435-213-9986