SCI Foundation establishes William L. Hamberlin II annual scholarship in College of Forestry, Wildlife and Environment at Auburn University

The Safari Club International Foundation has established an annual scholarship for students in Auburn University's College of Forestry, Wildlife and Environment, or CFWE, with a declared major in wildlife ecology and management or wildlife enterprise management in memory of the late Will Hamberlin II, Auburn Newsroom Announces.
The Auburn University College of Forestry, Wildlife and Environment is a flagship institution for natural resources-based degrees including natural resource management, geospatial and environmental informatics and sustainable biomaterials and packaging. The school serves as the backbone for Alabama's $30 billion+ forest, wildlife and natural resources related enterprises. Its mission is to create next-generation professionals and leaders, to develop new knowledge and disseminate science-based solutions to our clientele to improve the social, economic and environmental well-being of citizens in Alabama and beyond.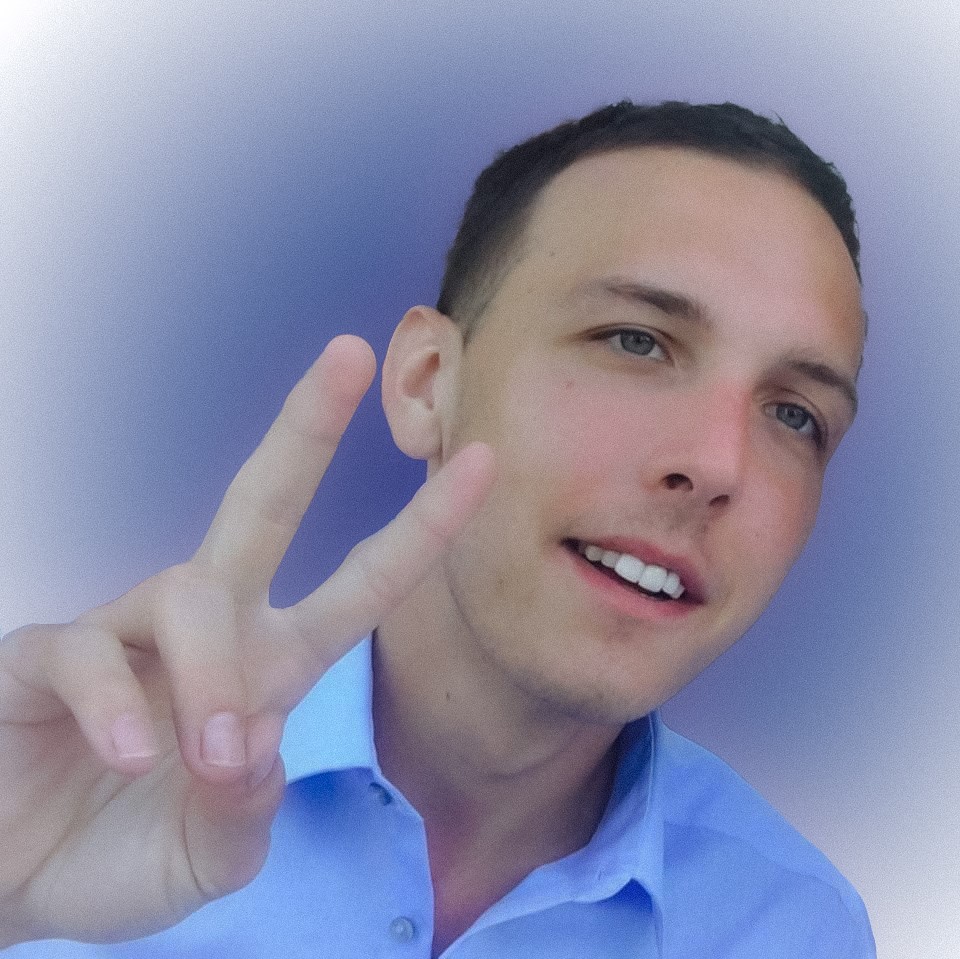 Hamberlin was born on April 1, 1991, in San Antonio, Texas.
He began his education in Cumming, Georgia, and then attended the Singapore American School, where he graduated in 2009.
In 2014, Hamberlin graduated from the University of British Columbia in Vancouver, Canada, with a bachelor's degree in sustainable design.
Hamberlin loved the outdoors and was always looking for an adventure, said his mother, Katie Hamberlin.
"He wanted to be more insightful on how to conserve the land and to make the environment better for all. Will wanted us all to be a little more socially responsible, and implementing this scholarship is a great way to promote his sustainable stewardship values through CFWE at Auburn."

– Katie Hamberlin, a Memphis resident
The scholarship is awarded each year by the college's selection committee. Ideally, the recipient selected must be interested in and supportive of hunting as a critical component of conservation.
"Having established an annual scholarship with Auburn University means so much to us at the SCI Foundation. Being able to help students in the field of wildlife management and wildlife enterprise allows our organization to give back and invest in our future leaders of sustainable-use wildlife management. This is exactly what we were looking for to honor the late Will Hamberlin, who was an artist, a nature lover, a world traveler and a hunter."

– Brook Minx, President of SCIF
Scholarship recipients may use the funds to pay for tuition, fees and books.
Support through annual scholarships such as this are critical for students who require assistance managing the expenses of their education. We deeply appreciate SCIF's investment in our students."

– Janaki Alavalapati
---
Headquartered in Tucson, Arizona, Safari Club International Foundation, or SCIF, is a nonprofit organization whose mission is to ensure the future of wildlife through conservation, education and hunting. SCIF is the leader in directing and funding wildlife conservation work globally, with an added focus to educate the public on why conservation matters, what is being done and specifically the role hunting plays as the most effective tool for sustainable-use wildlife conservation.
---