Santa Catalina Mountains Desert Bighorn Sheep Project
SCI Foundation partnered with the Arizona Department of Fish and Game to restore bighorn sheep in the Santa Catalina Mountains. Arizona is concurrently monitoring the impact of mountain lions on the reintroduced bighorns to minimize lion impacts on the state's sheep restoration goals.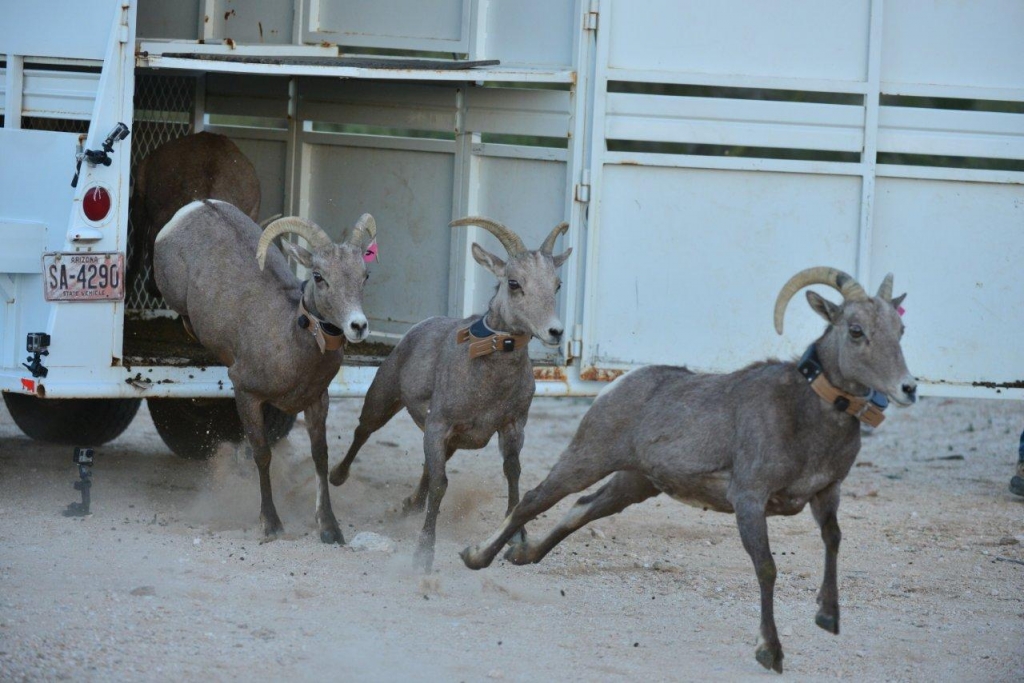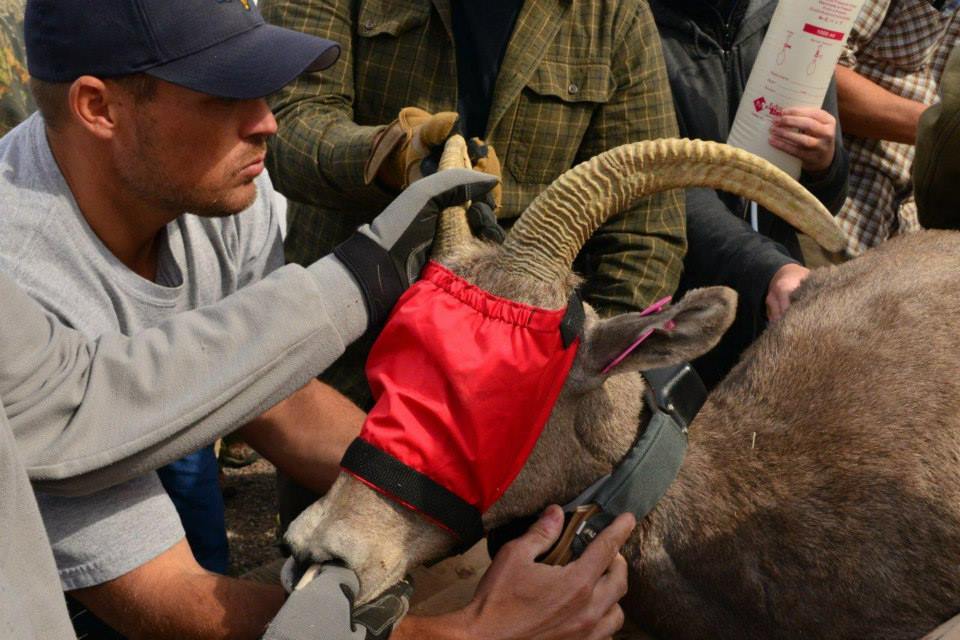 Species involved: Desert Bighorn Sheep
Project partner: Arizona Game and Fish Department
Total SCIF Investment: $150,000 (With help from HLF)
Year SCIF began involvement: 2013 (Time line: 2013-Ongoing)
Project Objectives
Restore a self-sustaining population of desert bighorn sheep onto the Santa Catalina Mountains.
Implement an Adaptive Mountain Lion Management Plan to reduce predation on transplanted female bighorns.
Use data gathered from collared bighorn sheep to drive management decisions regarding both desert bighorns and their predators.
Anticipated Outcomes
The last year desert bighorns were harvested in the Santa Catalina Mountains was 1992. This effort seeks to create a self-sustaining and potentially huntable bighorn sheep population in the Santa Catalina Mountains, using hunting tags to support long-term conservation. Nearly 100 sheep were successfully relocated to the Santa Catalina Mountain range. The population has stabilized thanks to mountain lion control and now continues to increase.
Want to learn more about the project?  Watch this video.
Since 2000, SCI Foundation has provided more than $80 million to promote science-based conservation through wildlife research, capacity building in governments, youth and teacher education, and humanitarian programs that show the importance of the hunting community in society around the world. Growth of SCI Foundation has continued to gain momentum through charitable donations from SCI members and direct grants from local chapters and the SCI organization. Throughout the world, SCI's approximately 50,000 members and 190 chapters contribute time, talent, and financial support to local, national, and international projects.