Sables Luncheon A Huge Success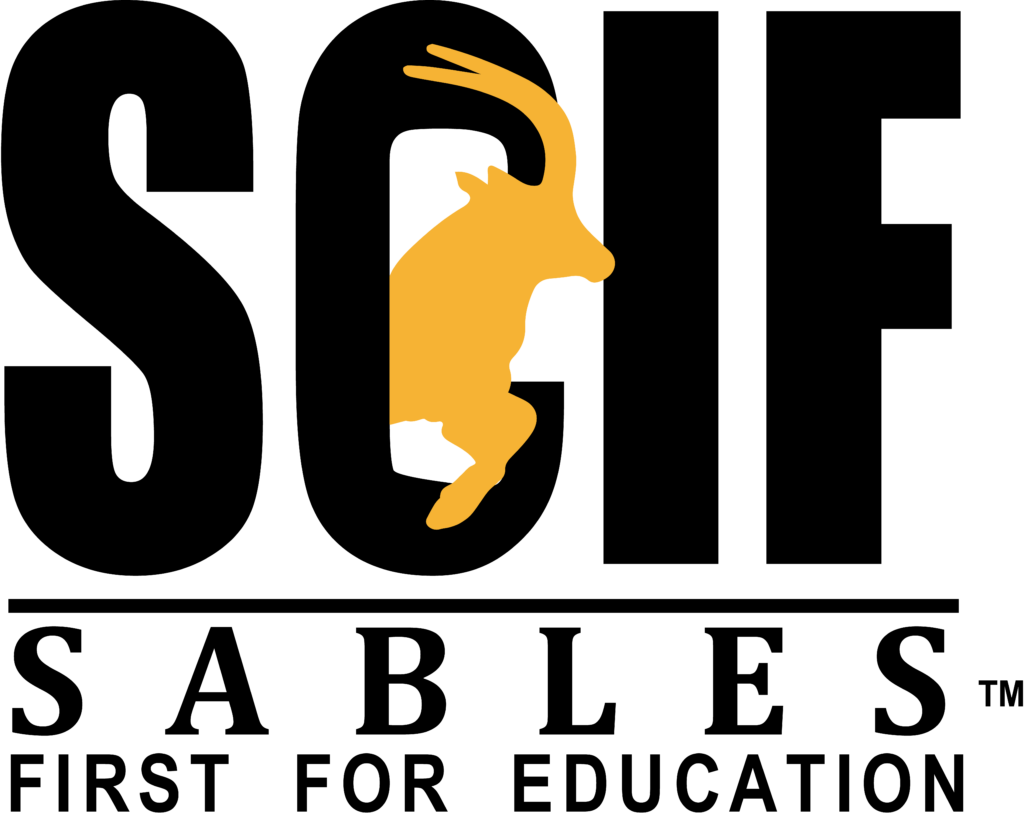 This year's luncheon, "Nashville is Sables Country," was a record-breaking success thanks to those who share a passion for the outdoors and truly care about passing on our hunting heritage.  I want to thank Sables donors and volunteers for their continued commitment to making the luncheon a must-attend event this year.  We were hoping for 400 attendees, but instead broke our record with over 500 luncheon tickets sold!
Taking full advantage of Nashville and all of its traditions, Sables Luncheon attendees were welcomed with southern hospitality and immersed in Nashville culture, making the luncheon feel like an all new experience. Guests were handed roses when they walked in the door and greeted with a signature Jack Daniels drink. If you've attended the Sables Luncheon before, then you know one of the highlights of the luncheon is the entertainment. This year, Sables were proud to have Sweet Tea Trio, an all women band, as the entertainment! They recently made the Top 40 music charts and in continuing with Nashville traditions attendees were able to learn to line dance while listening to the band, giving it even more of that "southern" feel.
We hope you enjoyed the 2023 Sables Luncheon, and we hope you intend to attend next year! Buy your tickets early, as we are anticipating another sellout for our luncheon on February 2nd, 2024, in Nashville, where Sables will Rock the South!