2023-2024 Education Sables Election Results
By: Vicki Swan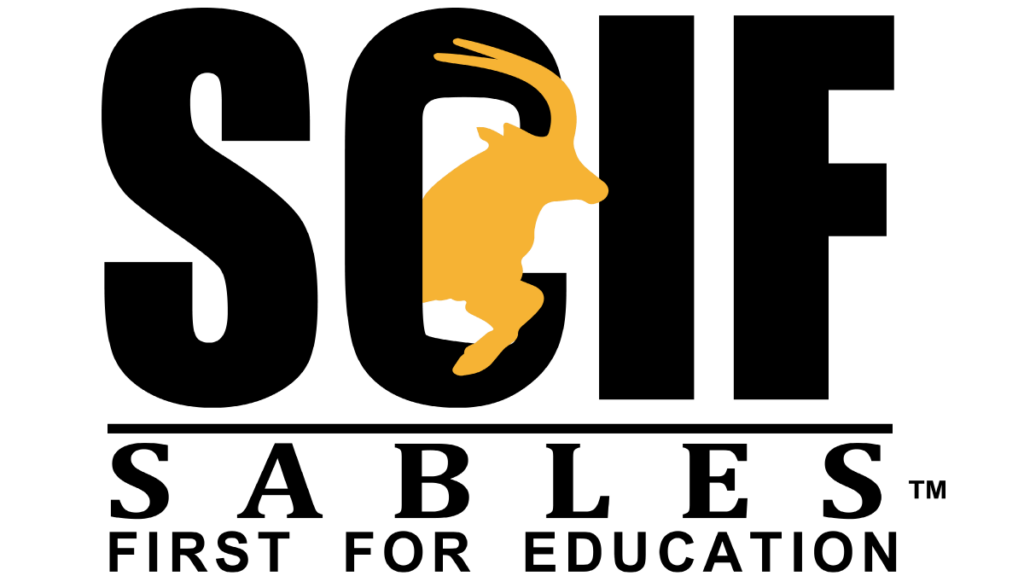 I once read that "none of us are the first to walk the trail. All of us have someone to follow and none of us walk the trail alone".
The last two years would not have been possible without the support of our Past Presidents, our Sables Governing Board, SCIF exceptional staff, and our dedicated volunteers. I, especially, want to thank Foundation President Brook Minx for him supporting me and our Sables education mission. I feel confident that Sables will all give their unlimited support to our new officers and staff.
There have been changes in our education programs, but our focus is still on our education mission. I am proud to have played a small part in these exciting new changes and helping build for the future of Sables. I am leaving Sables in good hands and firmly believe our future is brighter than ever. I am excited to see what the future holds.
The backbone of our Sables volunteer efforts are our officers and directors, who are elected every May. They will officially start their new positions July 1s. As is the SCI tradition, our elections were on Friday, May 12th, 2023, and I am proud to announce the results:
President – – – – – – – – – -Susan Hayes
Vice President – – – – – -Siri Campbell Fossel
Treasurer – – – – – – – – – Gary Gearhart (serving a 2-year term)
Secretary – – – – – – – – – Mary Predovich
Directors – – – – – – – – – Sarah Jackson, Stephanie Spika Hickey, and Sherri Ghilarducci

ELECTORS
Anne Marie Freed – Central District
Joy Peterman-Eastern District
Amy Stevens- Canada District
Jillian Prepchuk-Western District
Heather Gold-Mountain District

ELECTOR AT LARGE
Even though the elections are over, volunteer recruitment for the 2023-2024 fiscal year is underway and Sables want you to be a part of the team. We are looking for volunteers for our committees or at our convention. Volunteer support is crucial to the success of Sables and is important for the future preservation of conservation education and hunting. Hunters are among the most passionate conservationists and are the driving force behind funding many conservation efforts worldwide. Make a commitment to volunteer today and help continue the legacy of Sables!
If you are a Sables member and you are interested in volunteering on a Sables committee, please contact Katie Robinson at KRobinson@SCIFirstForHunters.org for more information.

SABLES Committees at a Glance:
Membership & Representatives Committee