Predator Killsite ID Manual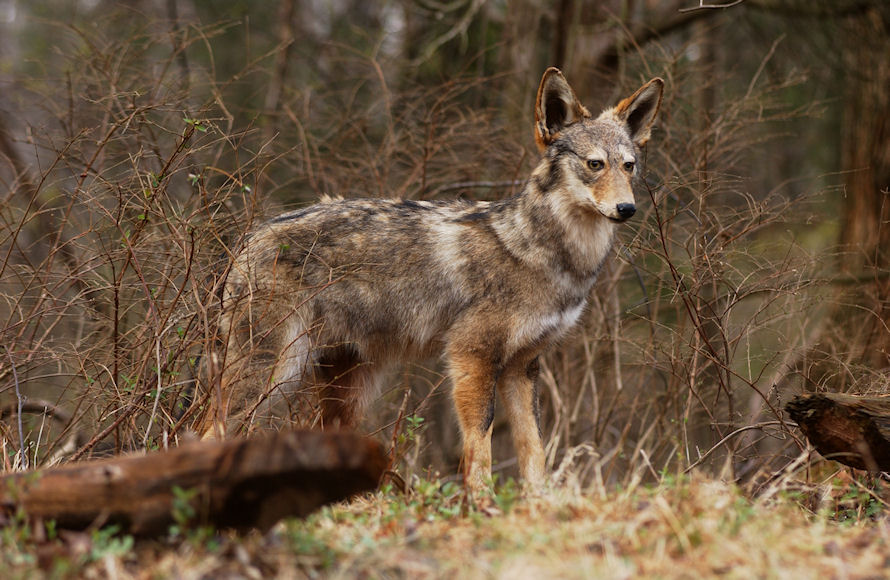 Predator Kill-Site ID Manual
SCI Foundation will soon publish a Predator Kill-Site ID Manual, a systematic approach to accurately identify the predator responsible for killing prey. Diagnostic keys, such as killing strategies and carcass consumption characteristics, are presented for eight widely distributed North American predator species.
The manual is expected in January 2017.
Click below to receive updates and information about the manual.
Since 2000, SCI Foundation has provided more than $80 million to promote science-based conservation through wildlife research, capacity building in governments, youth and teacher education, and humanitarian programs that show the importance of the hunting community in society around the world. Growth of SCI Foundation has continued to gain momentum through charitable donations from SCI members and direct grants from local chapters and the SCI organization. Throughout the world, SCI's approximately 50,000 members and 190 chapters contribute time, talent, and financial support to local, national, and international projects.