Pathfinder Award
Each year, a Pathfinder Award winner is selected from applicants submitted by SCI Chapters and individuals. The award winner is honored during the Annual Beretta and SCI Foundation Leadership Award Gala for their life achievements demonstrating their ability to overcome disabling obstacles while remaining engaged in outdoor activities, helping their community and inspiring others. The winner of this prestigious award receives an all-expense paid safari to Africa for themselves and a caretaker.
The SCI Foundation Pathfinder program, which is part of the SCI Humanitarian Services, provides funding to SCI Chapters in support of their activities that engage disabled, terminally ill, wounded military and veterans in outdoor activities. Often, the reintroduction to nature and hunting helps these hunters find their way to adapt to their life changes and challenges.
2023 Pathfinder Award Winner – Dustin Berg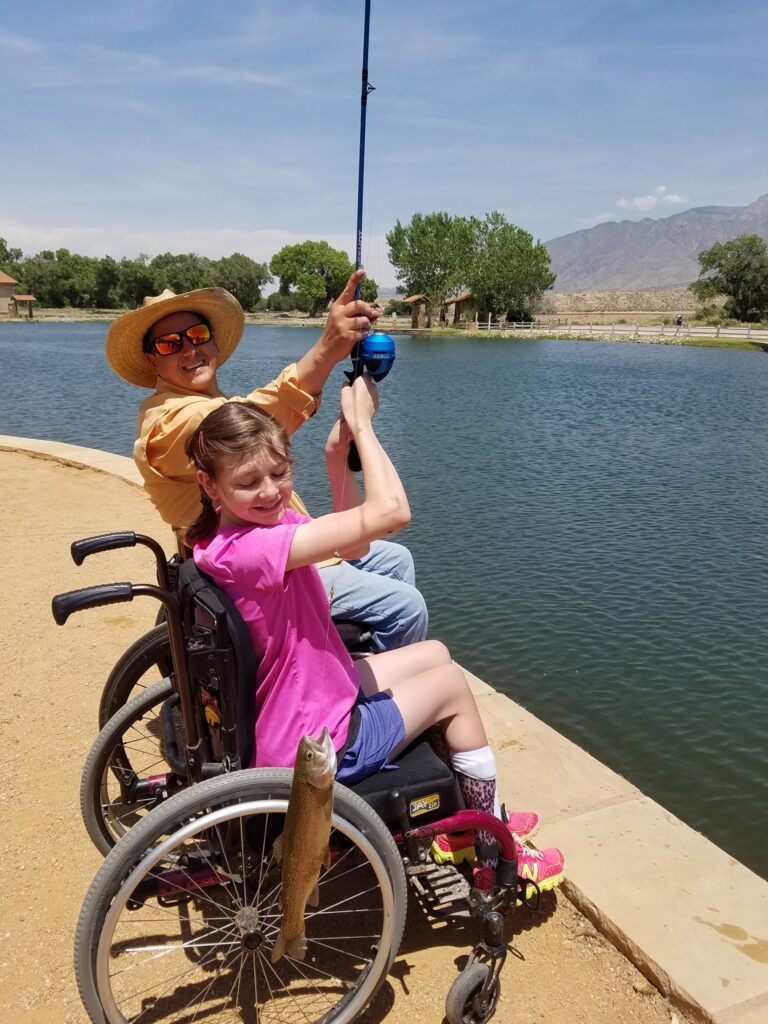 Dustin Berg was born in New Mexico in 1984 on the southern edge of The Rocky Mountains in what's left of the Western Frontier. Throughout his life he has chased the most challenging outdoor adventures traveling far into the realms of wild animals and steep mountains endlessly pursuing unduplicable experiences while testing the limits of his human capabilities. When he was not in pursuit of one of his extraordinary adventures, he was working or attending college. Unbeknownst to Dustin, his greatest challenge will come at the young age of 19 and be one that none could have dreamt up in their wildest dreams.
In 2003, Dustin was riding his motorcycle in his hometown of Albuquerque, New Mexico, when a truck pulled in front of him causing a catastrophic accident that would dramatically change life as he knew it. Dustin incurred injuries including two punctured lungs, eight broken ribs, a broken shoulder blade, broken collar bone, shattered wrist, and a spinal cord injury.
Dustin's spinal cord injury caused paraplegia and the necessity of a wheelchair for mobility. After two years of intense physical therapy, Dustin was back in school and back to work. He dearly missed his beloved outdoor adventures.
Dustin met many other wheelchair users along his rocky experience with spinal cord injury and they were also longing for outdoor adventure in their lives. In 2005, Dustin founded Global Opportunities Unlimited as a 501(c)3 organization with a mission to create and expand outdoor opportunities for people living with disabilities.
Overtime, Dustin was able to regain the ability to pursue outdoor adventure once again, but he also found great self-worth in helping others enjoy the outdoors.
Now 17 years later, Global Opportunities Unlimited has grown into a well-rounded organization that supports people with disabilities on multiple fronts. They help people with adaptive equipment needed around the house, for school, and to get back to work. Furthermore, the organization takes dozens of people fishing annually and awards multiple big game hunting permits to people with disabilities. They created an adaptive off-road mountain biking program utilizing state-of-the-art adaptive cycles to traverse path far beyond the preconceived notions of "wheelchair accessibility". Using adaptive cycling technology Global Opportunities Unlimited is paving the way for outstanding adaptive hunting and fishing expeditions into uncharted territory. The motto by which Dustin lives and his organization operates is – Adapt Overcome Succeed! Dustin is currently the full-time Executive Director of Global Opportunities Unlimited, proud husband and father to his wife Melissa and their son Tyler. If you call and they don't answer, hopefully it is because they are far from cell service out where the wild things roam.
Past Recipients
2021 Pathfinder Award Winner – Jason Seaton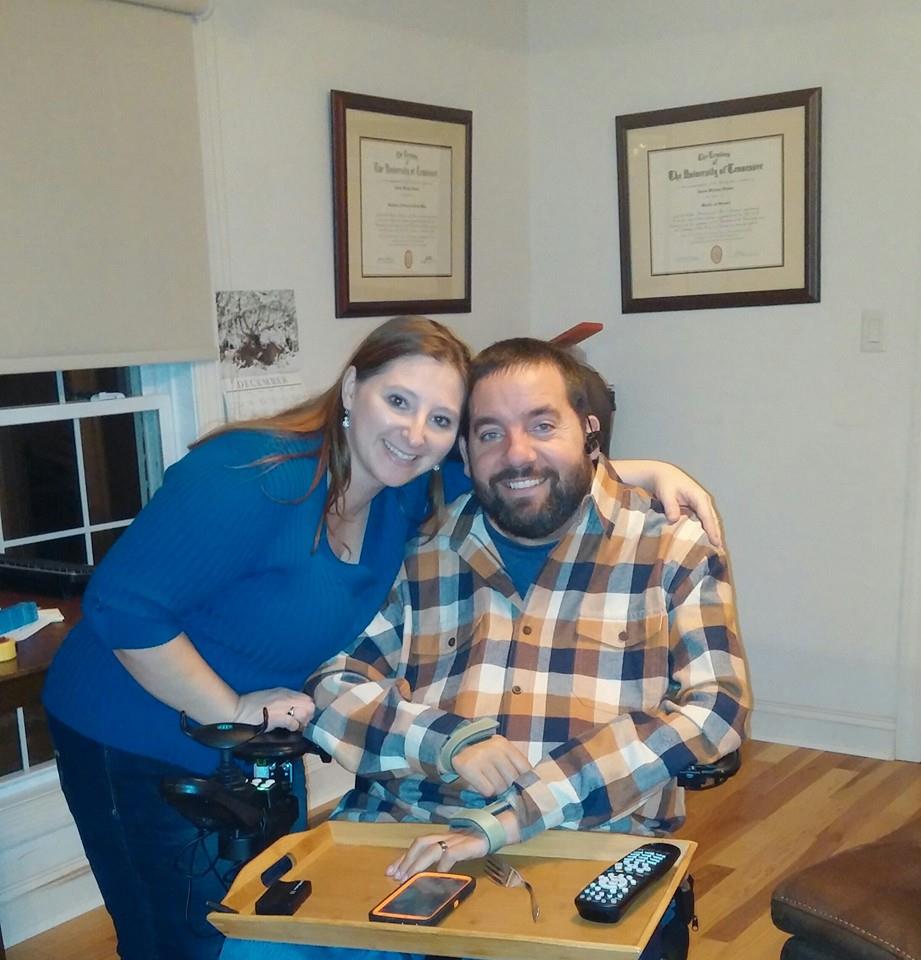 From being a walk-on wide receiver at the University of Tennessee to serving with the US Army on the shores of the Red Sea, Jason Seaton's active life dramatically changed on a snowy, February day in 1996 when he broke his neck while inner tubing in the snow. Having just turned 21 and being paralyzed from the chest down with limited arm movement, Jason found himself with a lot of uncertainty about his new life. It was through having a personal relationship with Jesus and his love for the outdoors that gave Jason a purpose for living
2019 Pathfinder Award Winner – Marcus Steury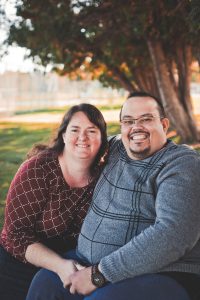 Marcus Steury was chosen from a competitive selection process by the SCIF Pathfinder Committee as this year's Pathfinder Award recipient for the work he does to help other disabled individuals while continuing his passion for the outdoors and love of hunting. He will be honored with this prestigious award at the 6th Annual Beretta and SCI Foundation Conservation Leadership Award Gala located at the Peppermill Hotel Casino on Tuesday, February 4, 2020.
2018 Pathfinder Award Winner – Cory McGregor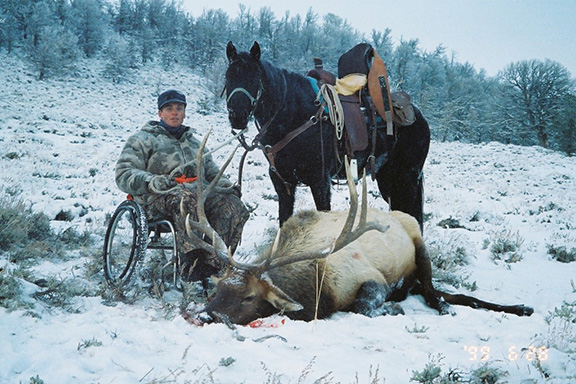 Corey McGregor was an active hunter when in May of 2001 he was injured in a single vehicle rollover on a backcountry road near his parent's home in Clark, Wyoming. He was ejected from the truck resulting in fractured vertebrae at C5, C6, L4, and T0 and T10, where his spinal cord was also severed. He completed his rehabilitation in July of 2001, and that fall was back to hunting.
2017 Pathfinder Award Winner – Matt Cole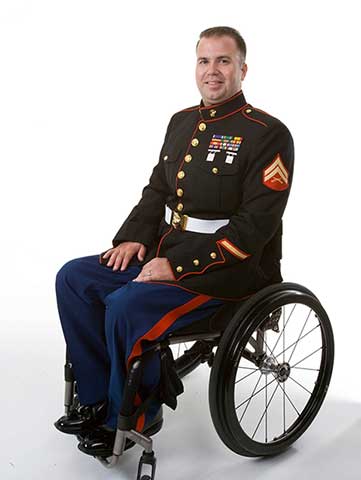 Matt Cole served in the Marine Corps from 1999 to 2006 with a combined 4 years of active duty and 2 years reserve. He was a Crew chief of an Amphibious Assault Vehicle, commonly known as an "AMTRAK". On May 17th 2005, while on his second tour in Iraq, Matt was wounded in action resulting in a spinal cord injury at T-8. After rehabilitation, Matt returned home to Louisiana and was medically retired in 2006.
2016 Pathfinder Award Winner – Ashlee Lundvall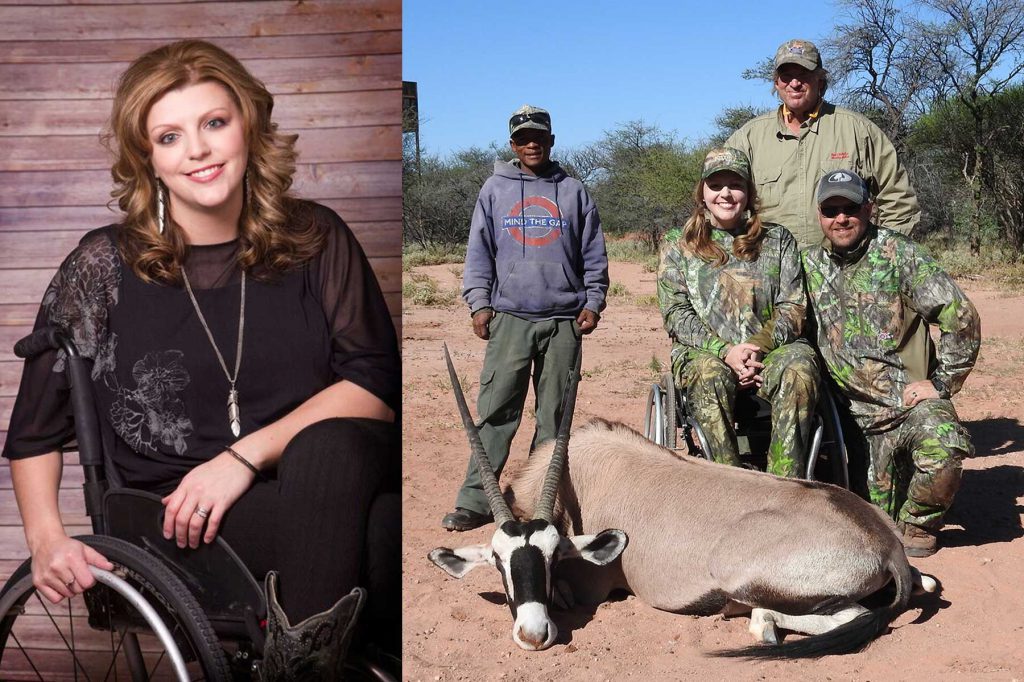 Ashlee Lundvall was an active teenager and four-sport athlete when she was injured in a ranching accident in 1999 while attending a youth camp in Wyoming. A tragic fall on to the wooden handle of a pitchfork blew out her back at T-12, resulting in a complete spinal cord injury and the introduction of a wheelchair to her life. After returning home to Indiana to finish her rehabilitation, Ashlee graduated from IUPUI in 2005 with a BS in Public Affairs, and completed her graduate studies in Biblical Counseling in 2007.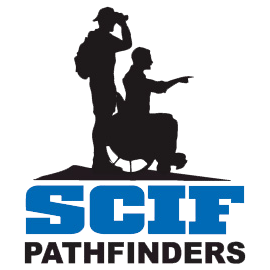 A Pathfinder is "one that finds a way or finds a new route."
SCI Foundation Pathfinders are people who are faced with challenges in life that causes them to find new ways to live and to overcome the challenge of being engaged in outdoor activities. These hunters also give of their time to help their community and promote hunting for other disabled hunters.
The SCI Foundation Pathfinder program provides funding to SCI Chapters in support of their activities that engage disabled, terminally ill, wounded military and veterans who are hunters into the outdoors. Often, the reintroduction to nature and hunting helps these hunters to find their way to adapt to their life changes and challenges and helping others along the way.
Download Here: 2022 Pathfinder Award Application
For more information, contact Kathy Butler at kbutler@safariclub.org, or call direct (520) 798-4892.
Since 2000, SCI Foundation has provided more than $80 million to promote science-based conservation through wildlife research, capacity building in governments, youth and teacher education, and humanitarian programs that show the importance of the hunting community in society around the world. Growth of SCI Foundation has continued to gain momentum through charitable donations from SCI members and direct grants from local chapters and the SCI organization. Throughout the world, SCI's approximately 50,000 members and 190 chapters contribute time, talent, and financial support to local, national, and international projects.