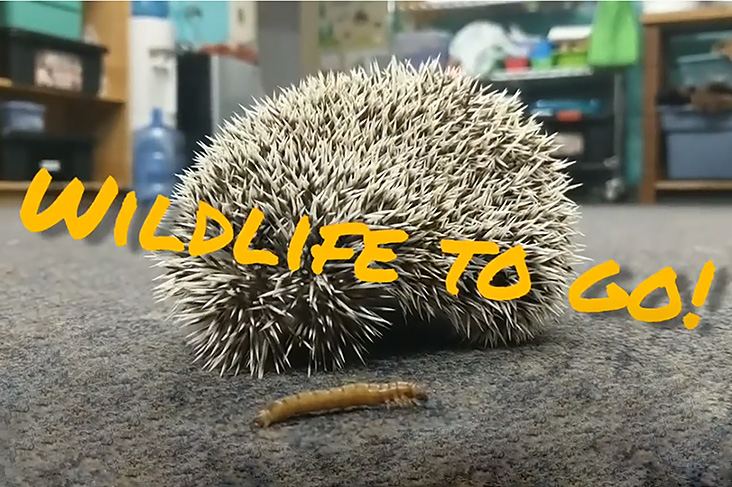 While the International Wildlife Museum has been closed temporarily, staff have been staying busy creating Wildlife To Go videos to keep people engaged online. Wildlife To Go videos are composed of mini-tours of the museum as well as wildlife activities that parents can do at home with their kids. Wildlife To Go videos can be found on YouTube (https://www.youtube.com/playlist?list=PLjBTxNU0HrWL_1qiHJP-_fhmblqO-RYEB) and Facebook (https://www.facebook.com/wildlifemuseum). They will be adding some lessons from IntoTheOutdoors.org soon so keep checking back for new content!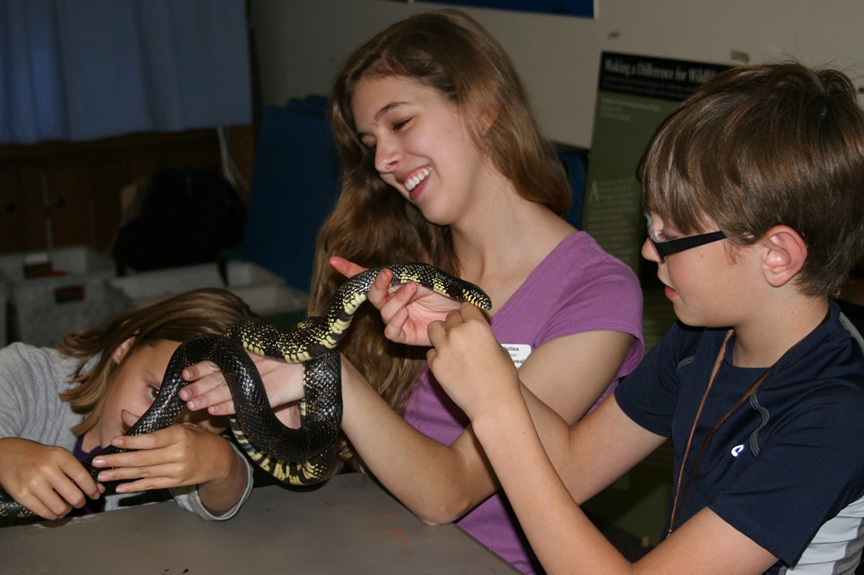 Museum staff are also developing a new outreach focused on desert animals and plants, habitat, adaptations and conservation. Outreaches are programs where the museum goes offsite to educate audiences that range in age from preschool to senior citizens who may not be able to come to the museum. In addition to bringing out touchable wildlife artifacts, staff also bring live animals including a kingsnake, Gila monster and Colorado River toad. The Museum recently had their van wrapped, in order to help promote all the programs the Museum does while driving around town.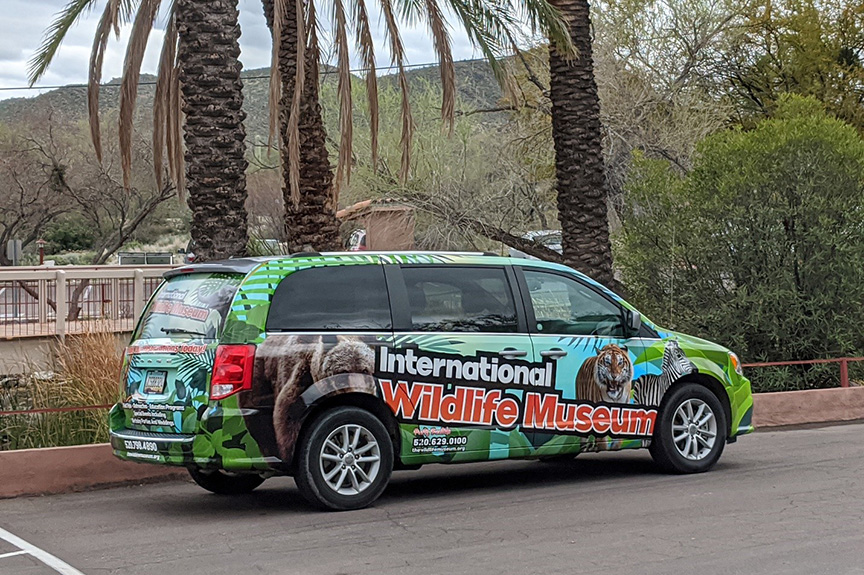 Did you know that purchasing a membership to the International Wildlife Museum not only helps support youth conservation programs locally, but gets you free admission to over 250 other museums and science centers around the world? The Museum is part of the Association of Science & Technology Centers and participates in their reciprocal membership program. See the full list of participating museums here: astc.org/membership/find-an-astc-member/passport. Now is the perfect time to purchase a membership because they are 50% off through April 30, 2020! Purchase online at thewildlifemuseum.org/shop. Memberships will be extended the length of time the museum is closed. Your support by purchasing a membership or making a donation means the world right now as the doors are currently closed and revenue is at a halt.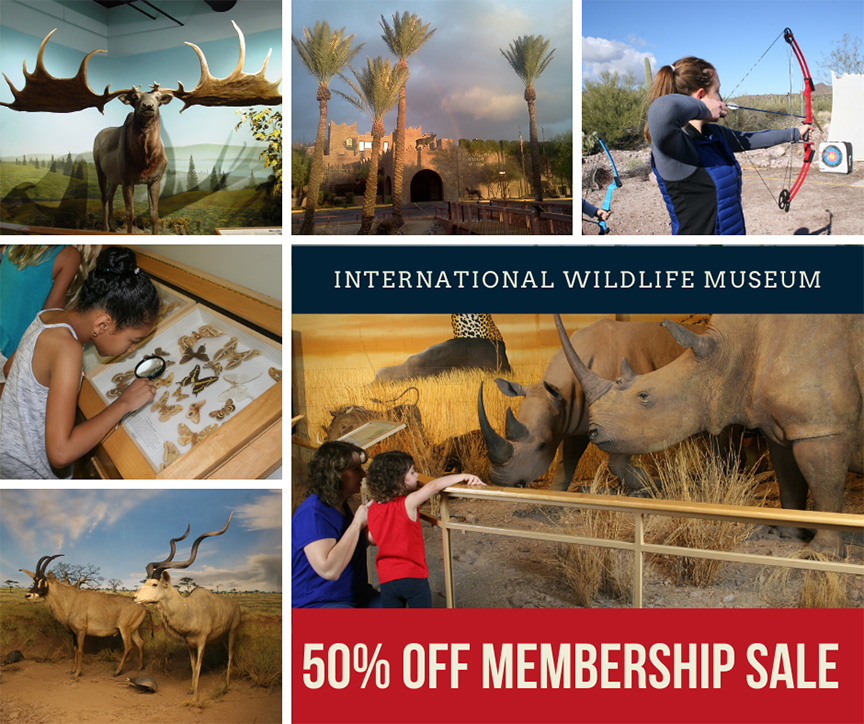 To lean more, click above or visit the Museum website at TheWildlifeMuseum.org