2023 Pathfinder Hunt Announcement – Dustin Berg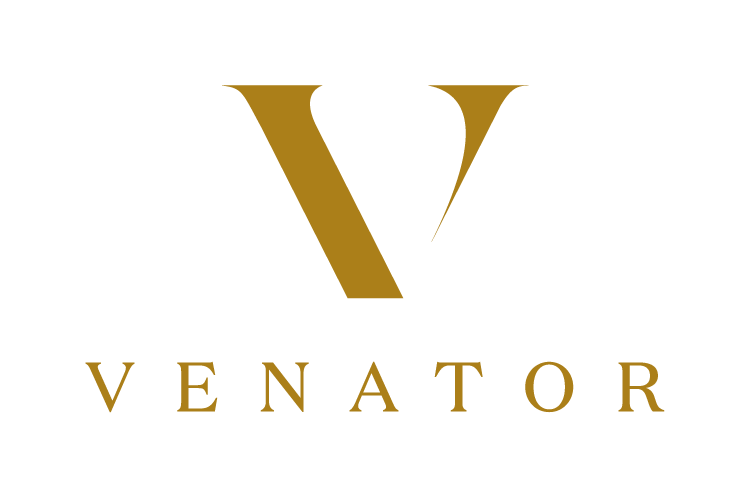 "Club" is significantly part of our name, Safari Club International Foundation. It's the people of SCIF that allow the valuable conservation work to happen. For many of us, the incredible people we meet in our local chapters, at SCI's national convention, and on guided hunts is what makes hunting such a strong lifelong passion. The community aspect of Safari Club is what gives our outdoor education efforts the legs it has. We have an entire Humanitarian Department because of how interconnected wildlife, conservation, and hunting are with the human experience. SCIF stands strong to ensure the future of wildlife, but that always includes consideration to people along the way.
Most of our members agree; they came for the hunting, they stayed for the people.
There's one group of people at Safari Club that stand out among the rest. We call them Pathfinders. These inspiring men and women were moving down a strong path in life, faced with unimaginable circumstances that closed the doors they were working toward, they were forced to blaze a new path. Understandably not everyone is able to mentally recover from life debilitating injuries. We think this makes it even more important to help promote those who do successfully find a new path in life both to honor them and to share their stories as an example for others.
We receive applications every year from local SCI chapters and from individuals with inspiring stories from dozens and dozens of people who fit this description! The Pathfinder Board thoroughly reviews them all with the difficult goal of selecting one applicant above all others to honor and promote as the annual Pathfinder Award winner. That award includes honor at our signature fundraising event, the prestigious Beretta Gala, in addition to promotion of that Pathfinders story through our platform, and most fun of all, a hunt we coordinate for the Pathfinder Award winner to go on!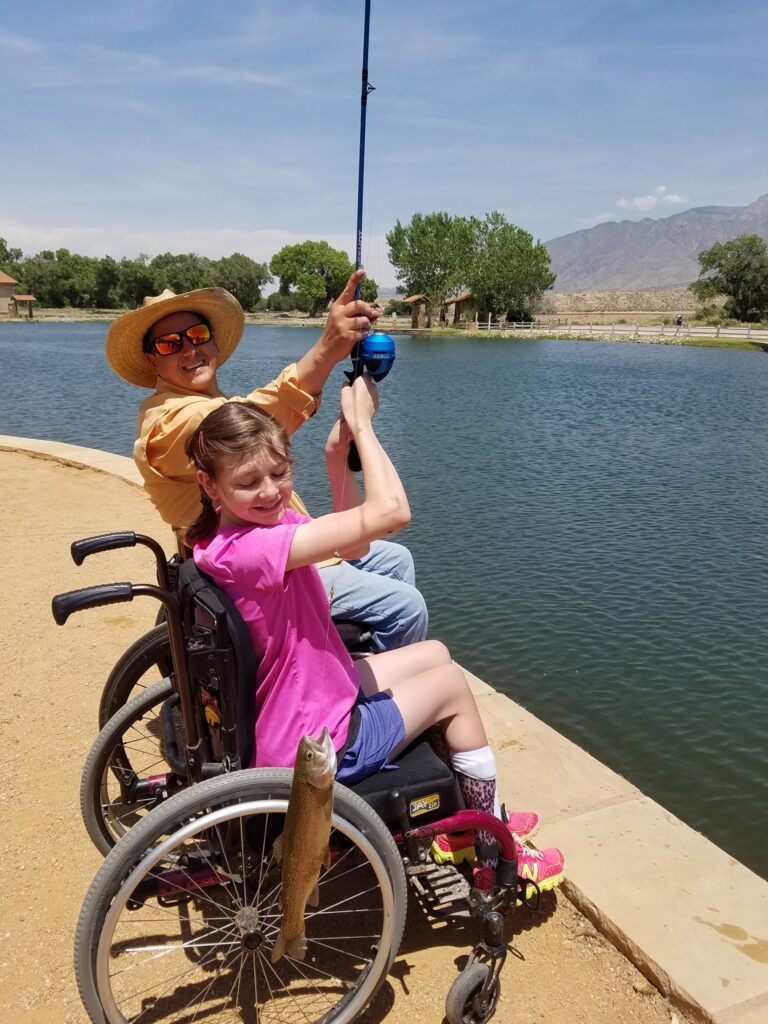 In 2003, Dustin Berg was riding his motorcycle in his hometown of Albuquerque, New Mexico, when a truck pulled in front of him causing a catastrophic accident that would dramatically change life as he knew it. Dustin incurred injuries including two punctured lungs, eight broken ribs, a broken shoulder blade, broken collar bone, shattered wrist, and a spinal cord injury.
Dustin's spinal cord injury caused paraplegia and the necessity of a wheelchair for mobility. After two years of intense physical therapy, Dustin was back in school and back to work. He dearly missed his beloved outdoor adventures.
Dustin met many other wheelchair users along his rocky experience with spinal cord injury and they were also longing for outdoor adventure in their lives. In 2005, Dustin founded Global Opportunities Unlimited as a 501(c)3 organization with a mission to create and expand outdoor opportunities for people living with disabilities.
Over time, Dustin was able to regain the ability to pursue outdoor adventure once again, but he also found great self-worth in helping others enjoy the outdoors.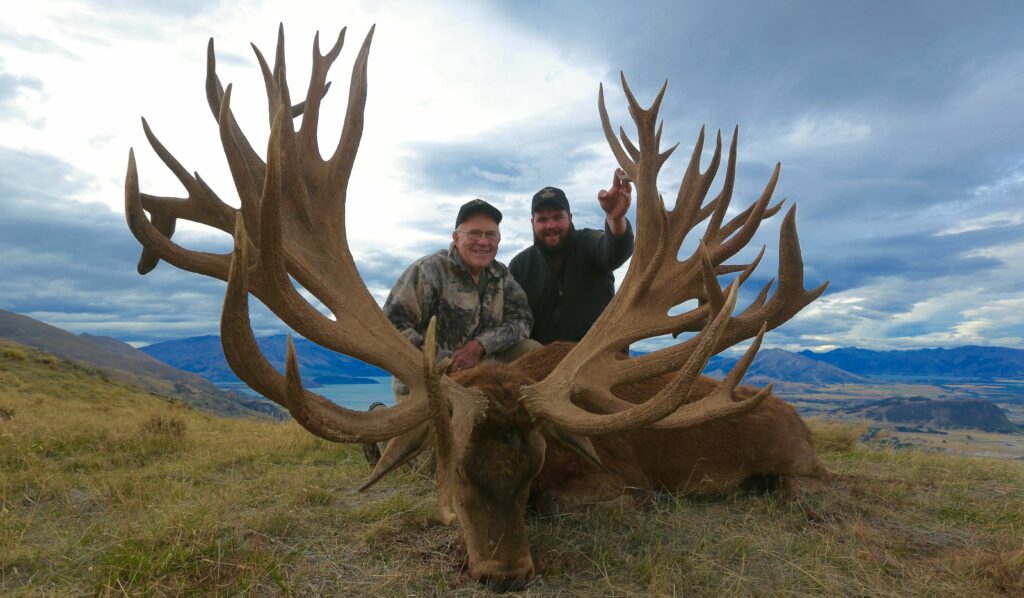 Thanks to a very generous 100% donation from Venator Cardrona Safaris, Dustin will embark on the trip of a lifetime in New Zealand! His 5-day hunt will be on the South Island of New Zealand with world-renowned outfitter Duncan Fraser. Dustin will be hunting a Red Stag in the 500-550 inch class.
That's not all that Venator Cardrona Safaris has donated! We'll be auctioning this package off at Beretta and SCI Foundation's Leadership Award Gala live auction on Tuesday February 21st, and the generous and lucky donor who wins this item will have their choice between 2 packages:
OPTION 1
All-inclusive package for one hunter and non-hunter, Red Stag up to 650 SCI, gold medal fallow deer, Tahr, Chamois, Ram, Goat, and an additional Red Stag 500-550 SCI for the Pathfinder hunter.
OPTION 2
All inclusive package for three hunters and three non hunters, three Red Stags 500-550 SCI and an additional Red Stag 500-550 SCI for the Pathfinder hunter.
In addition to getting to meet and hunt with the Pathfinder Award winner, Dustin Berg! An extremely generous donated hunt, a very deserving and inspiring outdoor enthusiast in Dustin, and a very generous donor and winning bidder still to be determined; these 3 together have all made this incredible hunt possible and we can't wait to report back after the experience!