2019 Pathfinder Award Winner – Marcus Steury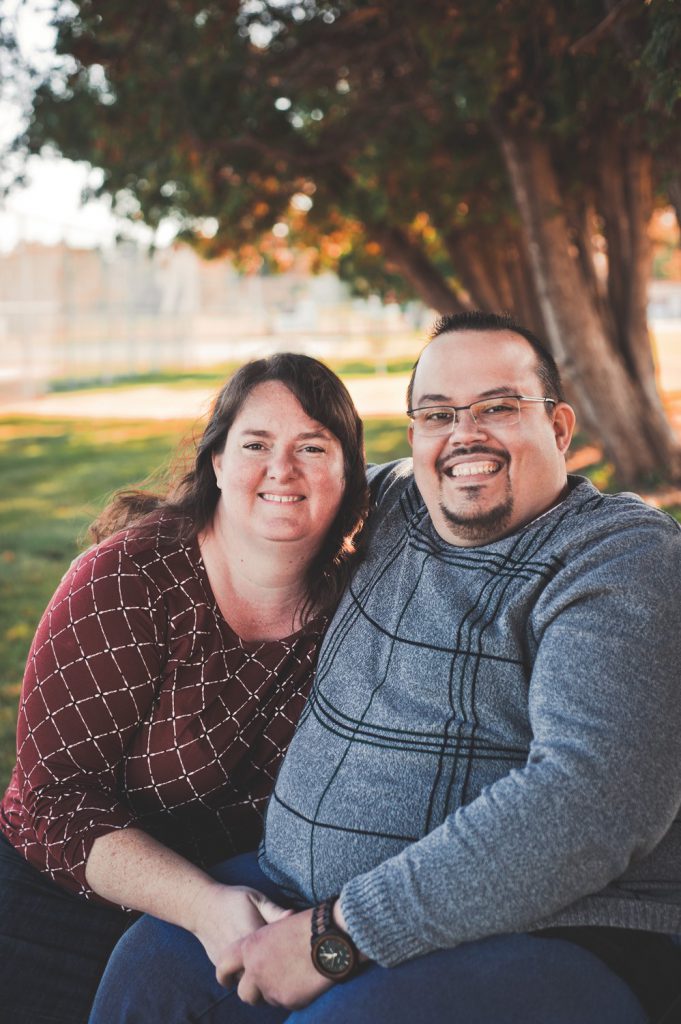 Marcus Steury was chosen from a competitive selection process by the SCIF Pathfinder Committee as this year's Pathfinder Award recipient for the work he does to help other disabled individuals while continuing his passion for the outdoors and love of hunting. He will be honored with this prestigious award at the 6th Annual Beretta and SCI Foundation Conservation Leadership Award Gala located at the Peppermill Hotel Casino on Tuesday, February 4, 2020.
Marcus Steury was born and raised in Hicksville, Ohio, a small town of about 3000 people in Northwest Ohio. Born with spina bifida myelomeningocele, Marcus underwent 14 surgeries before the age of 2. Marcus has never been able to walk, but that didn't slow him down. He got his first wheelchair at age 5.
Marcus graduated fifth in his high school class and obtained an associate degree in Computer Aided Drafting and Manufacturing. Marcus currently works full time as an Engineering Technician for a company that manufactures orthopedic instruments and implants. One of the best parts of his job is knowing that the products he helps to make end up directly helping other people in their time of need.
Marcus has always enjoyed spending time outdoors, and enjoys hunting, fishing, camping, and exploring God's beautiful creation. Having grown up in a family that enjoyed hunting, Marcus was encouraged to try hunting as well, despite the extra challenges that disabled people face outdoors. He has been blessed to harvest several deer in his lifetime, including whitetail deer from three different states (Ohio, Indiana, and Wisconsin).
Marcus married his beautiful wife Lindsey in September 2013, and they currently reside in Hicksville. Marcus and Lindsey volunteer with Hunters Helping Hunters, a local non-profit that provides hunting and fishing opportunities to physically challenged or seriously ill adults and children. Marcus began as a hunter with Hunters Helping Hunters, and after a few hunts decided to see how he could help serve the organization. Along with his father, Marcus designed wheelchair accessible elevated hunting blinds for Hunters Helping Hunters to improve the opportunity and comfort for their hunters. Hunters Helping Hunters has constructed more than 10 of these types of blinds used by their hunters each year. Marcus now serves on the Board of Directors of Hunters Helping Hunters.
Marcus is also active in the church he attends and has served on the leadership team for three years. His faith in God has been most important in maintaining a positive attitude despite the daily struggles of life confined to a wheelchair and encouraging others as they face obstacles in their lives.
Since 2000, SCI Foundation has provided more than $80 million to promote science-based conservation through wildlife research, capacity building in governments, youth and teacher education, and humanitarian programs that show the importance of the hunting community in society around the world. Growth of SCI Foundation has continued to gain momentum through charitable donations from SCI members and direct grants from local chapters and the SCI organization. Throughout the world, SCI's approximately 50,000 members and 190 chapters contribute time, talent, and financial support to local, national, and international projects.